AGONI "En Röst För Fred" LP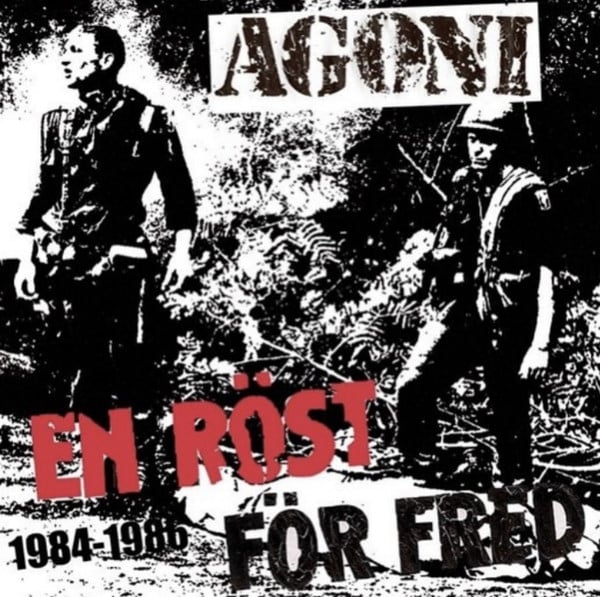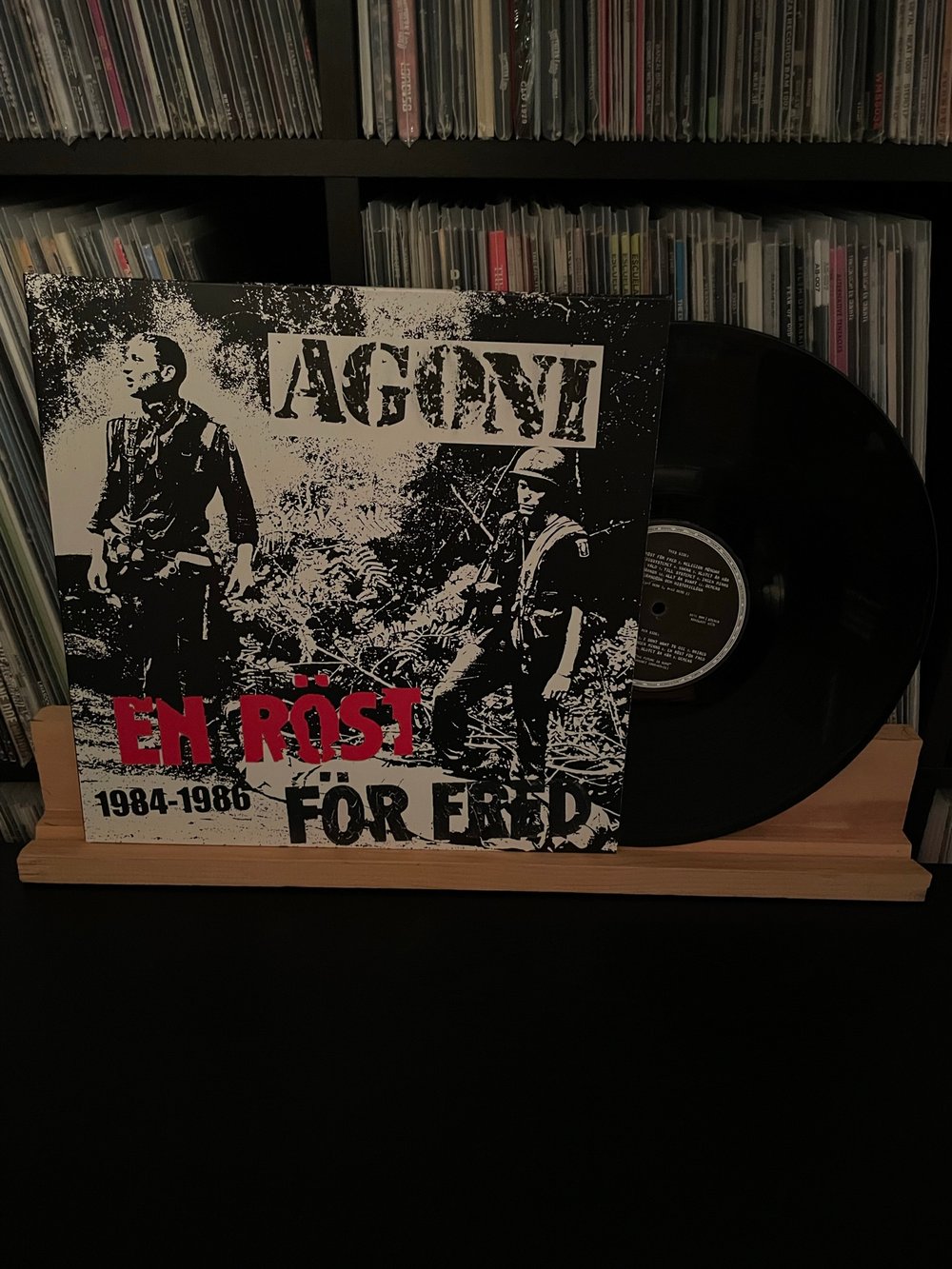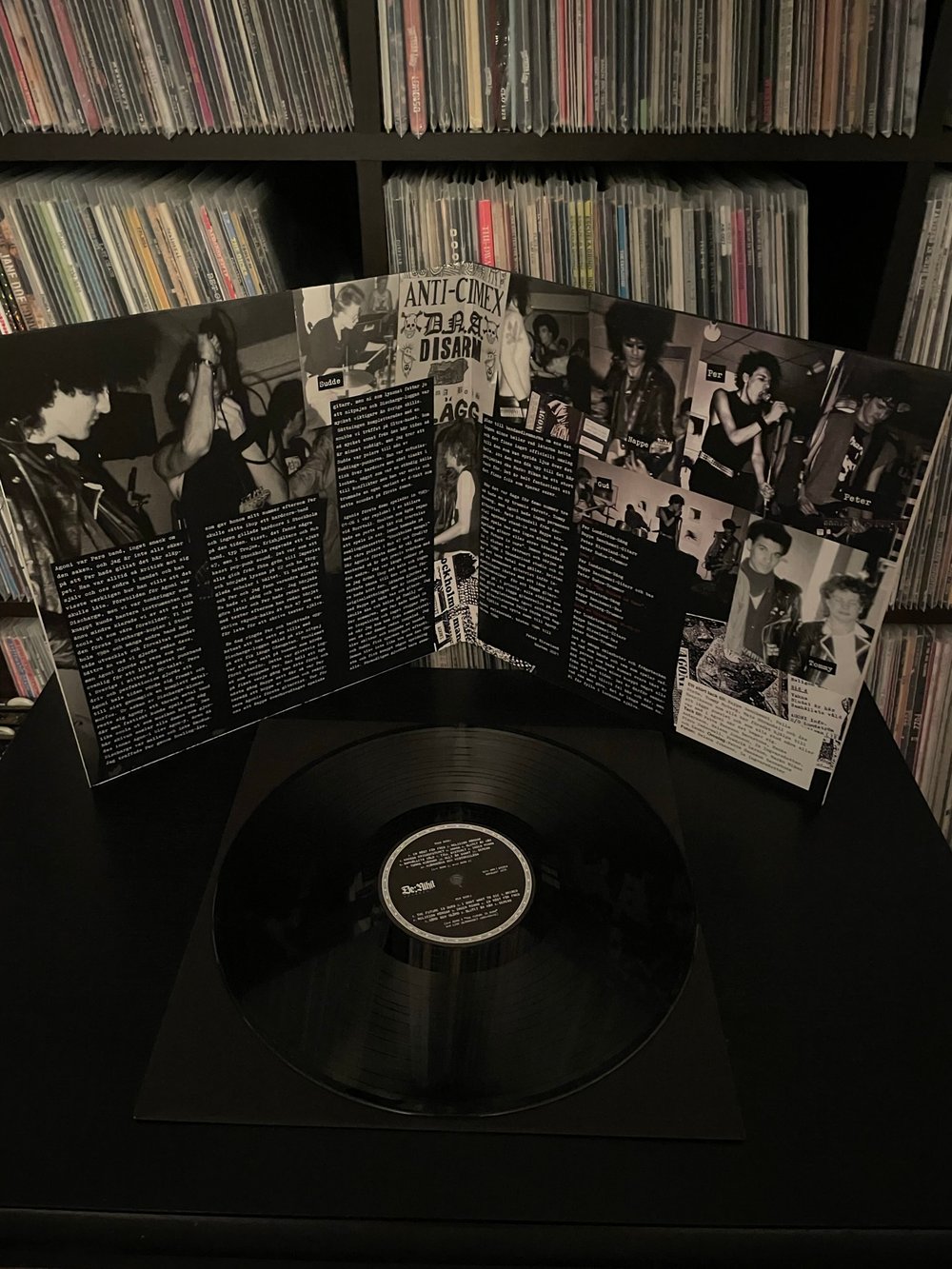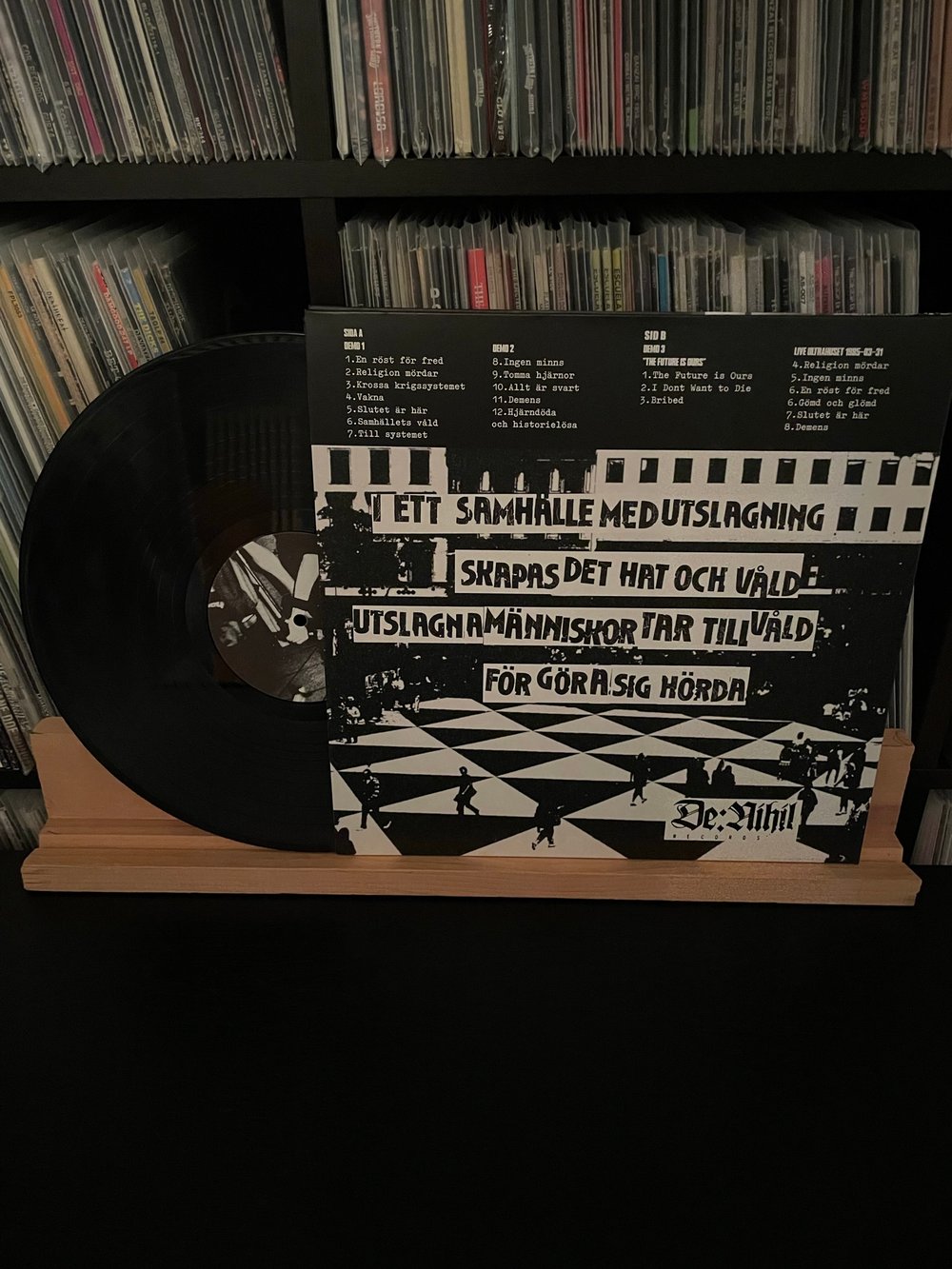 AGONI "En Röst För Fred" LP
FINALLY!!! A legit reissue of all the demos! Essential Swedish Hardcore!!!!
Euro import. LP in heavy board gatefold jacket.
400 copies on black vinyl.
or
250 on white vinyl (North America Only)
100% Classic Stockholms Mangel!
This LP contains all three AGONI (pre-Agony) demos including the long lost second demo and live material.
Limited black vinyl packed in gatefold sleeve with extensive liner notes, photos etc.
Mastered at Communichaos Clay Station.
Tracklist:
En Röst För Fred
Religion Mördar
Krossa Krigssystemet
Vakna
Slutet Är Här
Samhällets Våld
Till Systemet
Ingen Minns
Tomma Hjärnor
Allt Är Svart
Demens
Hjärndöda Och Historielösa
The Future Is Ours
I Dont Want To Die
Bribed
Religion Mördar
Ingen Minns
En Röst För Fred
Gömd Och Glömd
Slutet Är Här
Demens