AK-47 "Badge, Singularities, and More!" LP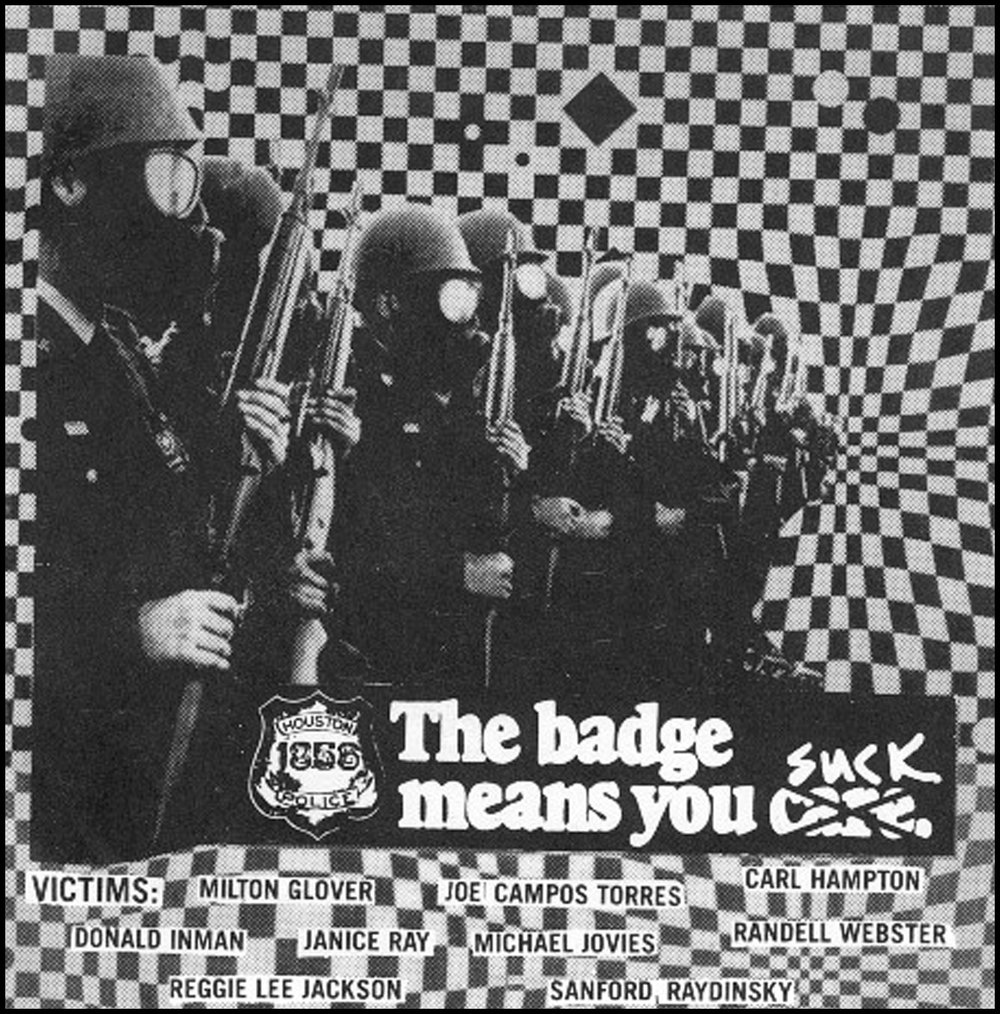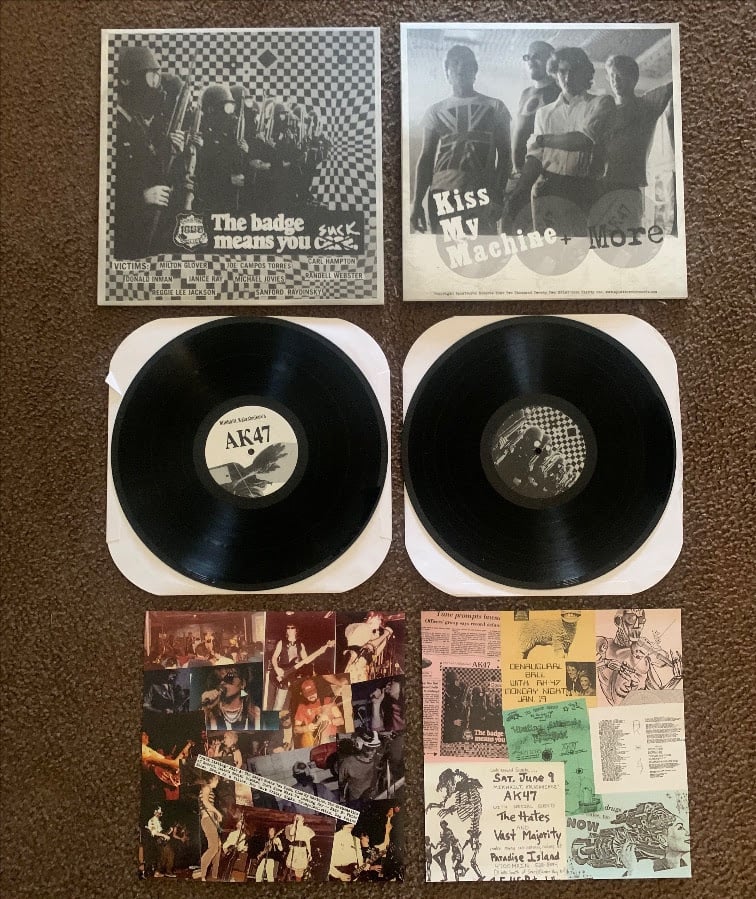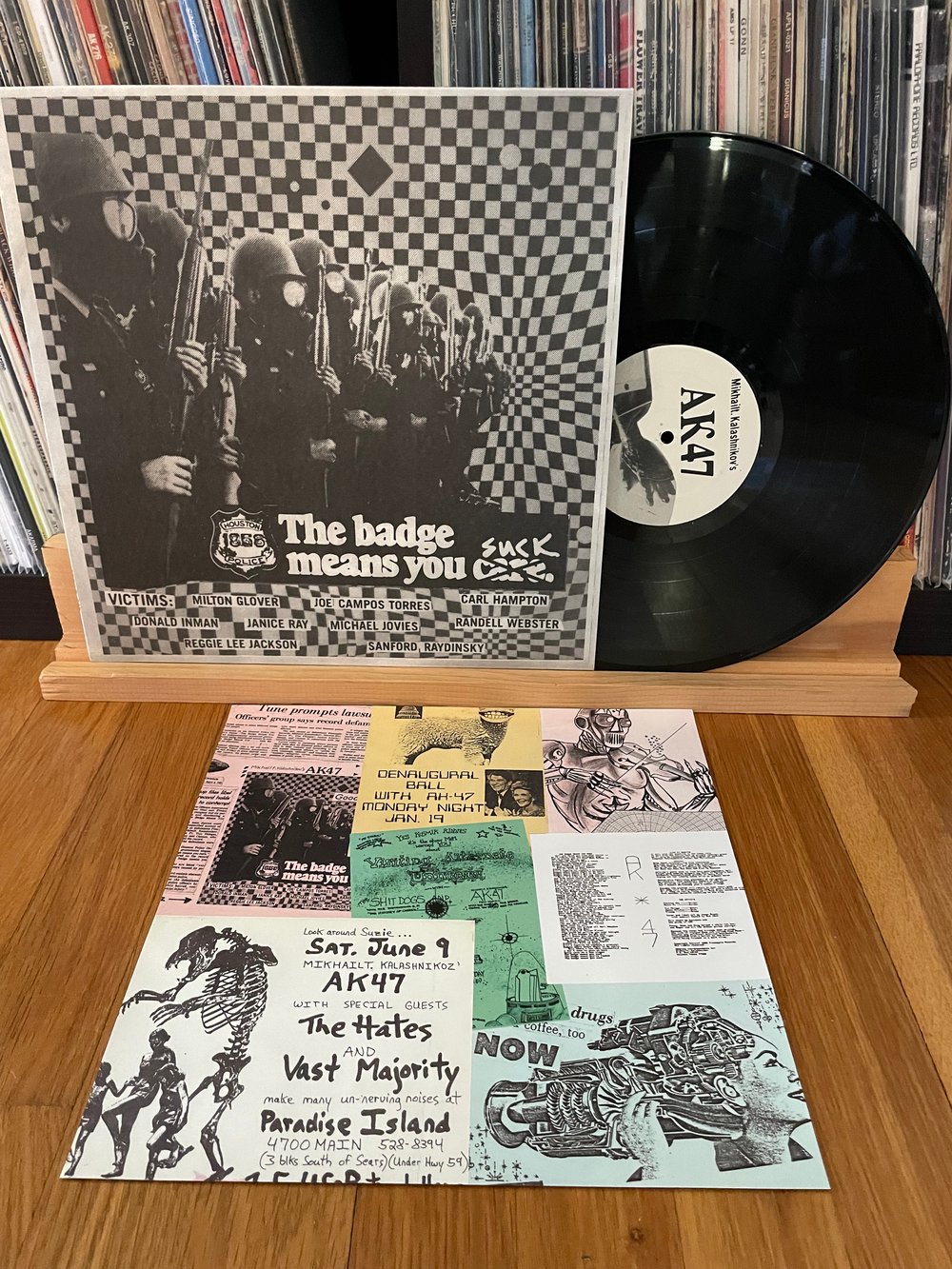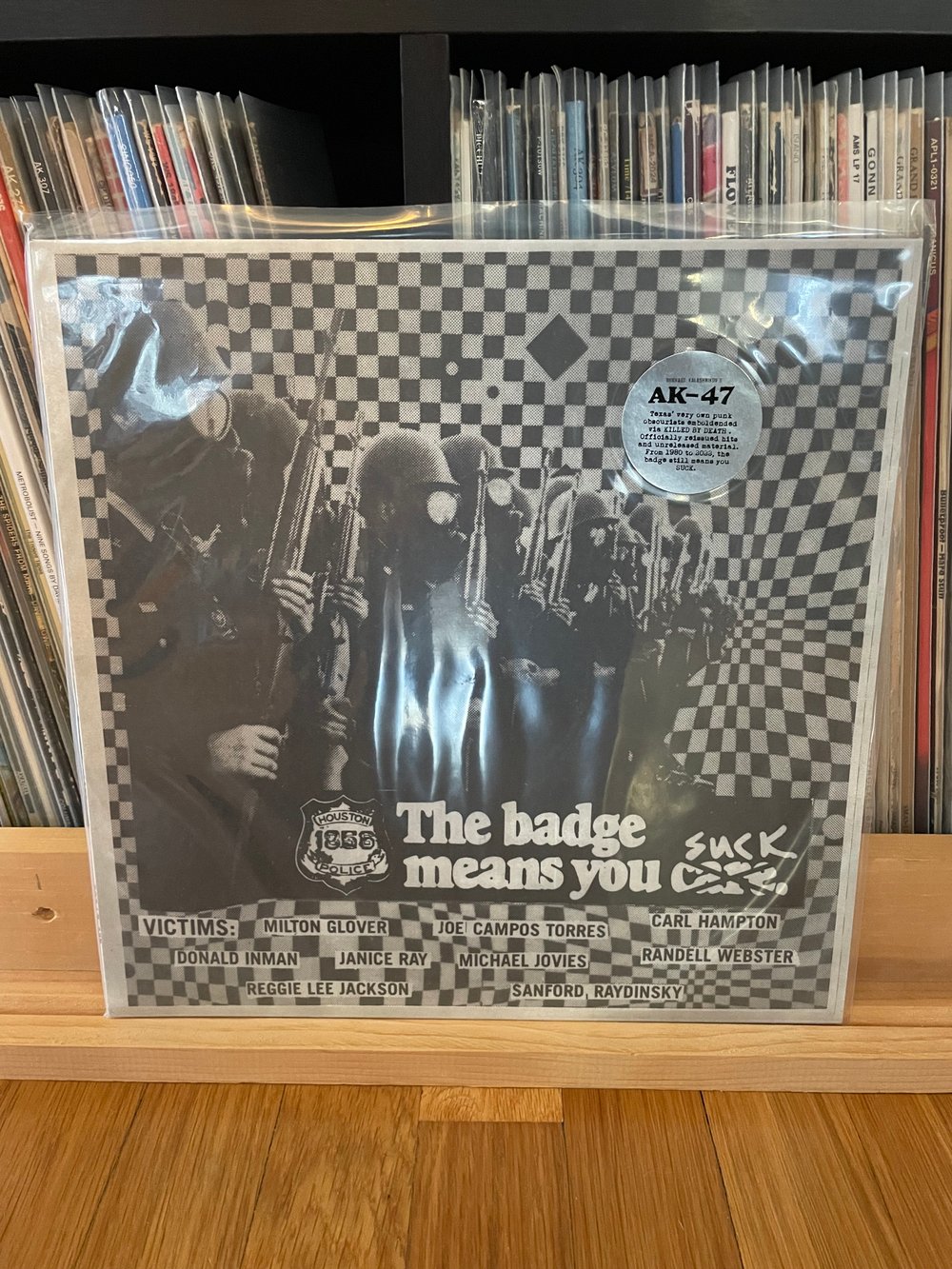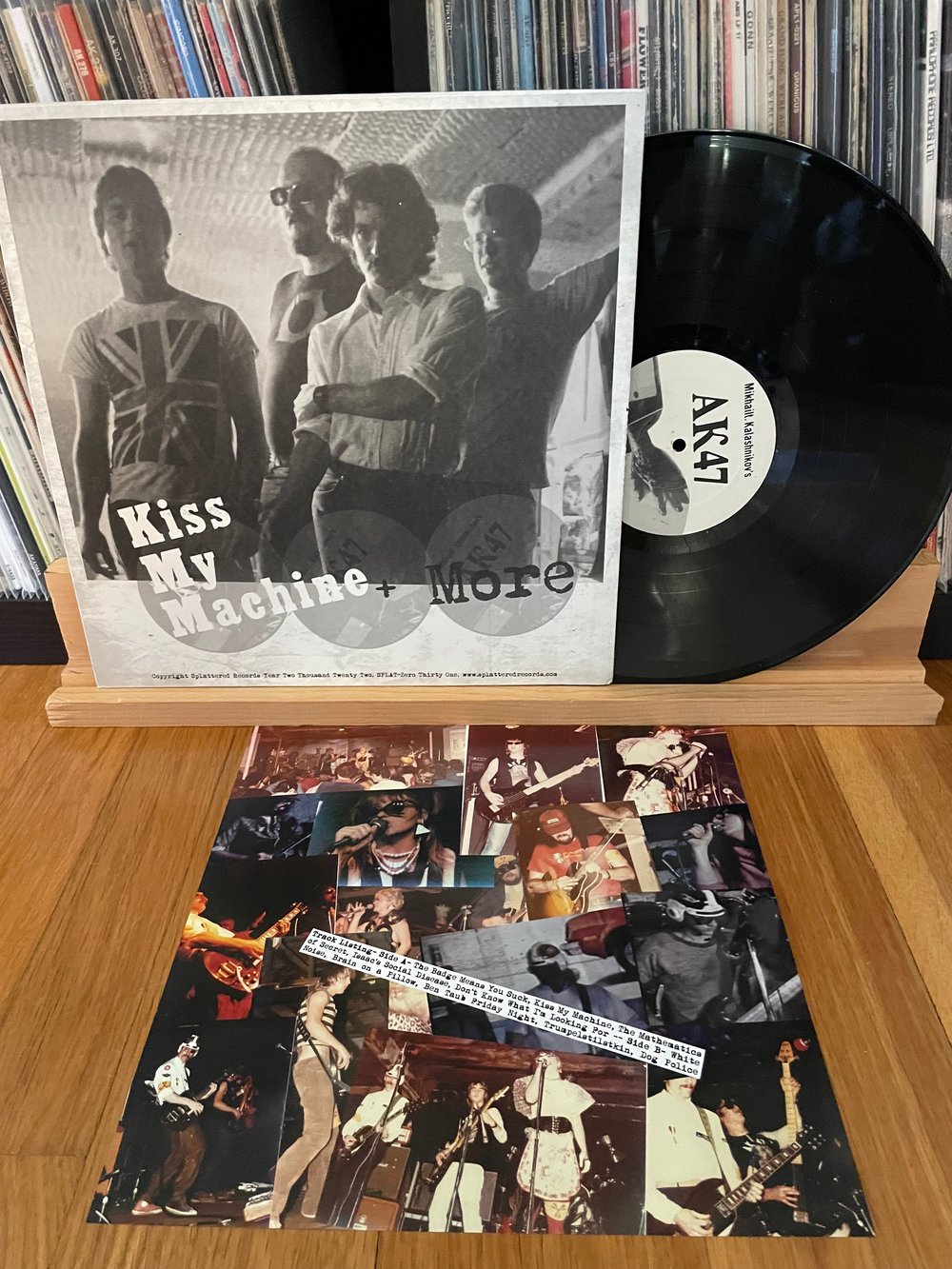 AK-47 "Badge, Singularities, and More!" LP
Great reissue of this TX KBD ripper!
150gram Black vinyl in board jacket with 2 sided insert.
From the notorious Houston, TX art-punks that obliterated the thin blue line over 40 years ago comes their first-ever officially licensed compilation LP. Famed by the longstanding bootleg punk series, Killed By Death. Ten songs in total. Including eight that have rarely seen the light of day. Both tracks from The Badge Means You Suck single, The Singularities EP, and one from the past decade. Often misunderstood as a typical early eighties hardcore outfit, AK-47 were far from it. True artists, punks, and cultural outsiders to this highly-romanticized era. Formed by a body of work that draws on fast paced agression, angular post punk, political critique, and pure independent spirit. Or simply put, real punk that only Texans could make. All proceeds towards the band have been donated to charity. But more importantly, in 2022, The Badge STILL Means You Suck...