BAD BRAINS "Bad Brains" CD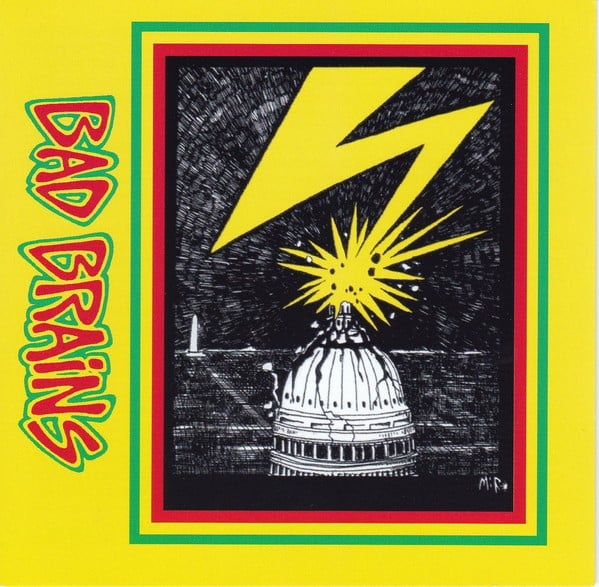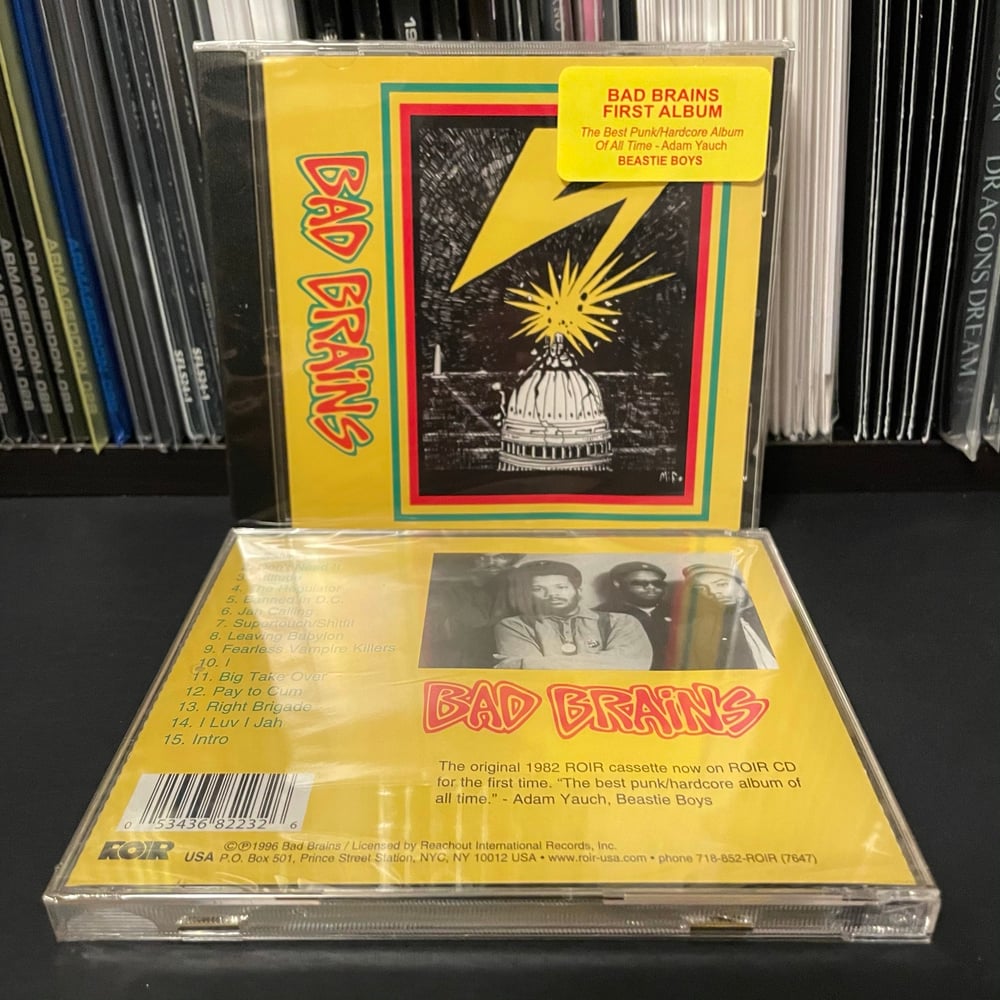 BAD BRAINS "Bad Brains" CD
Also known as The ROIR Sessions.
You won't find a more fierce Bad Brains document than this. Mandatory.
For fans of hardcore, many would agree that the holy grail of the genre is Bad Brains' self-titled album originally released back in 1982 as a cassette-only release on ROIR. All the classics are here: "Sailin' On," "Banned In D.C.," "Pay To Cum," "Right Brigade" as well as one of their strongest reggae tunes, "I Luv I Jah." The front of the album boasts a quote from the Beastie Boys' Adam Yauch which sums up the proceedings simply: "The best punk/hardcore album of all time."
"This is arguably the greatest punk album of all time. This is the first Bad Brains album, originally released on Roir on cassette only." - Dischord Records
Tracklist
Sailin' On
Don't Need It
Attitude
The Regulator
Banned In D.C.
Jah Calling
Supertouch/Shitfit
Leaving Babylon
Fearless Vampire Killers
I
Big Takeover
Pay To Cum
Right Brigade
I Luv I Jah
Intro