BASTARD NOISE / DEMONOLOGISTS split LP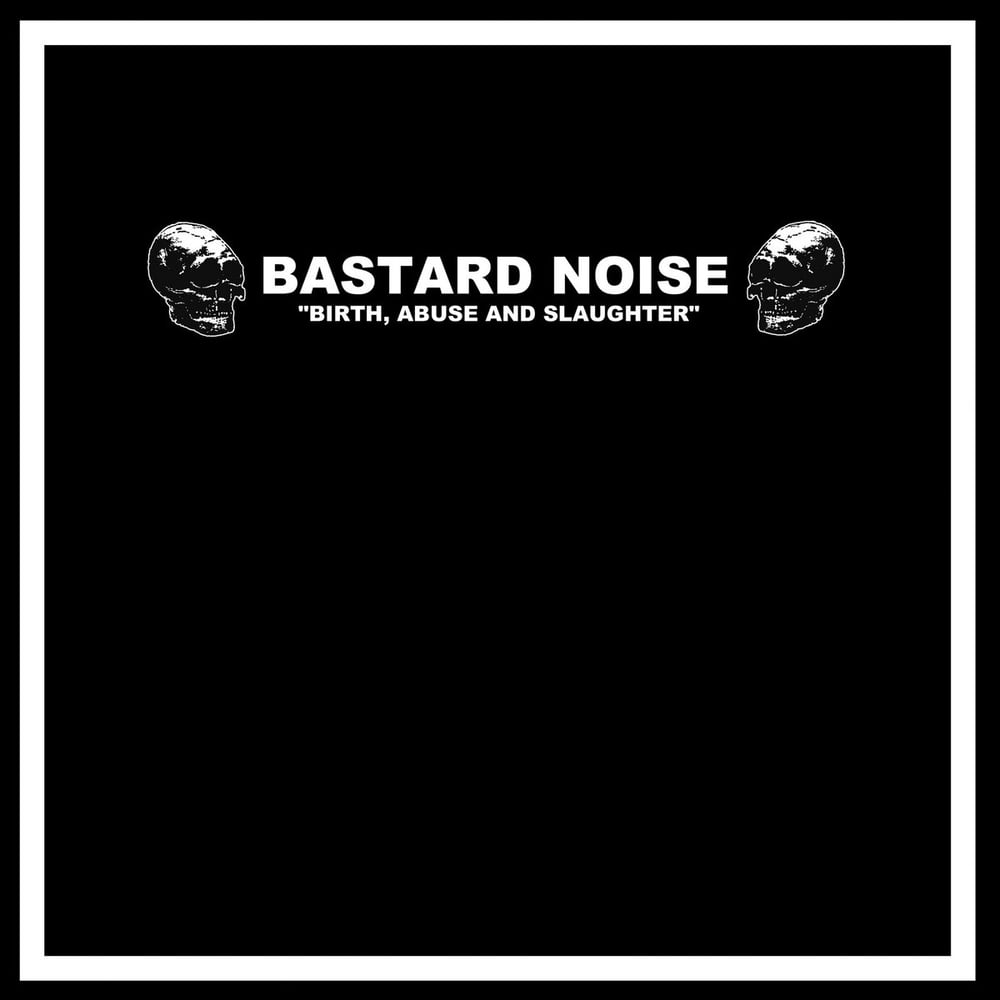 BASTARD NOISE / DEMONOLOGISTS split LP
Brand new crushing release by the mighty skull servant ERIC WOOD B.N. / Demonologists
LP on ltd red vinyl with 2 sided 12x12 insert
Any conversation about noise music must include Bastard Noise and its nerve center, Eric Wood. It is not hyperbolic to say that noise music, and especially American noise music, would not be what it is today without his influence. To call him old school does justice to his long legacy but ignores how active, passionate, and determined he is to develop his sound as new technology arises. Similarly, he is driven to partner with and highlight newer artists who share his creative excitement and brilliance, artists such as Demonologists.
On their new split, the legendary Bastard Noise combines forces with Indiana's blackened noise masterminds, Demonologists, who are aided in their mission to create powerfully stirring soundscapes of desolation by the vocal pyrotechnics of Denmark's Mouth Wound.
One thunderous and meticulously crafted track from the mighty BASTARD NOISE.
Three blackened, scathing tracks from DEMONOLOGISTS.
NOISE IS MUSIC.
NOISE IS LIFE.
TRACK LIST:
DEMONOLOGISTS - A Loss You Trust
DEMONOLOGISTS - Hel's Reflection
DEMONOLOGISTS - Molten Earth

BASTARD NOISE - Birth, Abuse And Slaughter