BASTARD NOISE / LACK OF INTEREST Split LP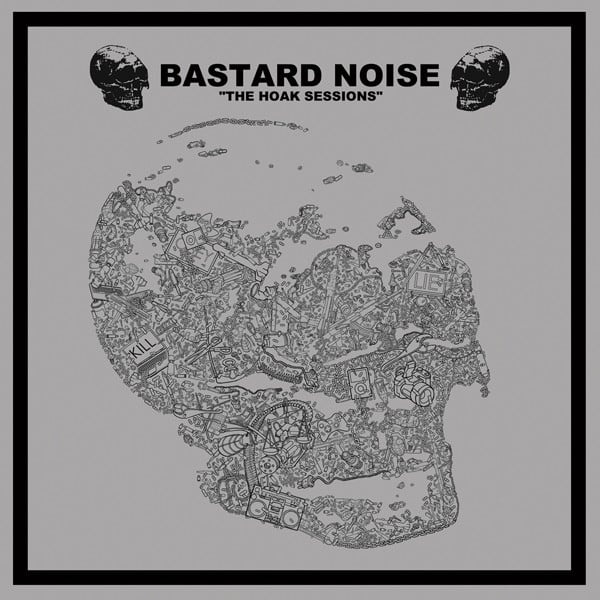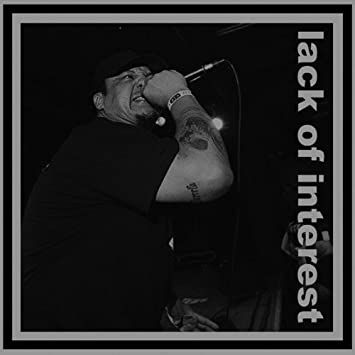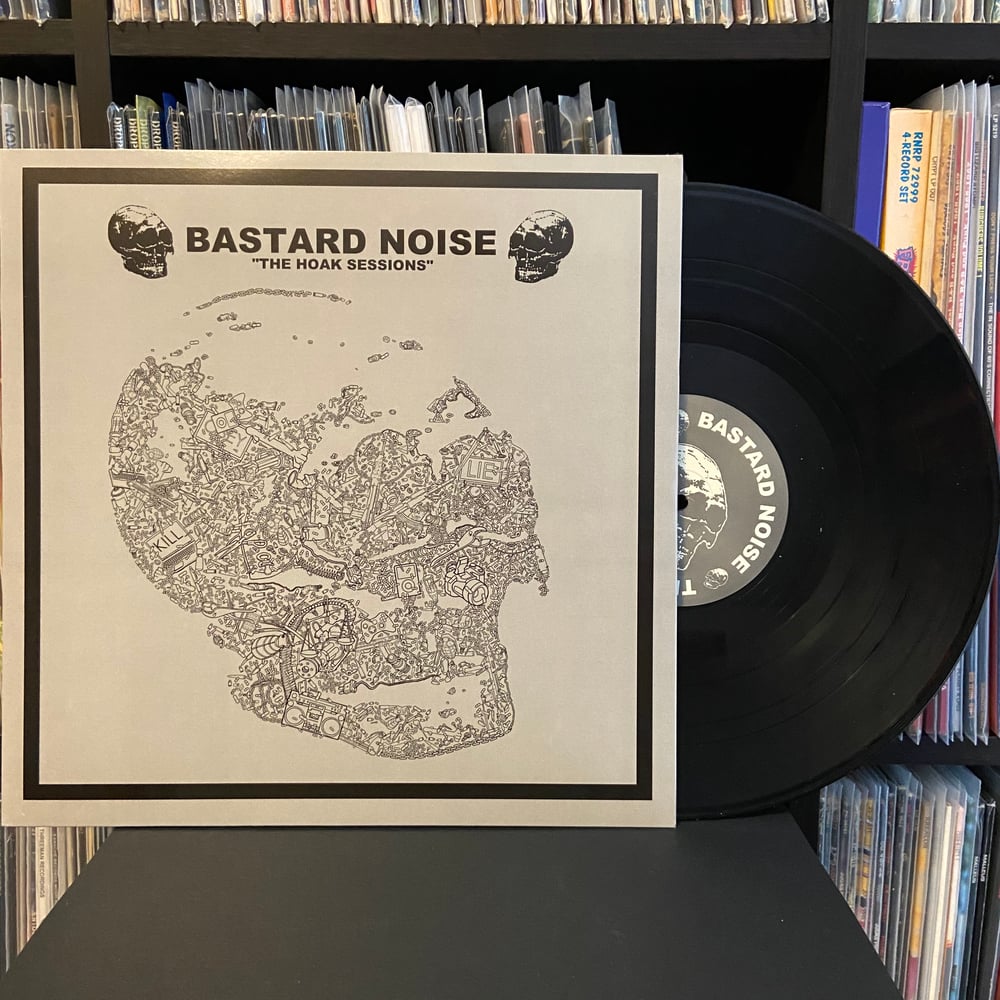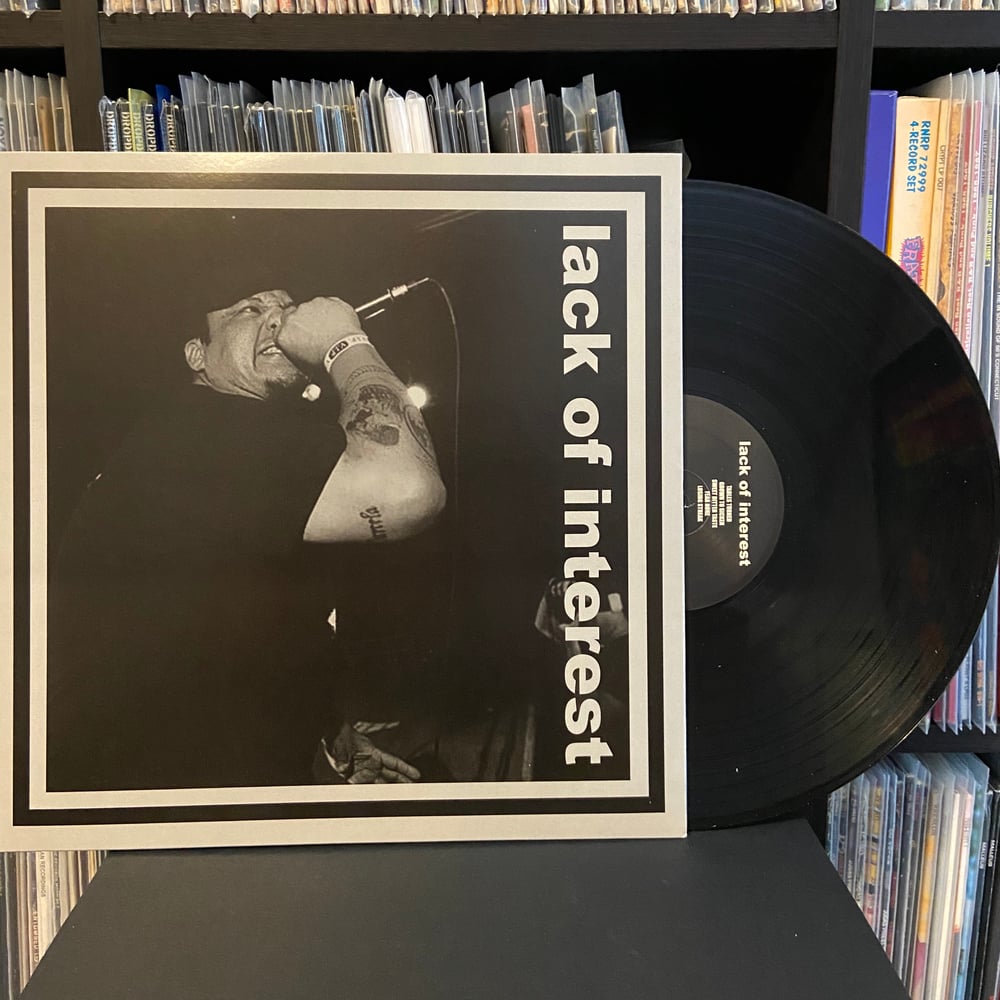 BASTARD NOISE / LACK OF INTEREST Split LP
Bastard Noise with Rich Hoak from Brutal Truth on drums is crushing. Lack Of Interest deliver another dose of no bullshit fast hardcore, always underappreciated. Awesome split!
Ltd black vinyl, includes 12x12 insert.
This classic split release has been years in the conceptual making. Long time friends Bastard Noise and Lack of Interest team for one of the most unforgettable split releases ever! The Bastard Noise side of the release was conceived and brought to fruition (after the unexpected departure of drummer Joel Connell in November of 2011) in just six months time. Aimee Artz and Eric Wood have teamed up with grind drummer extraordinaire Rich Hoak (Brutal Truth / Total Fucking Destruction) to create easily their most sinister skull session to date. This release is full of burning musical hooks, blazing drumming (Rich is a true skull on these sessions), "Four Steel Girders" soaked in nitroglycerin, sick electronics / keys and vocalist Artz' most powerful and convincing vocals ever. The Hoak Sessions, as they are aptly titled, are bound to pull in those seeking the ultimate in "skull power" and musical dexterity. The phenomenal Mitchell Luna (formerly of blitzing grind unit Maruta) makes a guest appearance and shares vocals with Artz on one track too! Again, produced by Michael Rozon (The Red List, A Culture of Monsters, and Skulldozer), The Hoak Sessions were created out of the endless passion that drives "the skull" and is dedicated to our amazing and loyal followers.