BLITZ "Voice Of A Generation" LP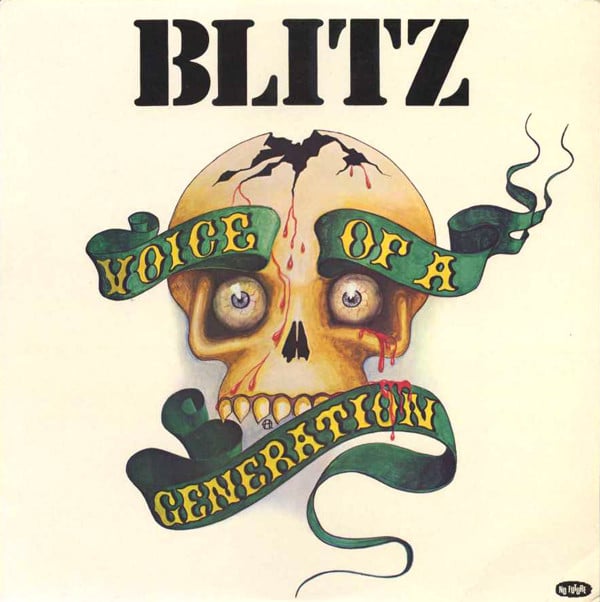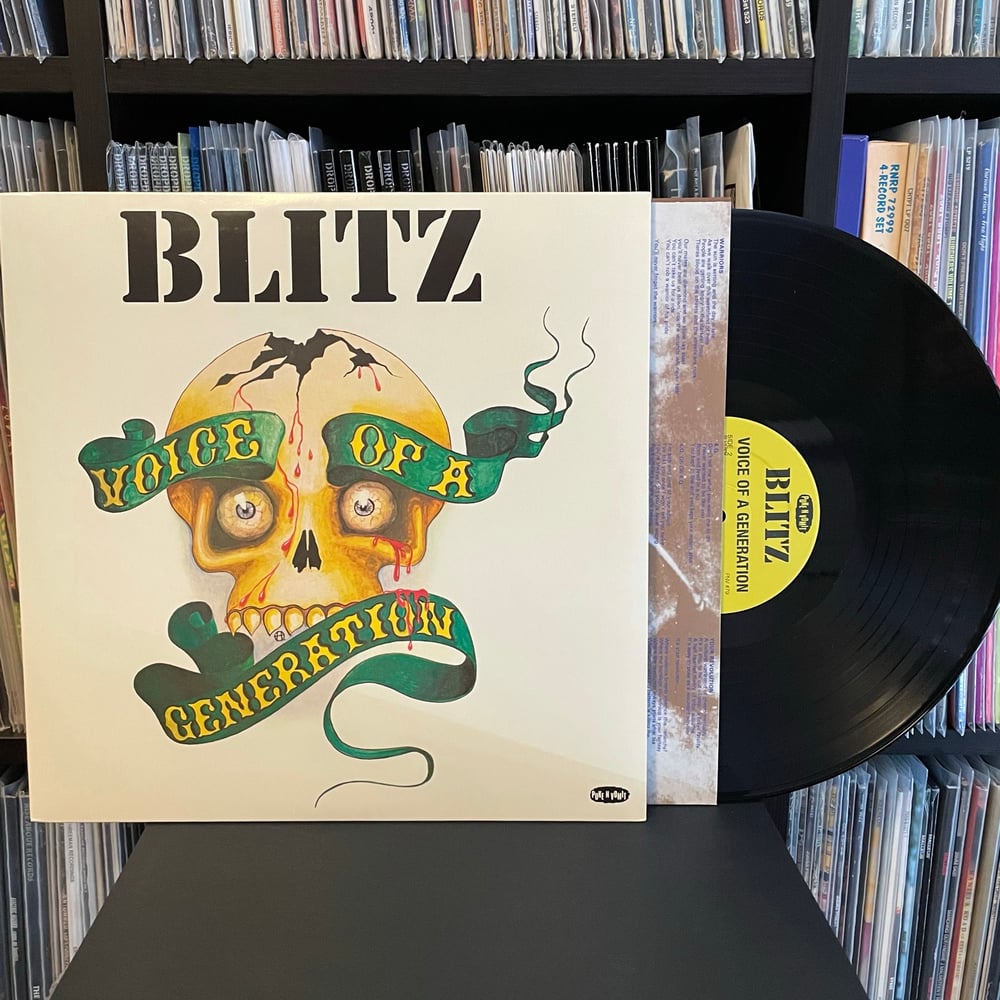 BLITZ "Voice Of A Generation" LP
A true UK punk classic that sounds as good now as when it was released.
LP on 150gram black vinyl with heavy board printed inner lyric sleeve and extra reproduction merch insert.
The first domestic US vinyl pressing of one of the most seminal and influential albums from the early 80s UK Punk/Oi! Scene. When this album was originally released in 1982 it quickly climbed the UK Independent charts reaching all the way to #2 and made waves across the globe. Often cited by many bands as a major influence and inspiration and for good reason. The album from start to finish is filled with some of the most blistering raw, catchy, aggressive street level punk ever released.
The album fully exposed the life and ideas of the English underclass.
Our deluxe reissue includes a printed inner sleeve, reproduction of the rare t-shirt order form only available in the initial pressing and a copy of the original album promo poster sent to shops.
Tracklist
A1 We Are The Boys
A2 Time Bomb
A3 Voice Of A Generation
A4 Bleed
A5 I Don't Need You
A6 T.O.?
A7 Propaganda
A8 Criminal Damage
A9 Vicious

B1 Warriors
B2 Nation On Fire
B3 Your Revolution
B4 Scream
B5 4.Q.
B6 Escape
B7 Moscow
B8 Closedown