CHAOS U.K. "Floggin' The Corpse" LP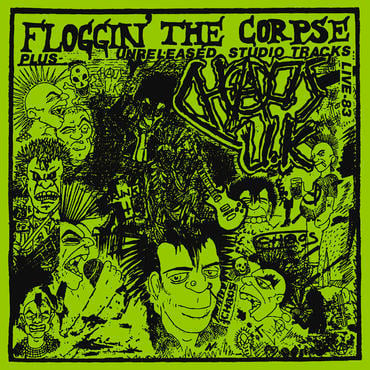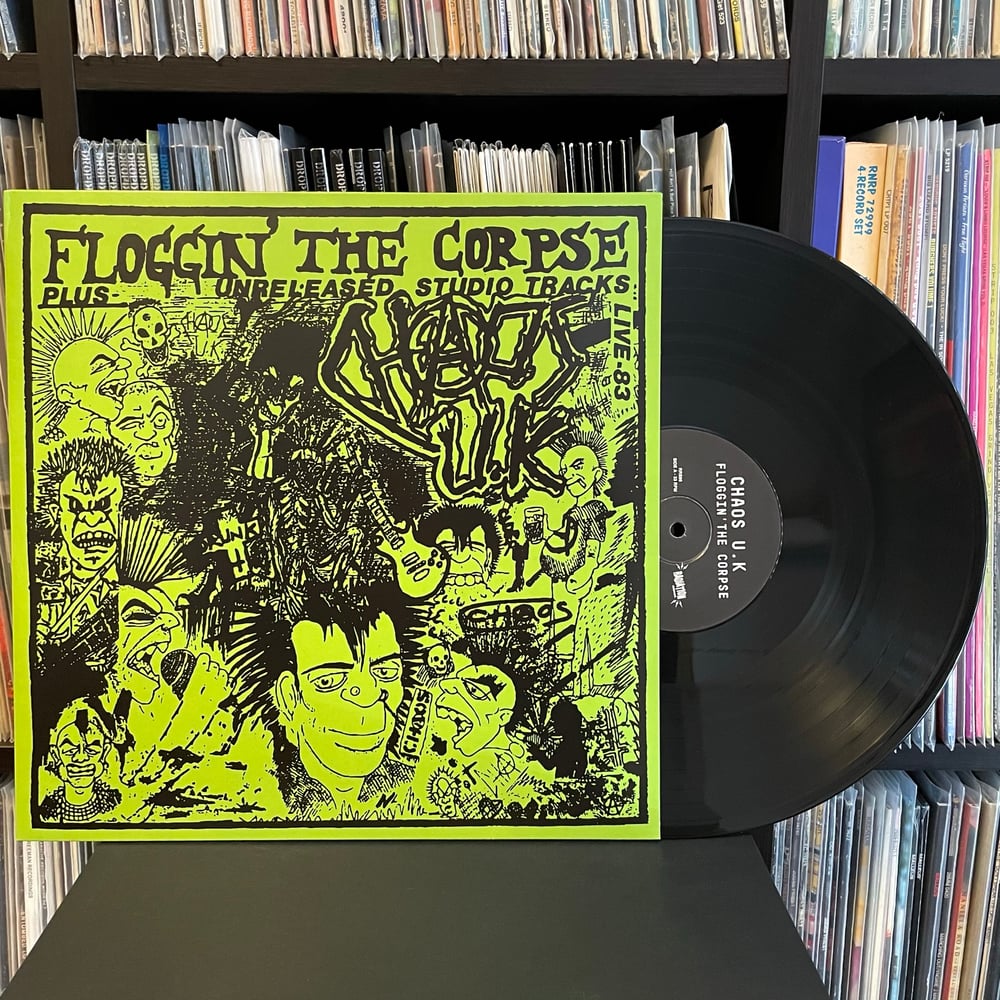 CHAOS U.K. "Floggin' The Corpse" LP
Shipping now!
A great document of demo era Chaos UK, right before their first Ep release.
LP on 150gram black vinyl with heavy board sleeve
Formed in 1979 near Bristol, Chaos UK are a classic group of the early '80s British hardcore scene who released several records on the legendary 2nd wave of British punk label, Riot City Records. Floggin' the Corpse is an amazing archival release collecting previously unreleased tracks and 10 great live cuts recorded in 1983, the same year as the band's debut release. Brutal and unrelentingly fast hardcore from one of the greatest groups of the UK scene.
Tracklist
A1 Intro
A2 Maggie
A3 Hate
A4 Police Protection
A5 Out-Takes (No Security)
A6 Killl Your Baby
A7 Selfish Few
A8 False Prophets
B1 End Is Nigh
B2 Parental Love
B3 Victimised
B4 No Security
B5 Four Minute Warning
B6 Farmyard Boogie
B7 Victimised (Encore)
B8 No Security (Encore)
Tracks A1-A4 previously unreleased studio demos 1981
Track A5 contains outtakes from UK/DK soundtrack released in 1983
Tracks A6-B8 recorded live in at the Drifters, Manchester 1983