D.S.B "Substitute" CD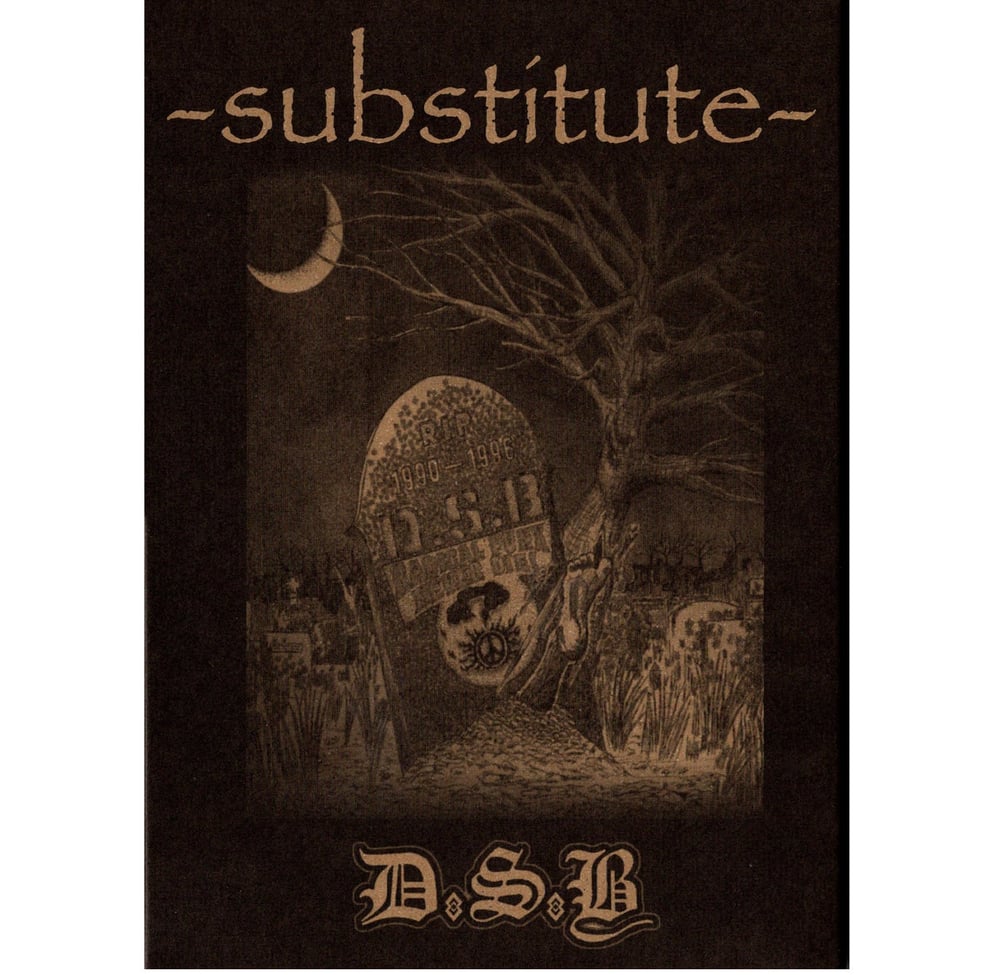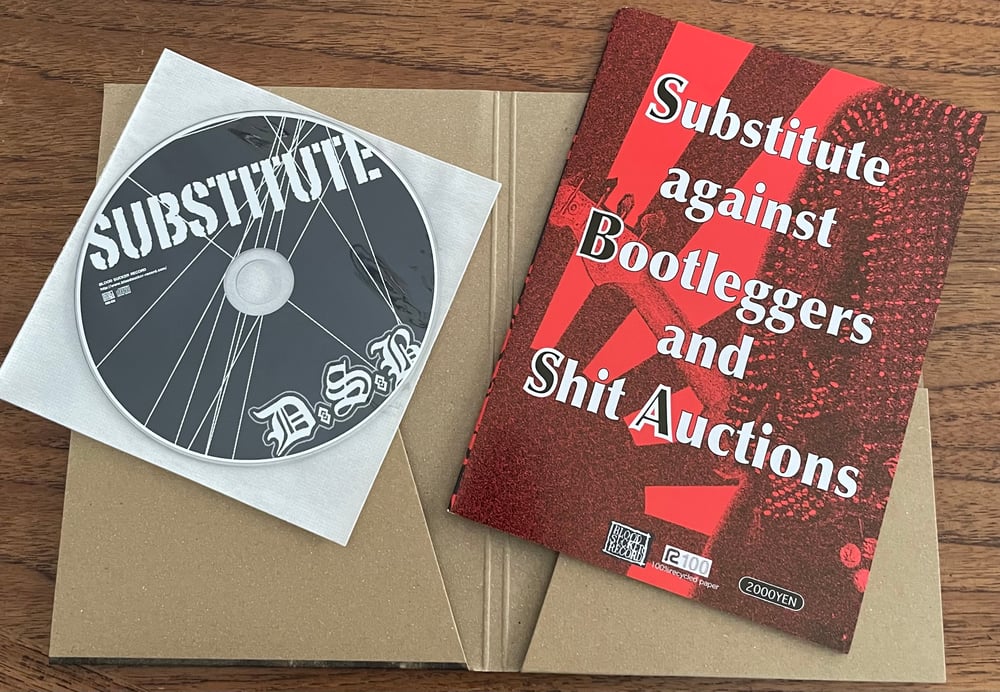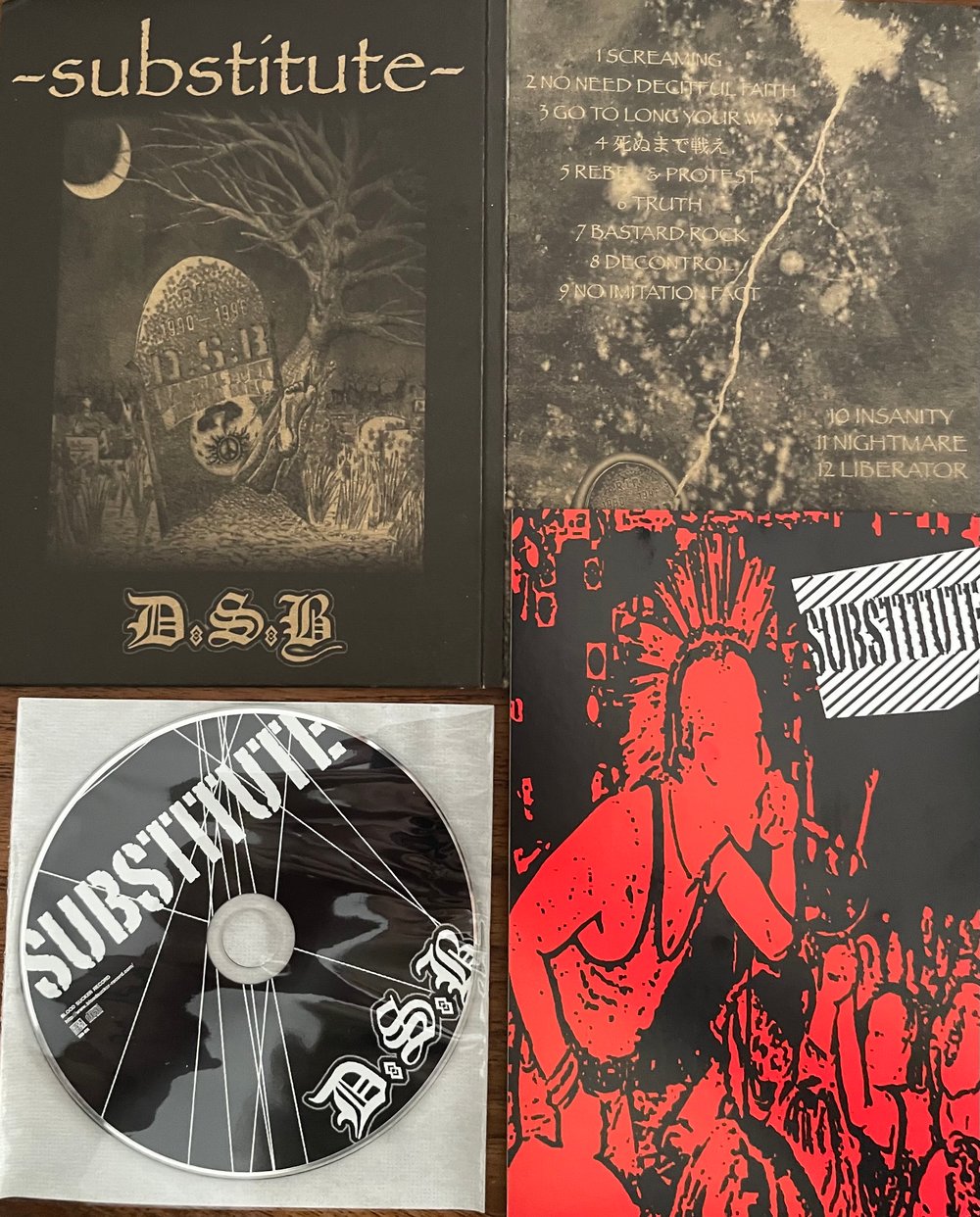 D.S.B "Substitute" CD
Japanese HC/Thrash in Burning Spirits style. One of the best live bands we ever got to host a show for in Providence!
CD in DVD size gatefold package with big 32 page booklet full of art, lfyers, photos and lyrics. Killer package!
Japanese import.
The CD is a full length album of re-recorded tracks from the early 90's - early 2000's, plus 4 raging new songs from 2004.
Highly recommended!
Tracklist
1 Screaming
2 No Need Decitful Faith
3 Go To Long Your Way
4 死ぬまで戦え
5 Rebel & Protest
6 Truth
7 Bastard Rock
8 Decontrol
9 No Imitation Fact
10 Insanity
11 Nightmare
12 Liberator