DEATH SIDE "Bet On The Possibility" CD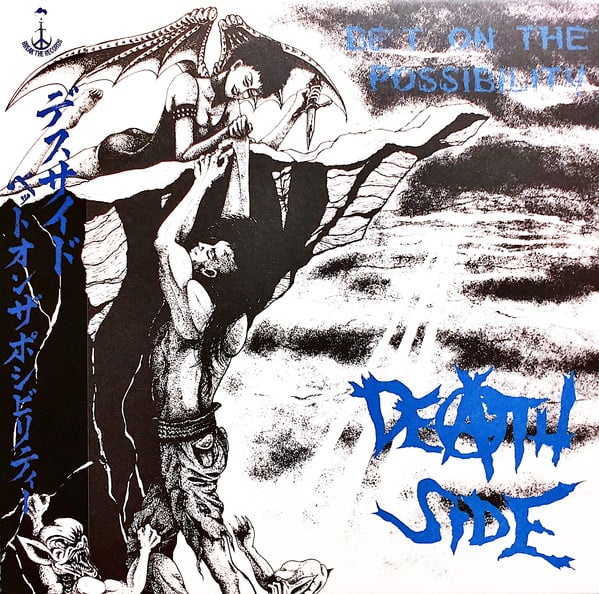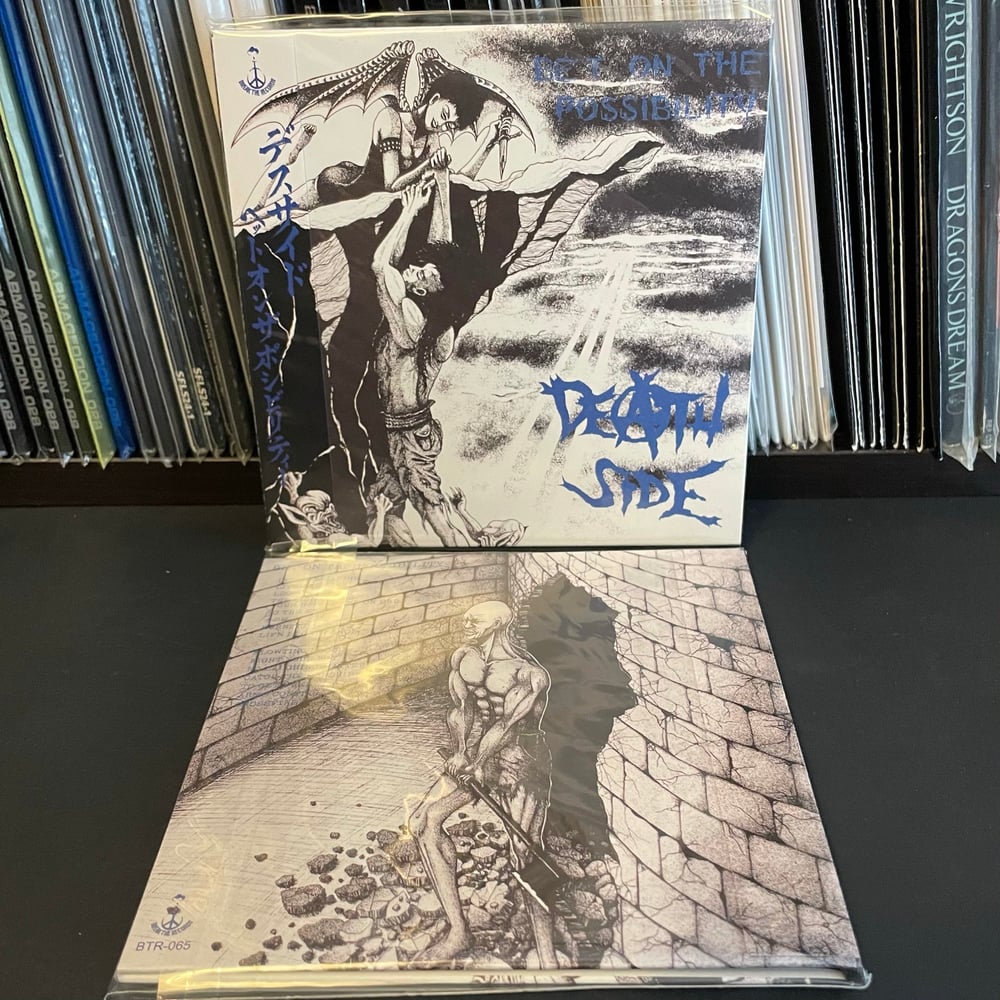 DEATH SIDE "Bet On The Possibility" CD
Essential Japanese hardcore punk authorized official reissue!
Japanese Import.
Mandatory Japanese Hardcore album. Ferocious savage well written hardcore punk that defines the Burning Spirits style. Definitely a required listen on repeat.
"The Second LP from Japan's one and only DEATH SIDE has finally received a reissue. Legendary Japanese hardcore at its best. No long-winded glamorizing write-up needed. "Death Side is the greatest hardcore punk band in Japan. They prefer to remain enigmas, hardly ever consenting to do interviews. Yet their popularity has grown tremendously in Japan over time, the four members of Death Side have been converting 100 energy into a pure hardcore explosion while continually adding to their music, mutating and progressing into a beast of their own."
Tracklist
1 Intro 〜 Meaning
2 Live And Live
3 Loosing Time
4 The Sight Made Our Hair Stand On End
5 To The End
6 水の扉
7 Burning Spirit
8 Life Is Only Once
9 Flowting Blood
10 Fight Your Way
11 No Laughing Matter
12 Catch The Sunshine
13 To Get Free
14 Arms Control
15 Crossfire