DISFEAR "A Brutal Sight Of War" LP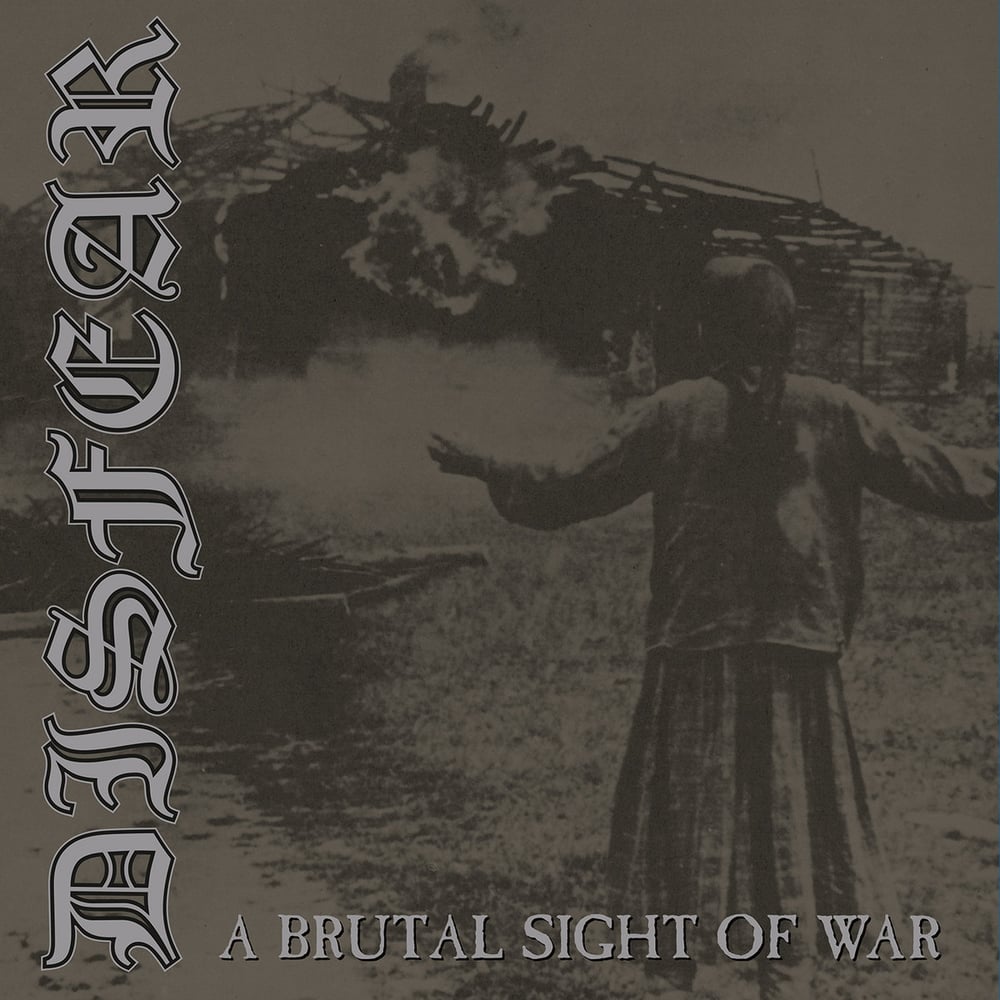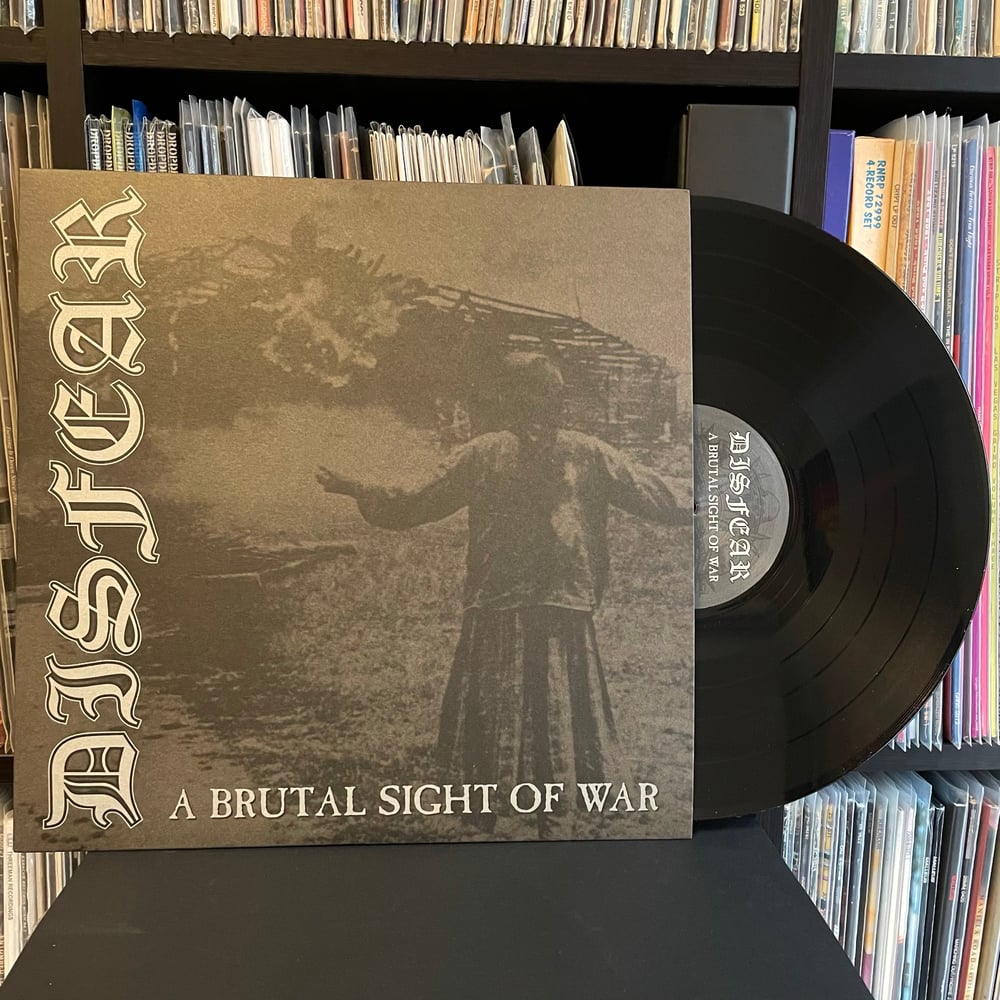 DISFEAR "A Brutal Sight Of War" LP
Originally released in 1993 this is where Disfear started. A total classic and Dropdead favorite. Finally, after 14 years available on vinyl again!
Third in the Disfear re issue series. A Brutal Sight of War captures the raw early days of Disfear. Originally released in 1993 it is a perfect reflection of the Swedish hardcore sounds of those days. Raw down tuned D beat hardcore with a heavy influence from Anti Cimex and Discharge. But with many of the Swedish bands of this era, there is a bit of influence from Swedish Death Metal, notably Entombed lurking beneath the gritty and raw surface. And we should not be surprised as it was recorded at Sunlight Studios when that name was associated with only the finest in Swedish Death Metal and Hardcore. It is from Disfear's influence that we have seen the likes of Martyrdod, Warcollapse, Wolfpack (now Wolfbrigade), and countless others.
"A Brutal Sight Of War" they deliver nine tracks of Discharge-ish d-beat crust hardcore with harsh toxic vocals, dis-core riffs and fast tempos.
The record contains both, their "s/t" EP from 1992 and the all-time classic "A Brutal Sight Of War" EP from 1993!
Finally, after 14 years available on vinyl again!
Track Listing:
A Brutal Sight Of War
Judgement Day
Forced To Conform
No Hope Of Survival
Religion
Min Elegi
Undergång
Vietnam Idag
Det Sista Kriget