DROPDEAD "Discography Vol 2 1995-2013" LP (2020 Remaster)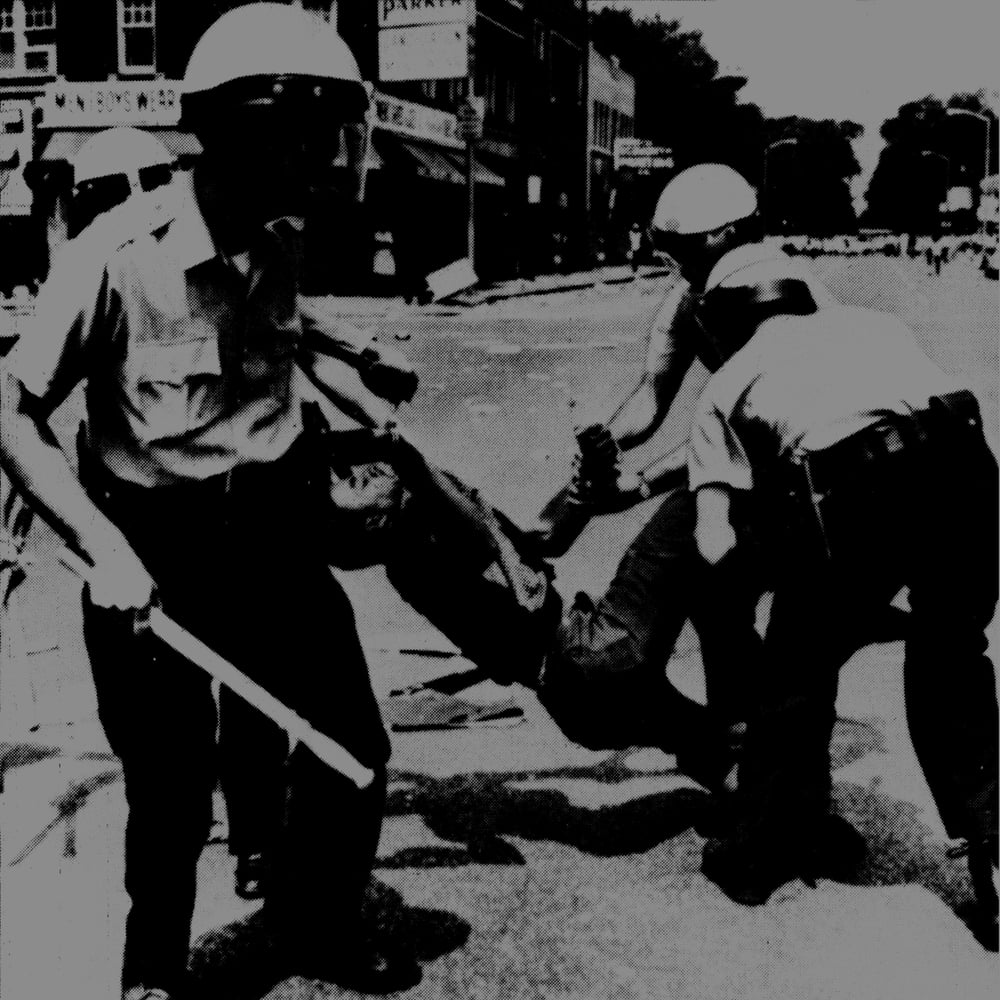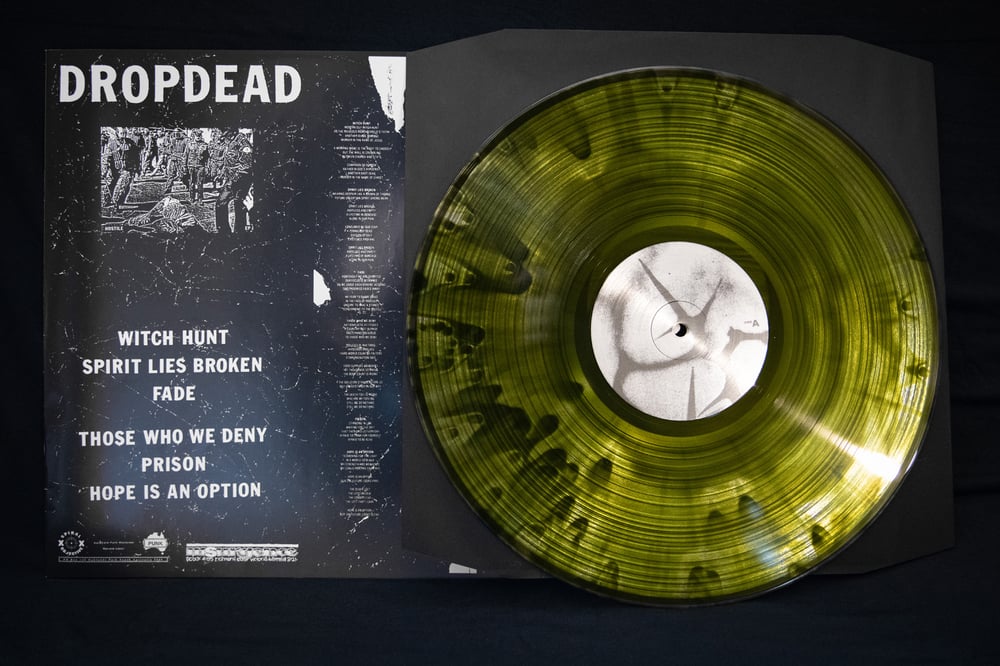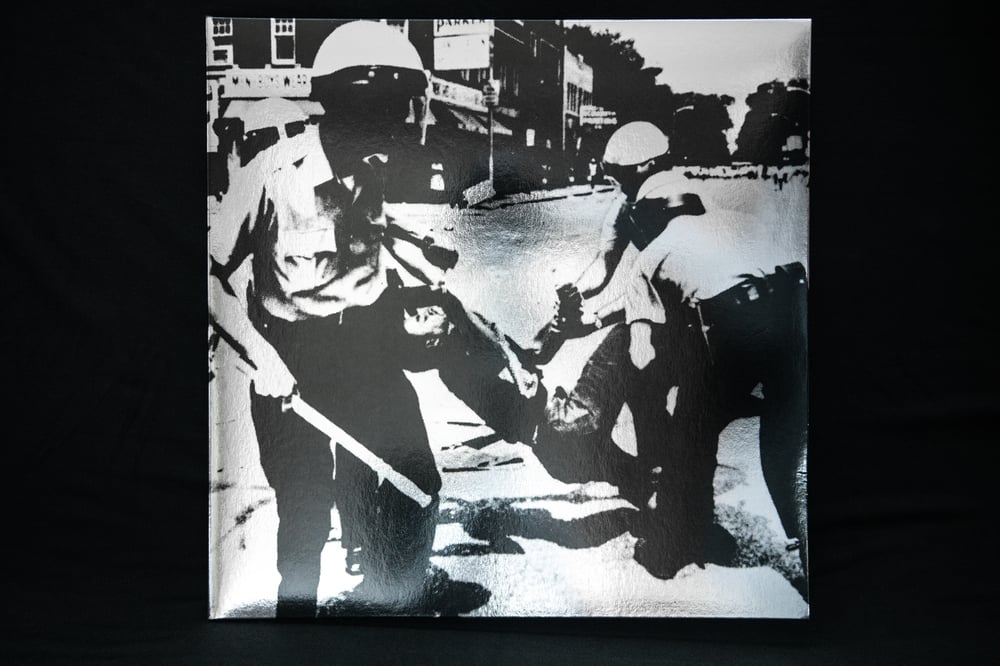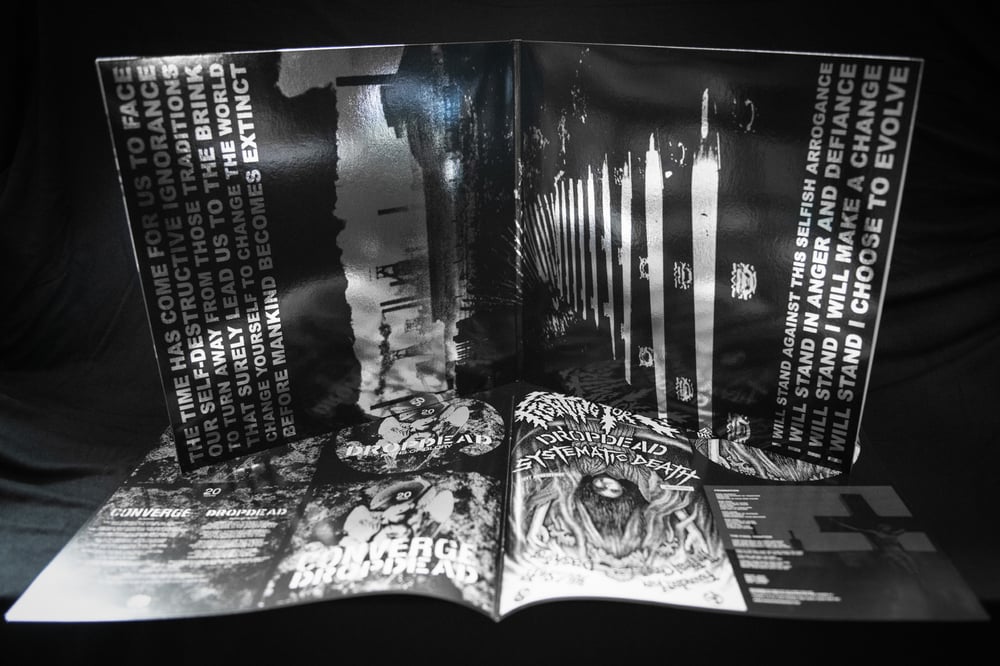 DROPDEAD "Discography Vol 2 1995-2013" LP (2020 Remaster)
2022 press on clear green w cloudy effect color vinyl.
Ltd color vinyl LP in a silver laminated gatefold single pocket heavyweight jacket, with 12 page 12x12 booklet insert.
Discography Volume 2 compiles 42 tracks and spans the years 1995-2013. This includes Hostile EP, and splits with Unholy Grave, Totalitar, Look Back And Laugh, Converge, Systematic Death, Ruidosa Inmundicia, and Brainoil as well as compilation tracks and the Arms Race EP.
Track Listing:
Idiot Icon
The Enemy Within (Part 2)
Witchhunt
Spirit Lies Broken
Fade
Those Who We Deny
Prison
Hope Is An Option
Life Disease
Struggle
Army Of Hate
Herd
What Once Was Life
Boiling Point
What Once Was Life
Witchhunt
Prison
Dead Inside
I Will Stand
Us And Them
The Truth Will Remain
Empire Of Bone
At The End Of Days
A Disease Called Man
Scream At The Wall
Awaken Sleeper
Prison
What Could Be
Boxed In
Brick By Brick
A Final Question
Words Of Truth
Another Stone
Paths Of Glory
Foundation
The Final Chapter
A Fall Of Empires
Last Breath
Harvest
Indoctrination
Give It Up
Arms Race
US Distribution via Midheaven/Revolver USA, Tankcrimes, Deathwish Inc., Revelation, Ebullition and more.
>>> Non USA customers, email and I'll get you in touch with a distributor in your area.
[email protected]