ETAE "All Possibilities Will Come From There" CD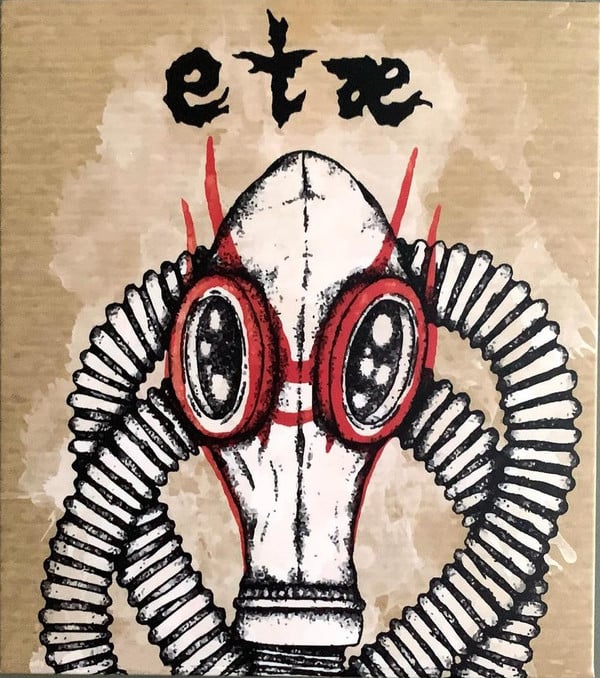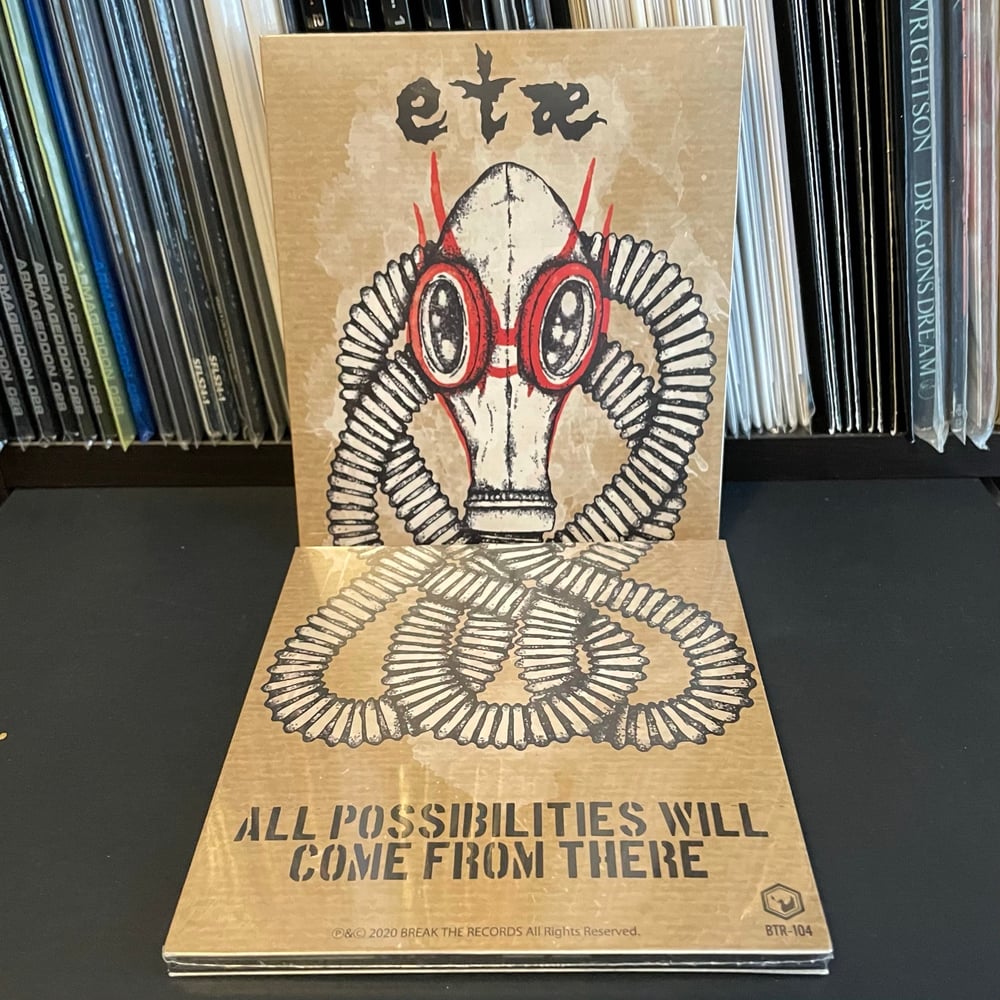 ETAE "All Possibilities Will Come From There" CD
All the tracks from their EPs plus compilation appearances of this outstanding band from Japan on a full-length CD. ETAE deliver pure burning spirits hardcore!
Japanese Import.
In the northernmost prefecture of Japan lies the legendary hardcore scene of Hakodate city. This city rooted bands like CRUDE and MUSTANG to grow into the giants they have become, while ETAE evolved Hakodate. ETAE's discography is now available on CD.
Each song roars with untamed rhythms entwined by melodic riffs, shaking our hearts due north. Yet on this journey though their music, we curiously stumble on the roots of the soul. Put simply: This is HAKODATE CITY HARDCORE.
The discography clocks in a total of 13 songs. Although it compiles many releases, the consistency of ETAE's style creates something of an album of its own. Long live the music and the love of the northern land.
Tracklist:
Rotten To The Core
Patience
Carve The End
Again
Don't Throw Away The "Possible", Pursue A Fight
Mind Sight
Defy
Protect Oneself
絶望の時 (Desperate Time)
Proof Of True, Proof Of Power
悲劇 (Tragedy)
Go Ahead
時代を超えて (Over The Times)