GAUZE "言いたかねえけど目糞鼻糞" LP (6th album)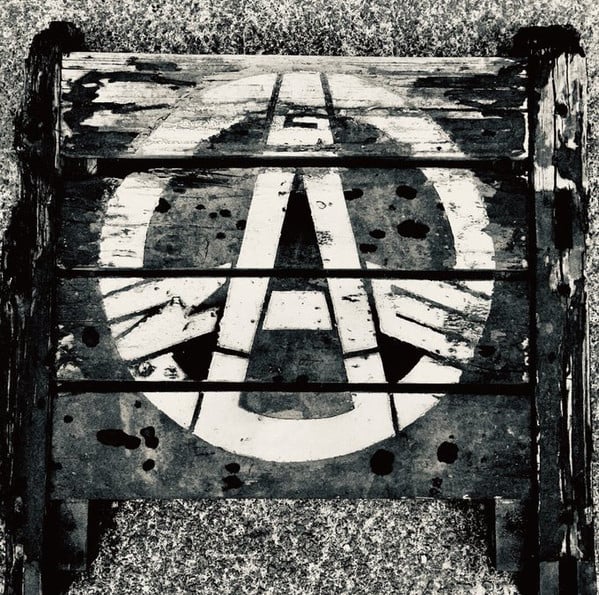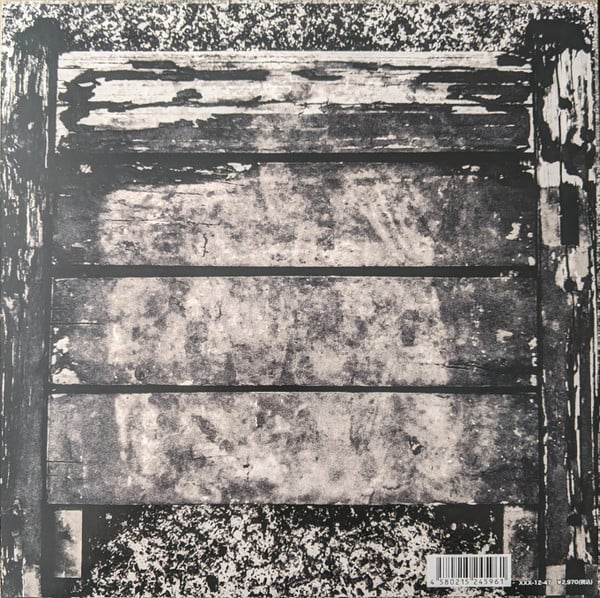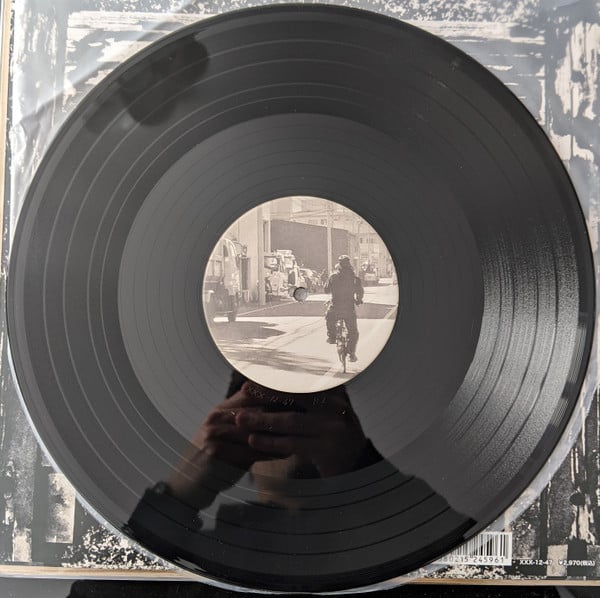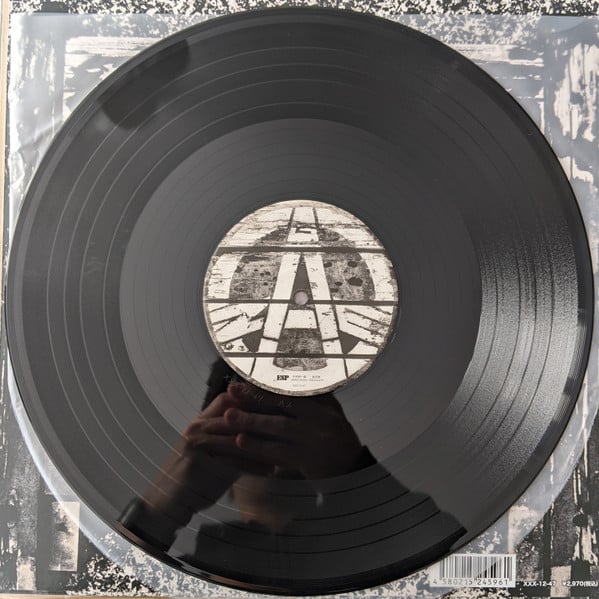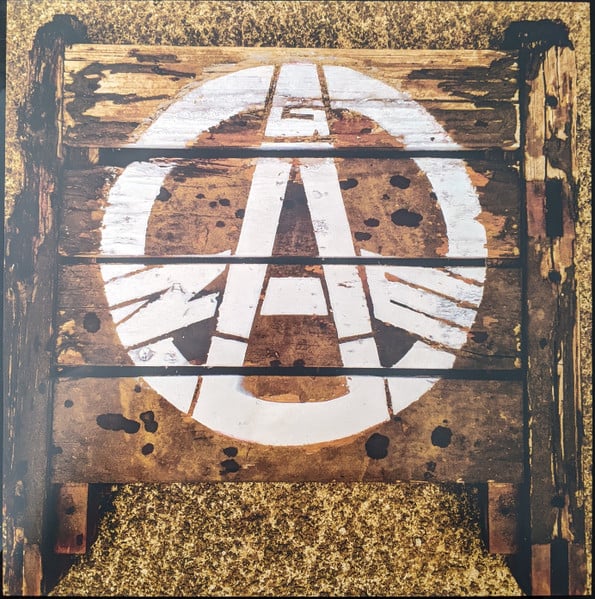 GAUZE "言いたかねえけど目糞鼻糞" LP (6th album)
Absolutely essential Japanese Hardcore NEW 2021 ALBUM!!! !!!!!!!
Shipping now!
Japanese Import, apologies on the price.
Their first new album since 2008! Over 40 years of furious music under their belts and GAUZE does not disappoint on the new record! Absolutely essential!!
Tracklist
1 ムラカミという男
2 他人の褌
3 エソラゴトーユー
4 そんな事
5 首から看板ぶら下げて
6 3時のあなた
7 雑巾絞り
8 金玉握って
9 だったら何でもいいじゃねえか
10 言いたかねえけど目糞鼻糞
>>> Orders with a preorder release in it will not ship until all items for the order are in stock.
>>> Non USA customers, email to order:
[email protected]