HARD TO SWALLOW "Hard To Swallow" LP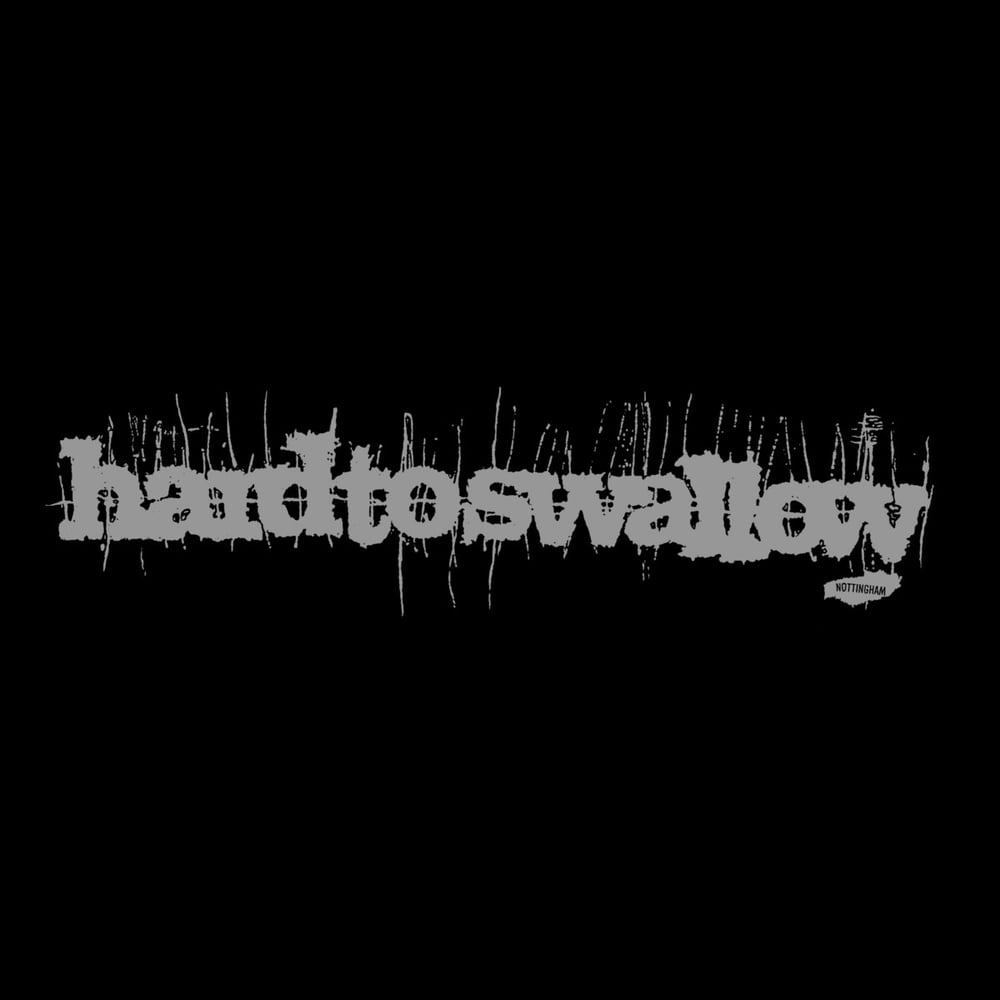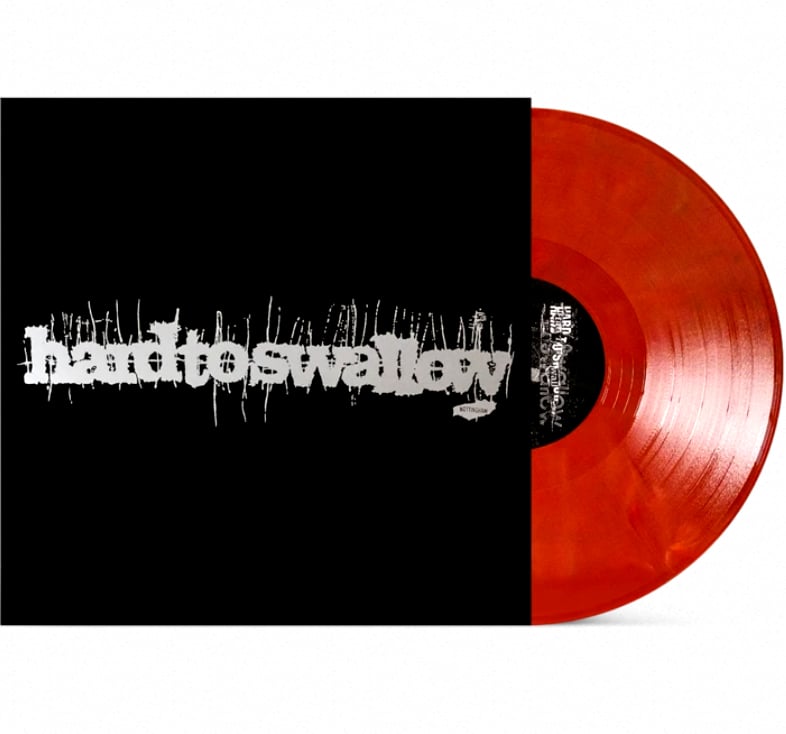 HARD TO SWALLOW "Hard To Swallow" LP
150 gram colored vinyl with heavy board sleeve and printed inner.
Includes download.
Armageddon Label 007
Released June 28th 2019
Dropdead played some shows with these guys in the 90's. Always crushed it completely, and made it hard to play after. Truly crushing.
Punishing Sabbath-tinged blasting hc sludge. This release compiles the earliest recordings of this overlooked UK sludge-core band. 12 tracks from the split EP'S and demo. One of the most intense and pissed off sounding live bands.
A dual vocaled assault powered by brutal drumming, savage and memorable riffs, and a relentless delivery of raw aggression. Furious thrashing hardcore combined with heavy Sabbathy doomy dirges, druggy sludgy Eyehategod groove, weirdly lounge-y interludes and lots of beautifully fucked up riffage.This record combines the speed and brutality of Infest and Crossed out with the negativity and venom of Eyehategod and the hooks of Black Sabbath.
This is brutal music.
LIMITED COLORED VINYL / INCLUDES DOWNLOAD
Ltd to 300 copies.
Hard To Swallow is a UK band that includes a who's who of past and present members: Electric Wizard, Iron Monkey, Teeth Of Lions Rules The Divine, Crippled Black Phoenix, Endless Grinning Skulls, Force Fed, Meatfly, Geriatric Unit, 666 Dead, Ironside, Wartorn, Voorhees and many more.
Produced by Andy Sneap and HTS at Backstage Studios Ripley Dec 1995 & Feb 1996.
Mastered At Louder Than Life by Kris Lapke and Ben Barnett January 2004.
Cut for vinyl by Carl Saff / Saff Mastering January 2019.
All Songs by Hard To Swallow