LA FRACTION " De L'Autre C​ô​té" LP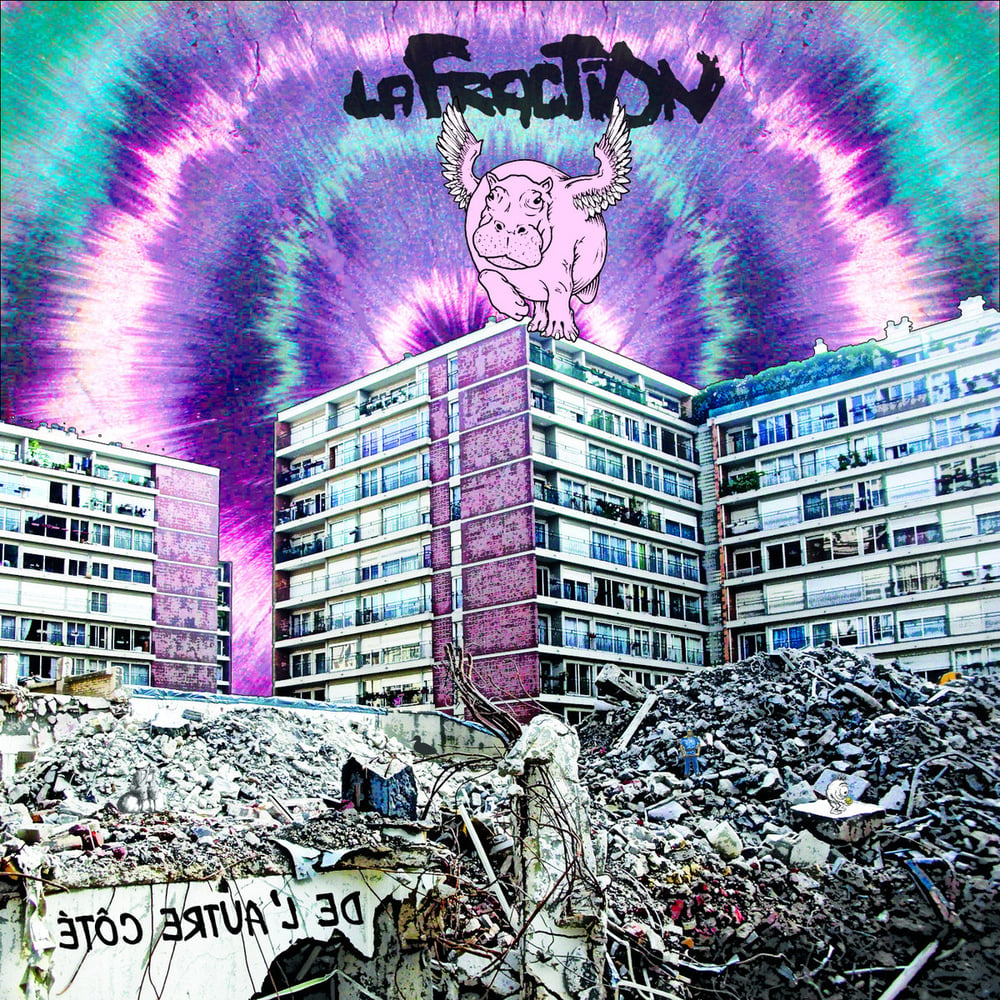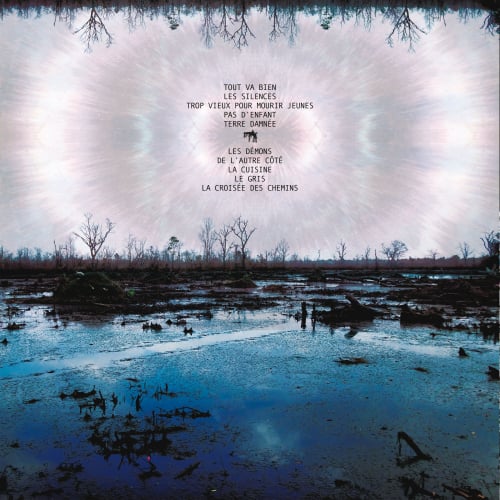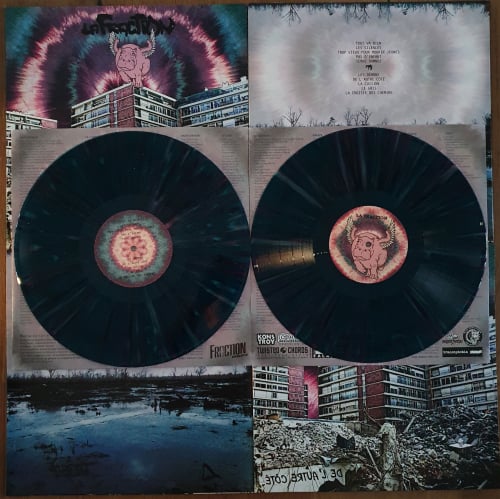 LA FRACTION " De L'Autre C​ô​té" LP
We had to wait 16 years for 4th studio album by this fantastic band from Paris. This 10 new songs of their powerful melodic punk rock.
A Dropdead family favorite!
LP on ltd blue, gray and magenta splatter color vinyl.
Includes printed inner sleeve and a download code
Euro Import.
Paris-based La Fraction have finally released their fourth studio album. "De L`autre Cote" is the name, and it has been a long time coming. That's just how it is with the best unambitious punk band in the world.
La Fraction simply do their thing, they don't let themselves be rushed, don't give a damn about any trends and have long since found their very own sound and mix of styles. Melodic, stirring punk rock, made unmistakable by Magali's outstanding voice. Her vocals blending influences between punk and elements of French chanson music, no matter how crazy and wild that may sound. This band can do everything and maybe that's why they've lasted so long because they don't care about conventions and scene codes any more than they do about classic songwriting.
At first listen, La Fraction aren't always easy or catchy, they develop something new with every record and in the end their wonderful little punk rock pearls stick in your mind, carry you away and inspire. Full of pressure, drive and power. Really exceptionally executed, and as they themselves so aptly title, they are simply too old to die young.
At the same time, but still rooted in the DIY idea, "De L`autre cote" is released again in cooperation with countless French (small) labels with participation from Poland and Germany.
TRACKLIST
1. Tout Va Bien 03:13
2. Les Silences 02:58
3. Trop Vieux 03:13
4. Pas D'Enfants 02:28
5. Terre Damnée 02:55
6. Les Démons 02:51
7. De L'Autre Côté 04:30
8. La Cuisine 02:17
9. Le Gris 02:34
10. La Croisée Des Chemins 02:09