MAN IS THE BASTARD "Live On KSPC 88.7 FM 1992" LP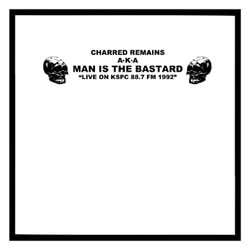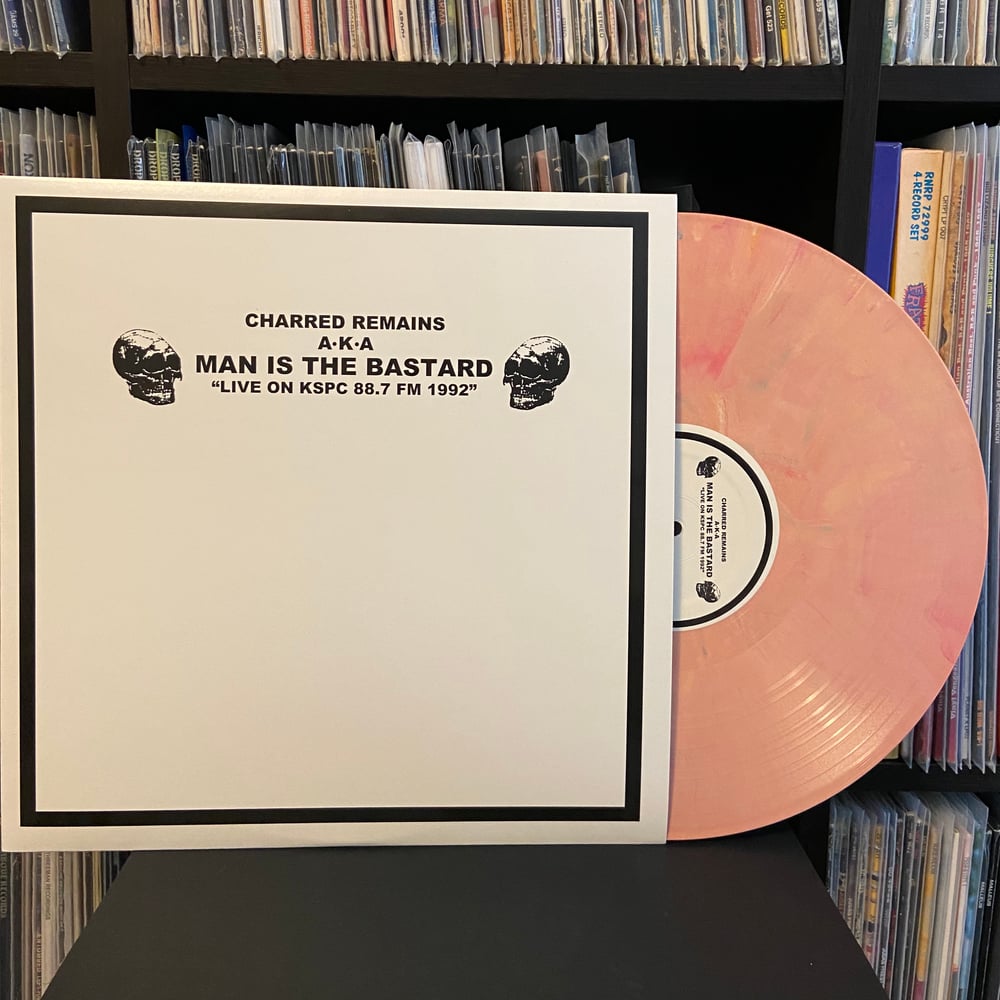 MAN IS THE BASTARD "Live On KSPC 88.7 FM 1992" LP
A crushing mindbending live set from the early 90's! Always one of a kind, MITB never disappointed. THIS is "Power Violence".
Heavy board jacket with LP pressed on colored vinyl, includes 2 12x12 inserts.
MAN IS THE BASTARD in 1992 were experimenting with two bass players and Barnes on a double neck guitar and Joel on drums, all playing jazz style beats and incorporating the songs with harsh vocals and hardcore punk violence. The best way to hear MAN IS THE BASTARD was live. Kenyon could give a story about the song and it would be an instrumental and it worked. This band, as we know, is a one of a kind and the vibe is captured on this recording in 1992. The Brutality Continues! For fans of Infest, Lack Of Interest, Bastard Noise, and Neanderthal.