ME♀SS "The Ship Of Death" LP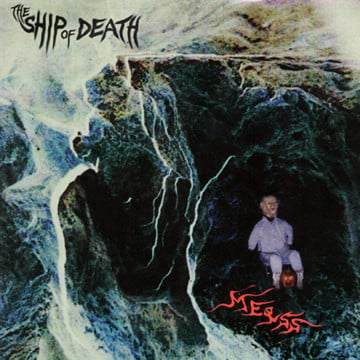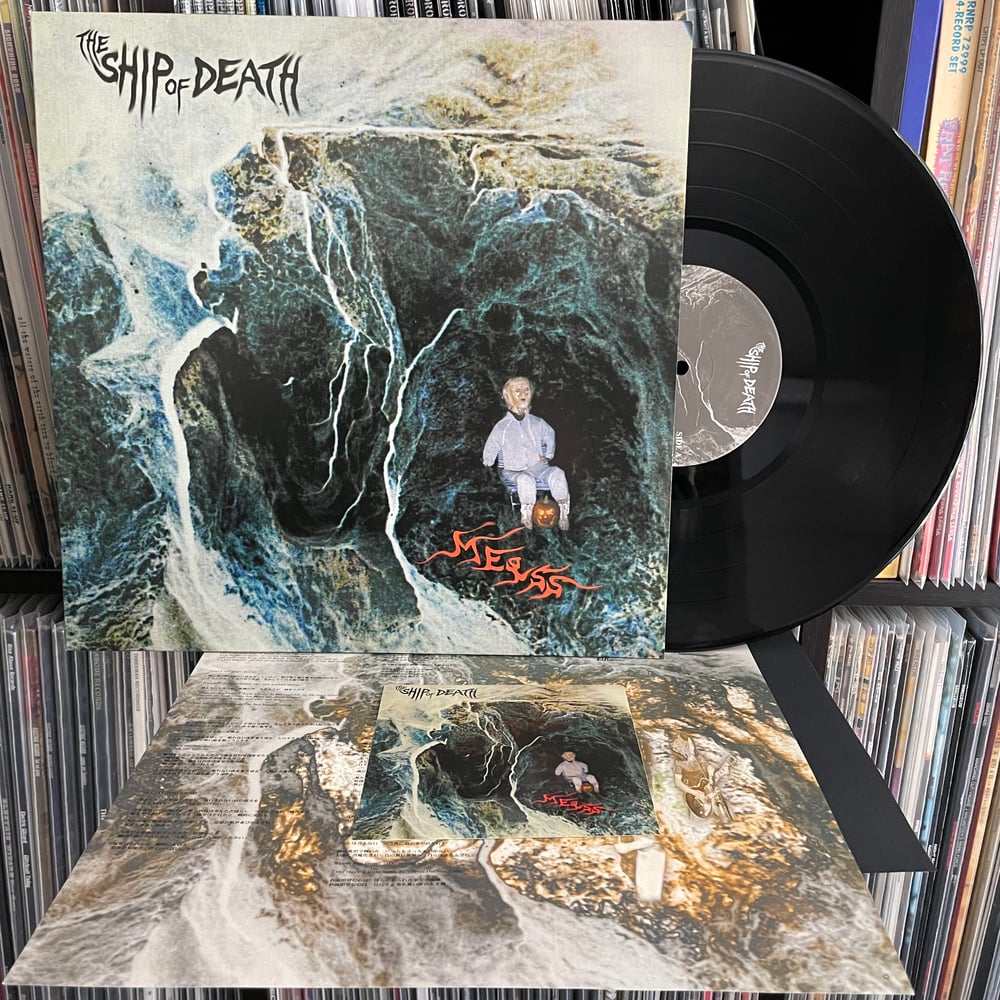 ME♀SS "The Ship Of Death" LP
Japanese Import, ltd copies!
LP in old school tip on jacket with insert and sticker.
Having been part of the "Get Back The Discharged Arrow" comp. along with CRUCK, ACID, MAD CONFLUX, MESS's 2nd and last album released in 1999, which was active in the late 80's and 90's and excited the Kanto hardcore punk scene. In the Japanese hardcore scene at the time, it was a uniquely chaotic hardcore sound, but the madness and violence peculiar to Japanese punk were outstanding, and it was evaluated by the members of ME♀SS and the people who participated (members of Colored Rice Men and . The roaring heaviness JAPANESE HC sound gets into your body the more you listen to it!
They will perfect their formula and go further in the "HC meeting Prog-rock" territory with their last album "The Ship of Death".
Japanese hardcore album with heavy and evil sounds!
ME♀SS
Tracklist
A1 The Ship Of Death
A2 Half Human Being
A3 Relish The Boredom
A4 Sweltering Night
B1 Mad Weeds
B2 Rebellious and Sensual
B3 Ferdinen
B4 Satisfaction
B5 Black Sheep