MEANWHILE "Reality Or Nothing" CD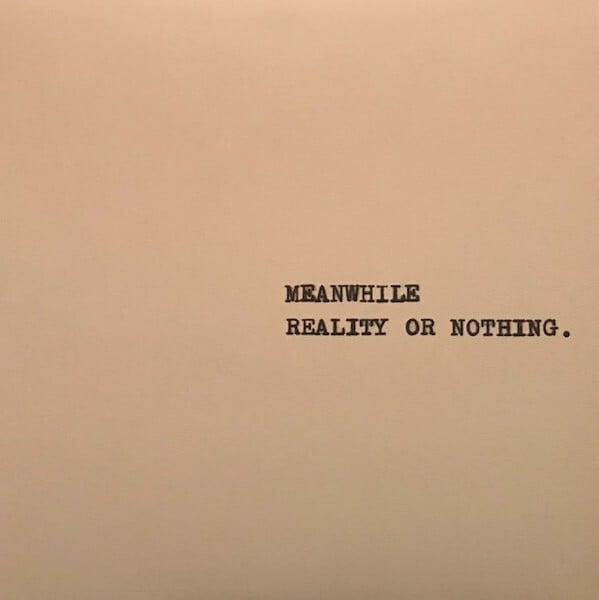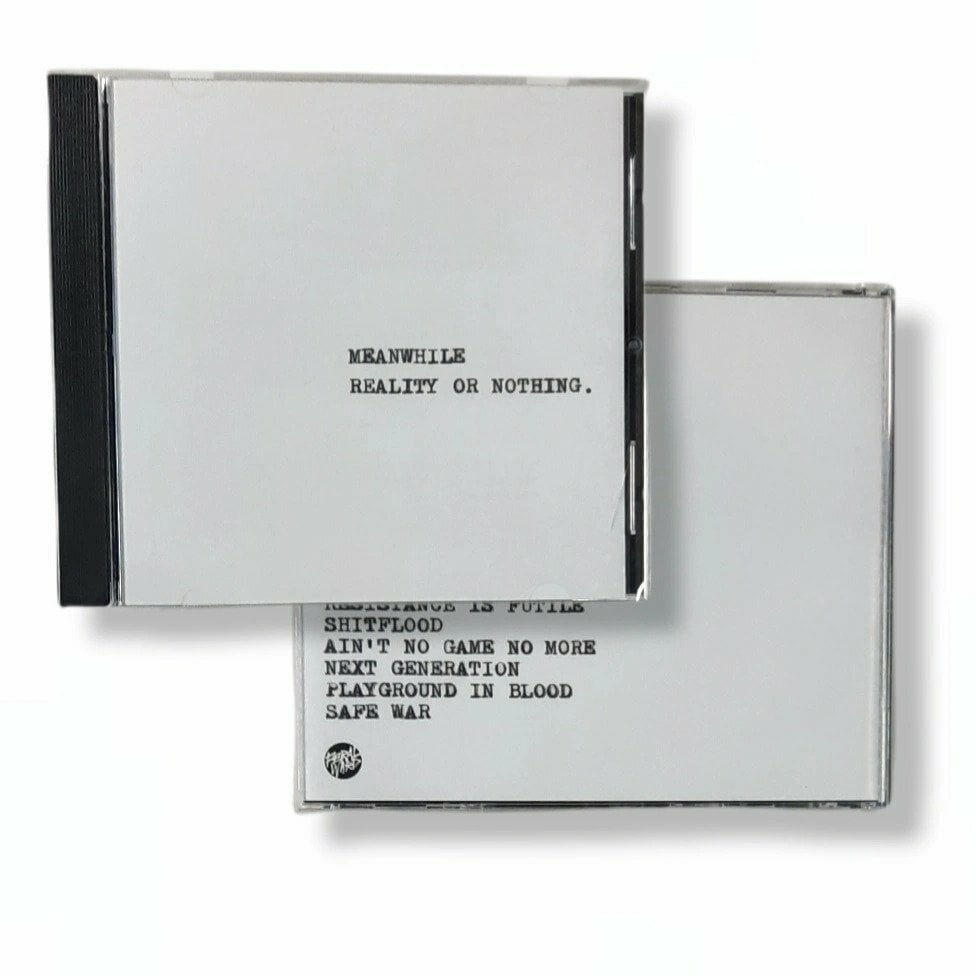 MEANWHILE "Reality Or Nothing" CD
Swedish D-beat masters return with a total Dis-crusher.
CD in jewelcase packaging.
Meanwhile have never wavered from the trademark heavy hardcore that Sweden is known for.
Meanwhile is a veteran outfit that includes ex-NO SECURITY and TOTALITAR members delivering pure undiluted Discharge style D-beat Hardcore done the way only these Swedes can pull off, These guys tear through 14 tracks full of memorable riffs blasted out with intensity, power and speed,
Don't let the minimal artwork fool you, the music speaks for itself.
Tracklist
1 Plausible Denial
2 Bay Of Pigs
3 They're Here
4 Depleted
5 Pipeline Of Lies
6 No More Words
7 They Remain Dead
8 Change Of Scene
9 Resistance Is Futile
10 Shitflood
11 Ain't No Game No More
12 Next Generation
13 Playground In Blood
14 Safe War