MORNE "Asylum" 2LP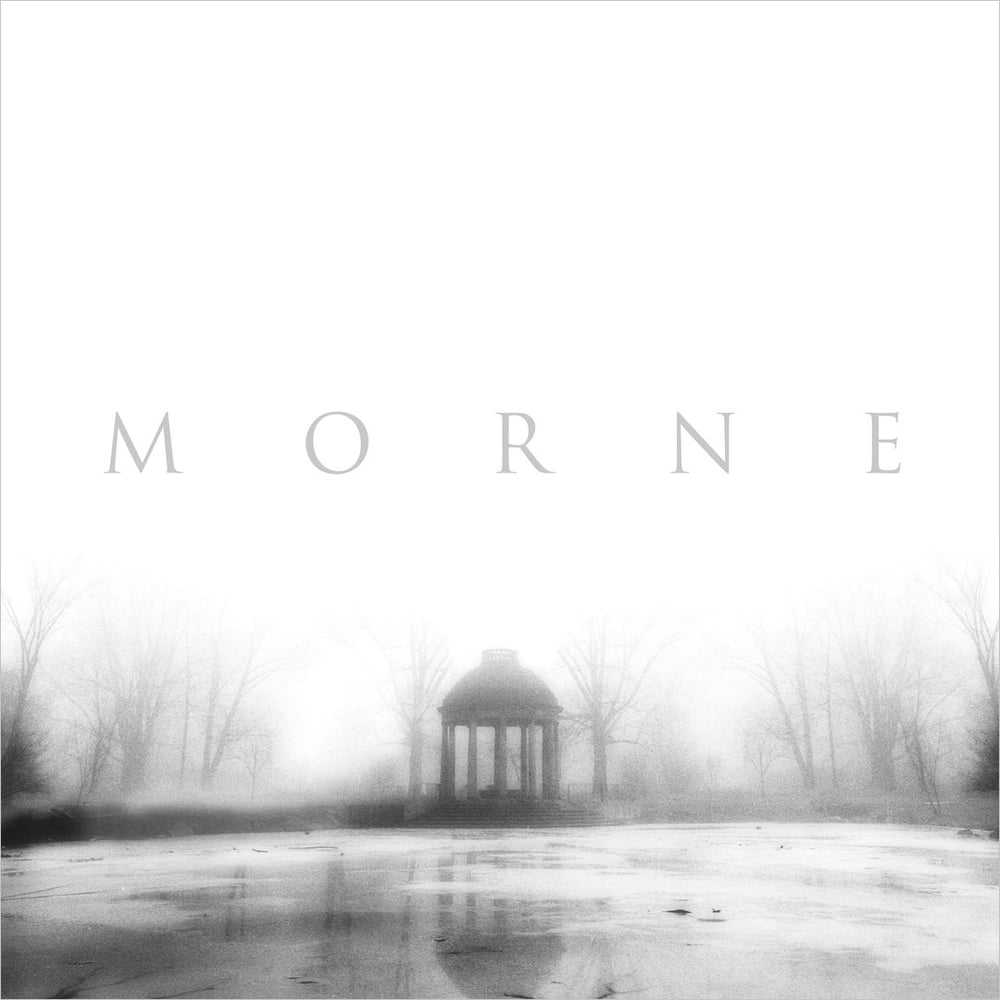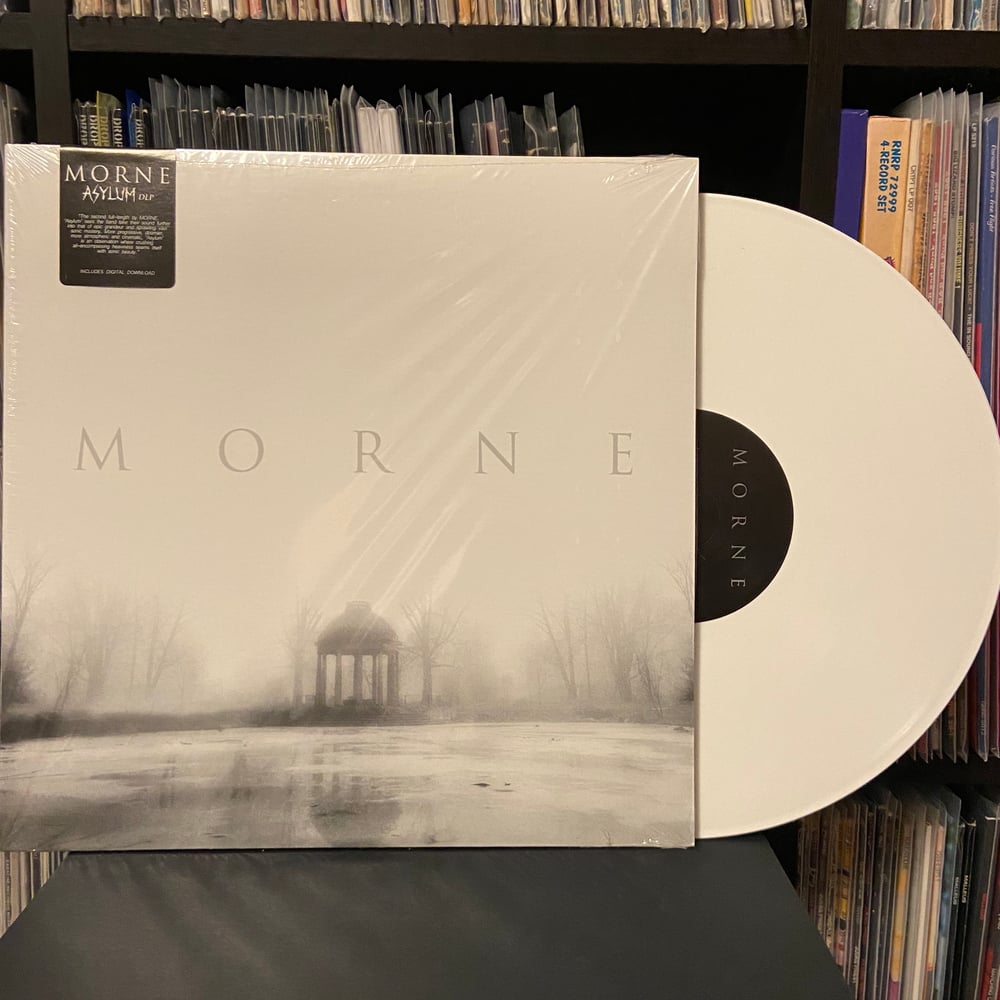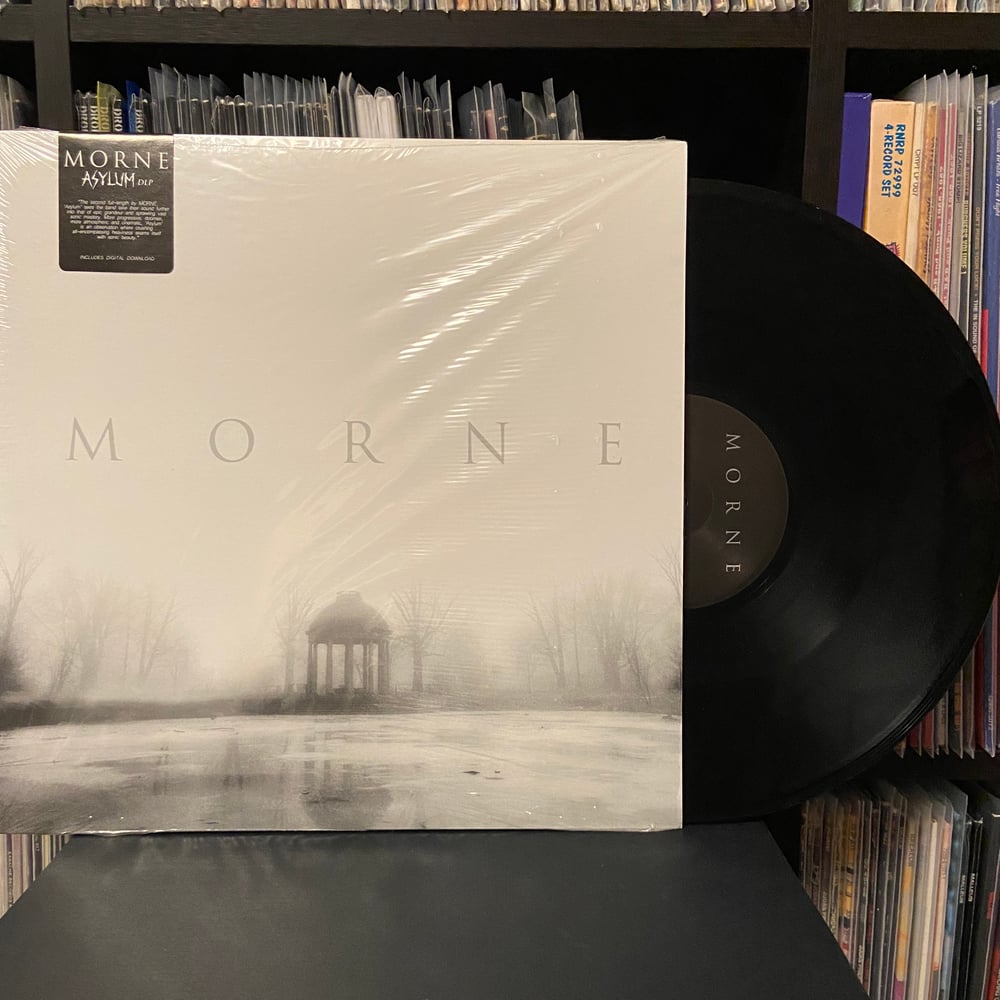 MORNE "Asylum" 2LP
2LP on 150gram vinyl packaged in a gatefold Stoughton tip-on jacket, includes download card.
Black vinyl ltd to 300
White vinyl ltd to 700
Boston's Morne was formed in 2005 by Polish ex-pat Milosz Gassan, formerly of Filth of Mankind and a legend of sorts in Poland's underground crust punk movement. After releasing a demo and split release with Warprayer, the group unleashed their 2009 debut full-length Untold Wait to widespread critical acclaim. Among those singing the album's praises were Fenriz and Nocturno Culto of Darkthrone, who even incorporated Morne's logo on the cover of their 2010 album Circle the Wagons. Their reputation is also bolstered by the presence of guitarist Jeff Hayward (formerly of Grief, Disrupt and more). Morne's brand of apocalyptic post-sludge / crust incorporates influences from genre pioneers Neurosis and Isis as well as traditional heavy metal, doom metal, prog and even the classic post-punk / new wave of Joy Division or early Cure. This epic sound, cinematic in scope and unrelentingly heavy, is on full display on their newest release, Asylum. The album is a grandiose journey through monolithic intensity and earth-crumbling ambient moments that climaxes with the gut-wrenching "Volition" featuring Jarboe (Swans) and Kris Force (Amber Asylum). Alternately haunting and crushing, Asylum is destined to because a triumph in the realm of post-metal. With the release of their brilliant sophomore full-length Asylum, the band is even more deserving of Darkthrone' namedrop: This seven-song, hour-plus collection features their most beautifully heavy, deeply atmospheric, patiently devastating recordings to date. Asylum is a magisterial record, one that establishes something masterful with the 17-minute opening title track and doesn't diminish.
Comes with download.
TRACKLIST:
1. To the Night Unknown
2. Not Our Flame
3. The Blood is Our Own
4. Scorn
5. Show Your Wounds
6. Night Awaits the Dawn
7. Shadowed Road
8. Surrendering Fear