MORNE "Live At Roadburn" 2LP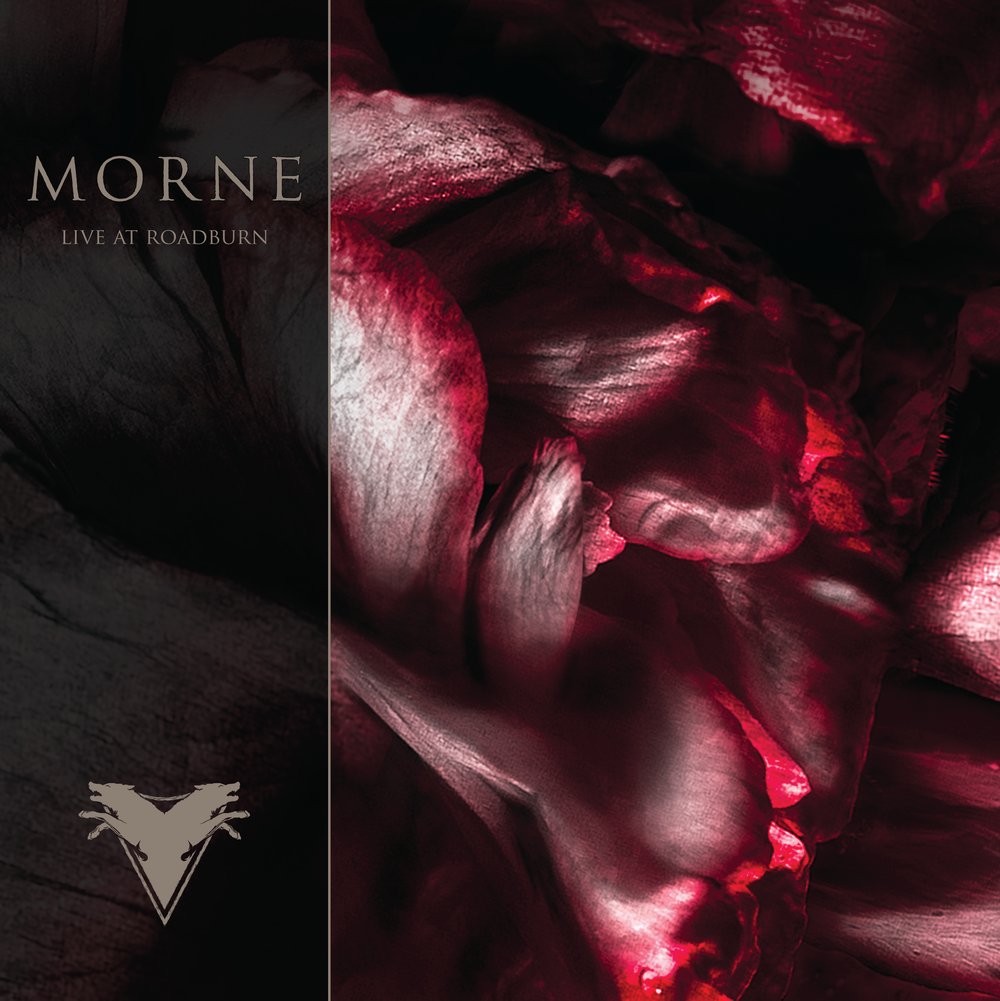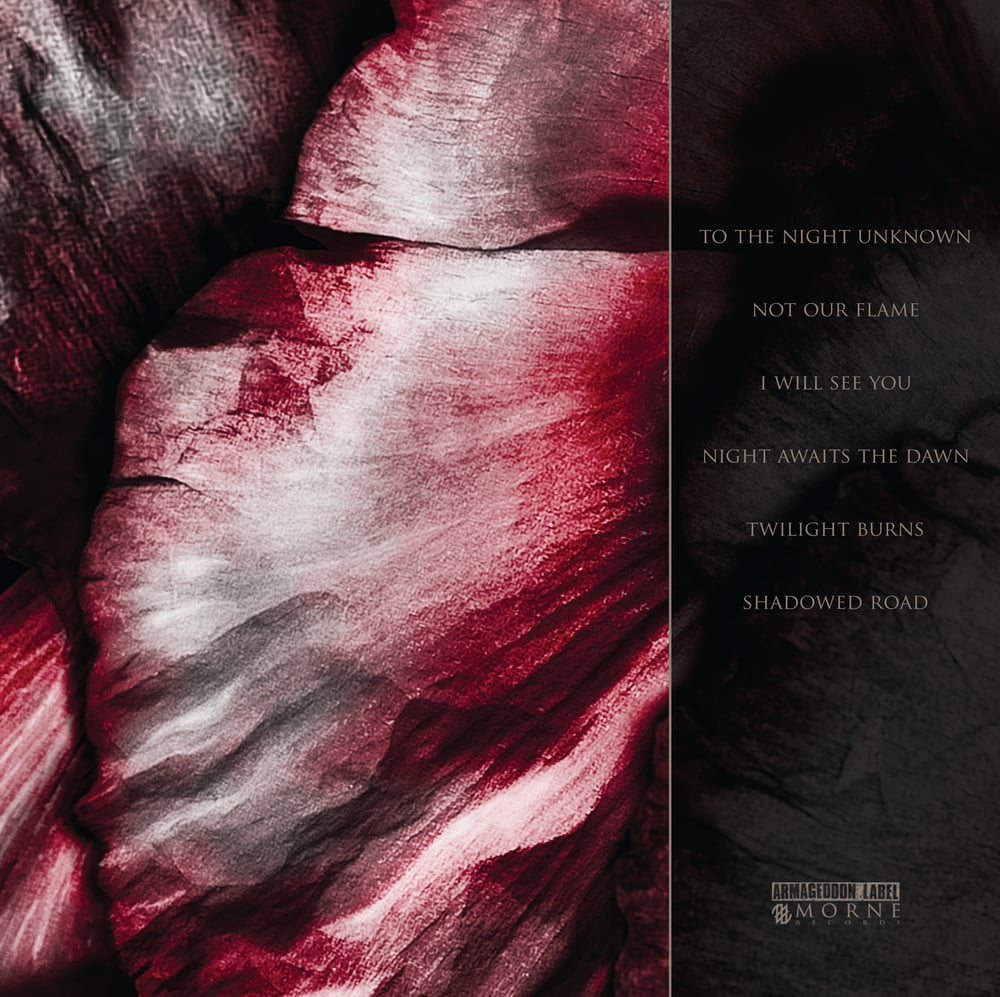 MORNE "Live At Roadburn" 2LP
Armageddon Label / Morne Records
Release Date: November 27th 2020
Catalog Number: Armageddon 031 / AL-031 / Morne 006
LTD to 300 double LP on 180gram black vinyl with screenprinted D side, in heavy board gatefold jacket with 8 page 12x12 booklet insert
>>> Non USA customers, email and I'll get you in touch with a distributor in your area.
[email protected]
Shipping now.
Recorded live on April 13, 2019 at the annual Roadburn Festival in Tilburg, The Netherlands and mastered by Brad Boatright at Audiosiege, Live at Roadburn accurately captures the band's live experience. Says Morne, "Being invited to return to such a unique festival was an honor, and we are excited to be able to share our set at Keopelhall in its entirety."
The album will be released as a limited vinyl 2LP with 12x12 8-page booklet, pressed on 180-gram vinyl with screenprinted artwork on the D side, limited to 350 copies. The CD will be released in digipack packaging limited to 500. Digital across all platforms.
Tracklisting
1. To the Night Unknown [8:14]
2. Not Our Flame [11:15]
3. I Will See You [12:00]
4. Night Awaits the Dawn [9:21]
5. Twilight Burns [6:06]
6. Shadowed Road [7:52]
US Distribution via Decibel Magazine, Midheaven/Revolver USA, Deathwish Inc., Revelation, Ebullition and more.