MORNE "To The Night Unknown" 2LP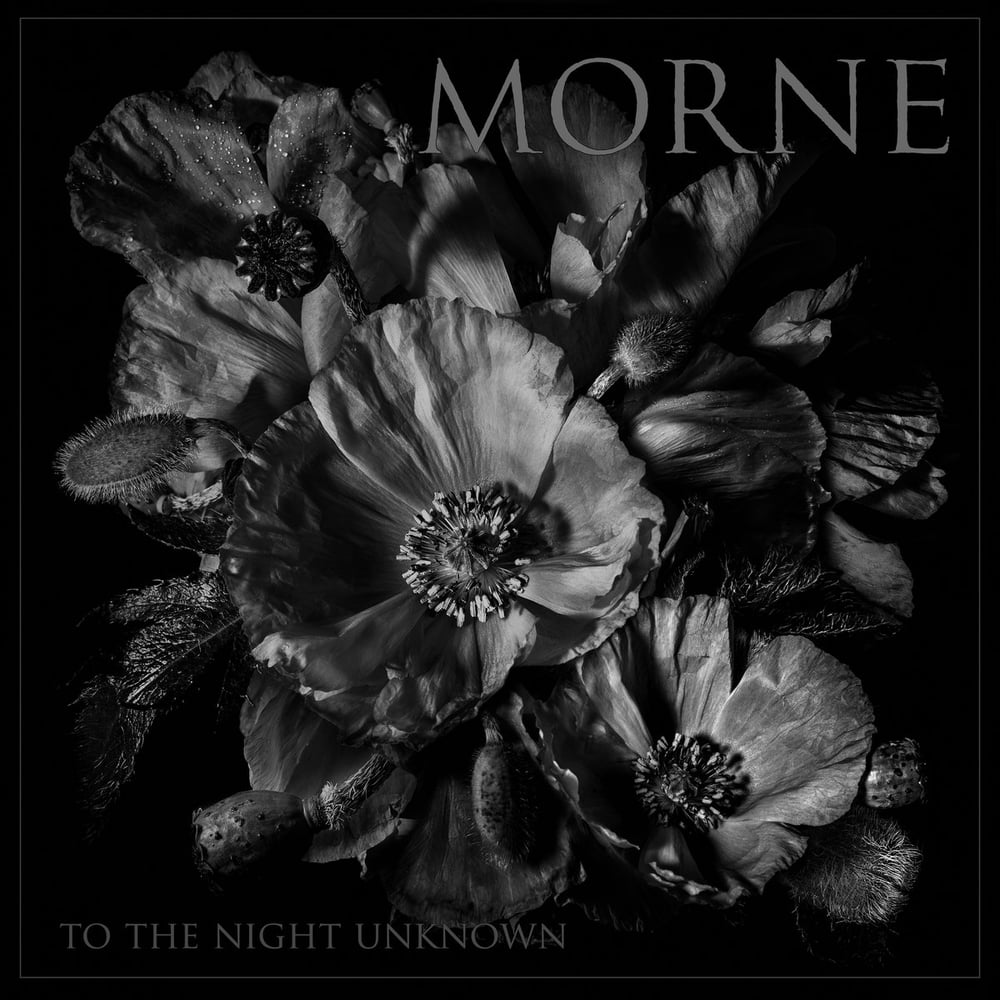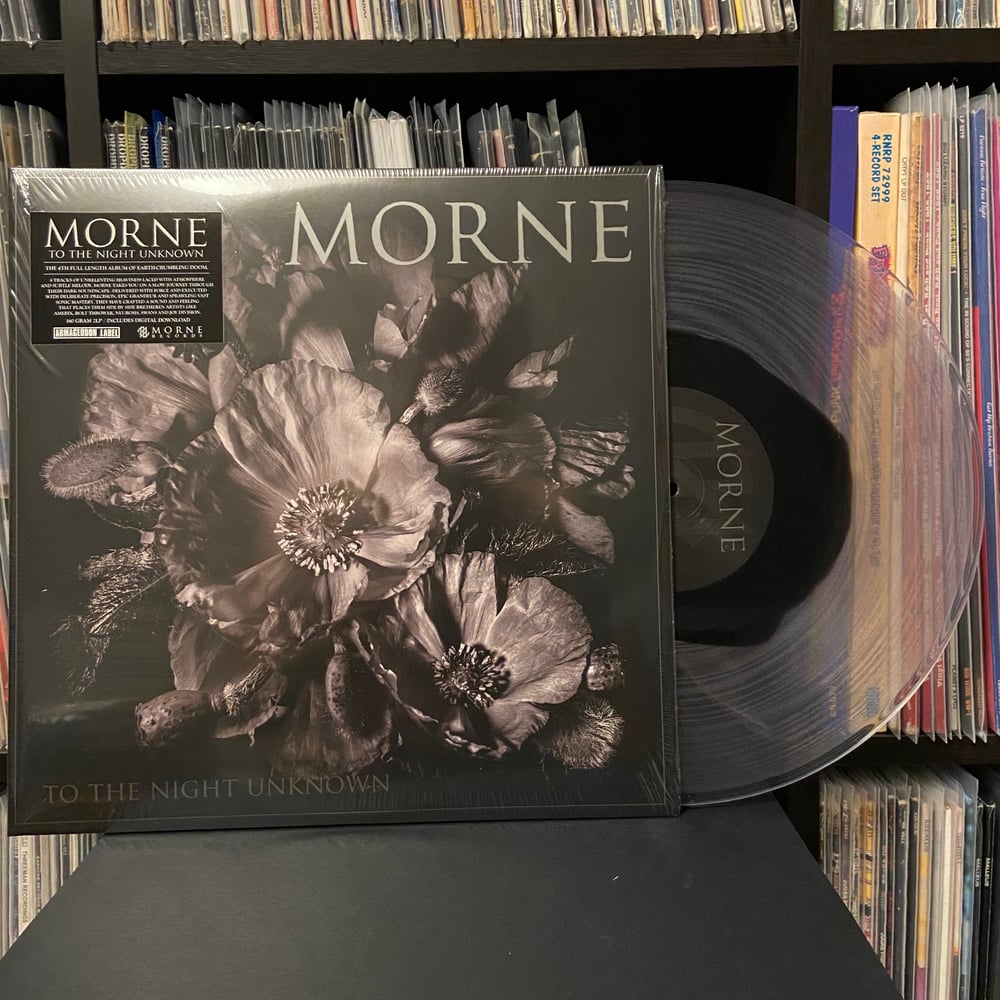 MORNE "To The Night Unknown" 2LP
2LP on 180gram vinyl packaged in a heavy board gatefold jacket, with printed inner board sleeves, includes download card.
Ltd Black in Clear color vinyl Euro Tour Pressing.
Five years since their last release, Morne is proud to announce their fourth studio album entitled, "To the Night Unknown," which will be released by the Armageddon Label and the bands' own label Morne Records, in September 2018. The album was recorded at New Alliance Audio Productions by Jon Taft and mastered at Audiosiege by Brad Boatright and features the photography and design of Hillarie Jason.
Morne, formed in 2005, is a heavy, atmospheric band based in Boston, Massachusetts. Their style blends doom metal and classic British crust but stretches beyond those boundaries, combining a bleak lyrical style with driving riffs. The band has toured the US, Canada and Europe, and they have been part of large festivals such as Roadburn, Hellfest and Psycho Las Vegas.
TRACKLIST:
1. To the Night Unknown
2. Not Our Flame
3. The Blood is Our Own
4. Scorn
5. Show Your Wounds
6. Night Awaits the Dawn
7. Shadowed Road
8. Surrendering Fear