NEGAZIONE "Lo Spirito Continua" LP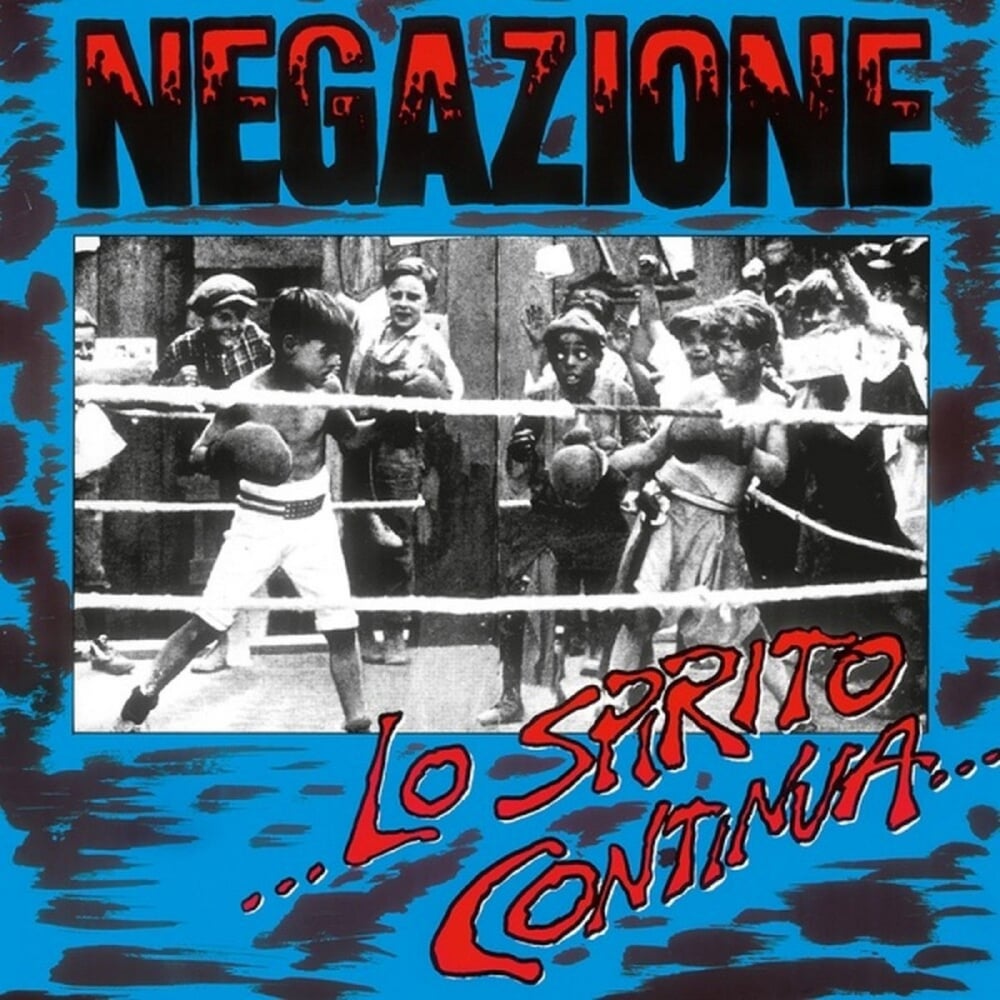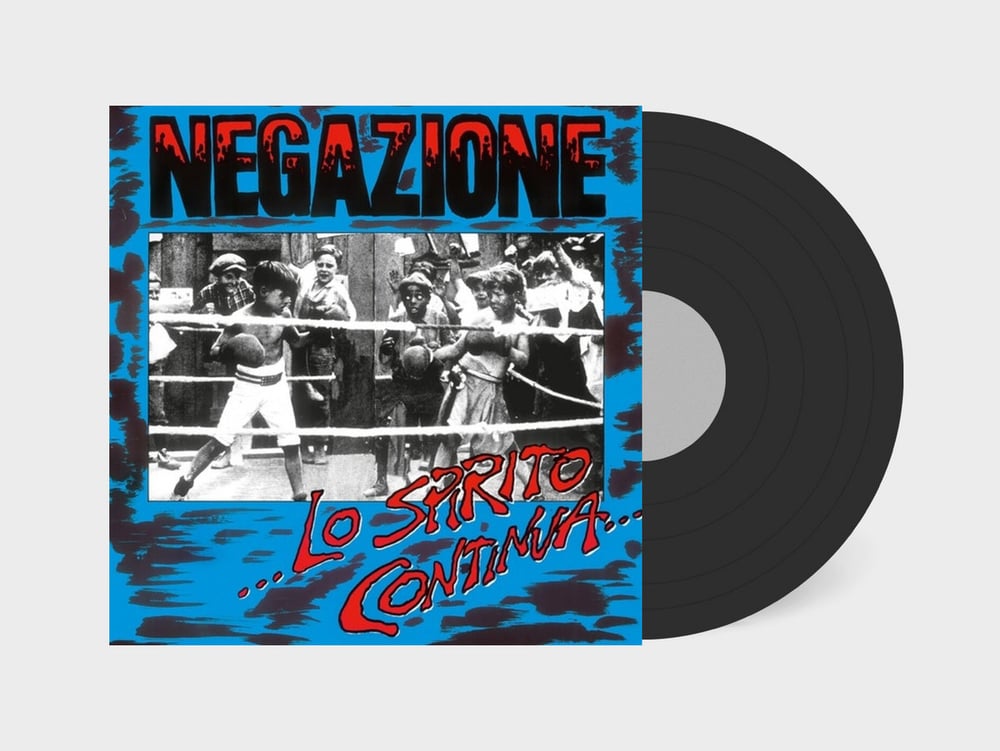 NEGAZIONE "Lo Spirito Continua" LP
Essential Italian HC/Punk reissue!!
LP on black vinyl.
Euro Import.
This is where Negazione reached their peak! Their frantic hardcore became more technical, leading to the future crossover turning point.
A debut album made out of 10 unforgettable tracks, each an emotional and political manifesto.
Lo Spirito Continua is considered an absolute masterpiece of Hardcore Punk, and this reissue has been remastered from the original analog master tapes by Ale Sportelli.
Italian HardCore at its best! Sounds great. Unmissable!
Tracklist:
A1 La Vittoria Della Sconfitta
A2 Lasciami Stare
A3 Thinkin' Of Somebody Else
A4 Diritto Contro Un Muro
A5 Niente
B1 Un Amaro Sorriso
B2 Straight & Rebel
B3 Qualcosa Scompare
B4 Lei Ha Bisogno Di Qualcuno Che La Guardi
B5 Lo Spirito Continua
credits
released January 5, 2023
Recorded and mixed on 16 Tracks, June 2/10, 1986 at "Joke's Koeienverhuurbedrijf", Amsterdam.
Bass – Marco
Drums – Fabrizio
Guitar – Roberto
Voice – Zazzo