S.D.S. / MISERY Split LP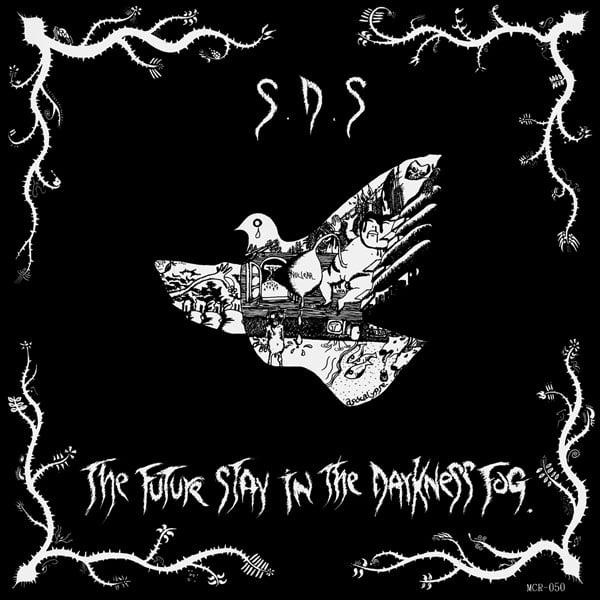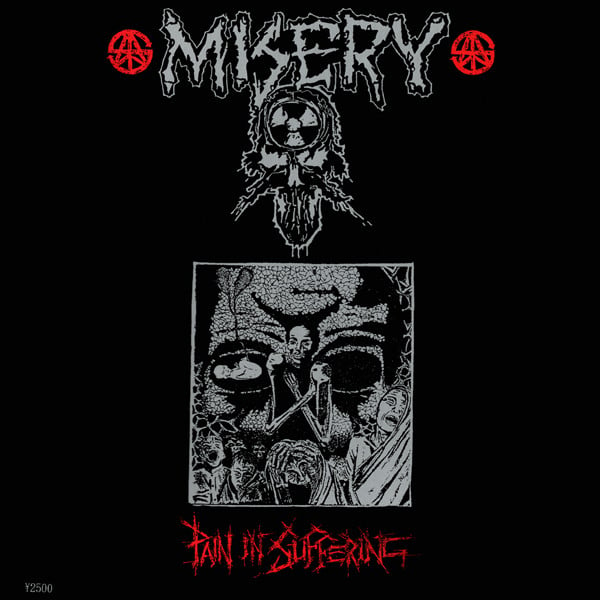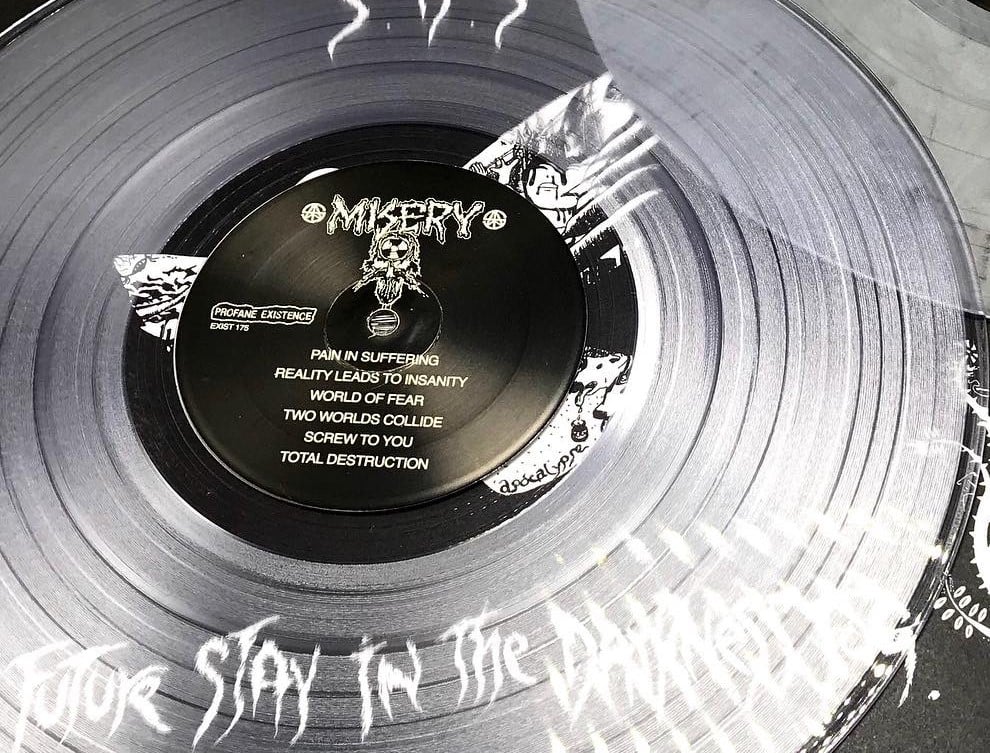 S.D.S. / MISERY Split LP
A doom tinged crusty metal punk masterpiece, MISERY and Societic Death Slaughter released this album in 1992 in Japan, long out of print but FINALLY remastered and reissued properly, this just crushes.
Ltd 150 gram Clear vinyl with 2 sided 12x12 insert in a heavy reverse board jacket.
Authorized and released in cooperation with MISERY, S.D.S., & MCR Japan & Remastered by Jack Butcher at Enormous Door Studio it was to make one one the most rare and sought after crust records available once again.
Fuck the scavengers charging punks exuberant amounts of cash on ebay and discogs. Work was done meticulously with both bands and with Jack at Enormous door to bring you an updated version that kicks major audio ass while maintaining the original authenticity.
Tracklist
A1 S.D.S– Tomorrow
A2 S.D.S– System Sucks
A3 S.D.S– Death Rain
A4 S.D.S– Riding On The Ghost At Midnight
A5 S.D.S– The Future Stays In The Darkness Fog
A6 S.D.S– No Dream
B1 Misery (4)– Filth Of Mankind
B2 Misery (4)– Reality Leads To Insanity
B3 Misery (4)– World Of Fear
B4 Misery (4)– Two Worlds Collide
B5 Misery (4)– Screw You Too
B6 Misery (4)– Total Destruction