SLIGHT SLAPPERS "Ashita Wa Mata Nobori Masuka" LP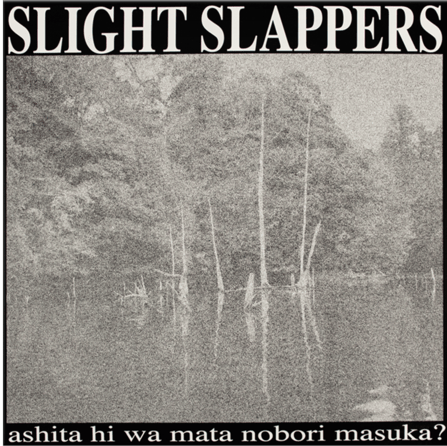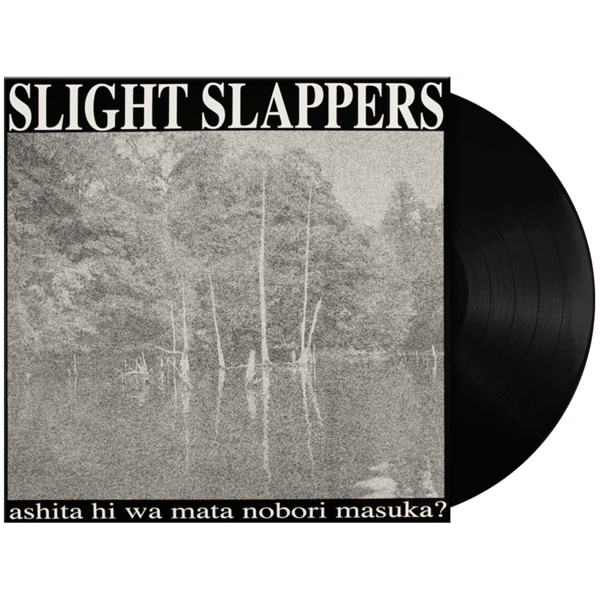 SLIGHT SLAPPERS "Ashita Wa Mata Nobori Masuka" LP
Straight up fast hardcore from these Japanese friends! Manic ripping power violence thrash!
150 gram black vinyl with 2 sided 12x12 insert in a heavy board jacket.
This is the original Tokyo, Japan Power Violence band, continuing their audio onslaught for over 16 years! They laid to waste the two Fiesta Grande festivals that they played in the states, continue to just destroy live shows across Japan. This is the long awaited 2nd LP, and returns to their manic-thrash style of the classic "Change" Ep released on MCR in the early '90s. In English this new 12″ is called "Will the Sun Shine on Me Again Tomorrow?"
Tracklist
01. Fade Away
02. The Origin
03. Rasen
04. My Life is Stumbling
05. A Rent
06. My Reality and My Ideas
07. Sweet Box
08. Flystar
09. the ocean, august and blue memories
10. ashita hi wa mata nobori masuka?