UNITED MUTATION "Dark Self Image" LP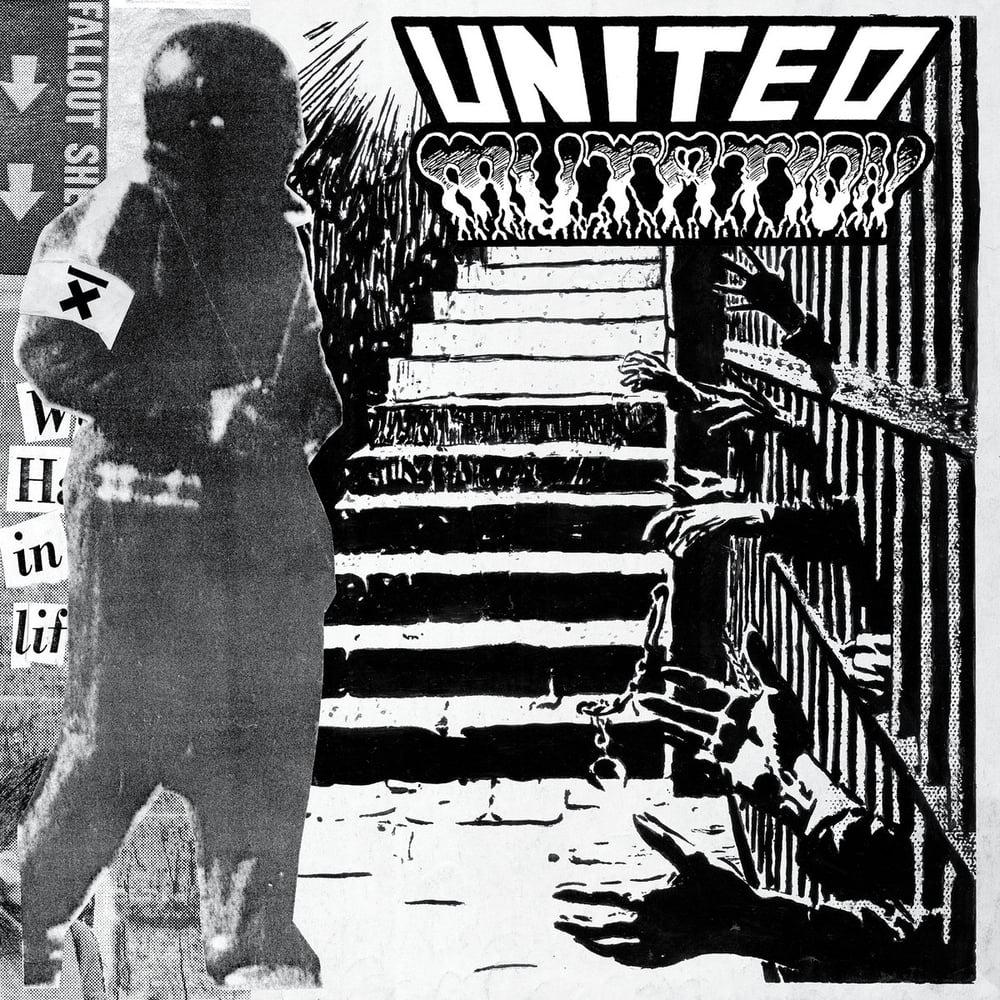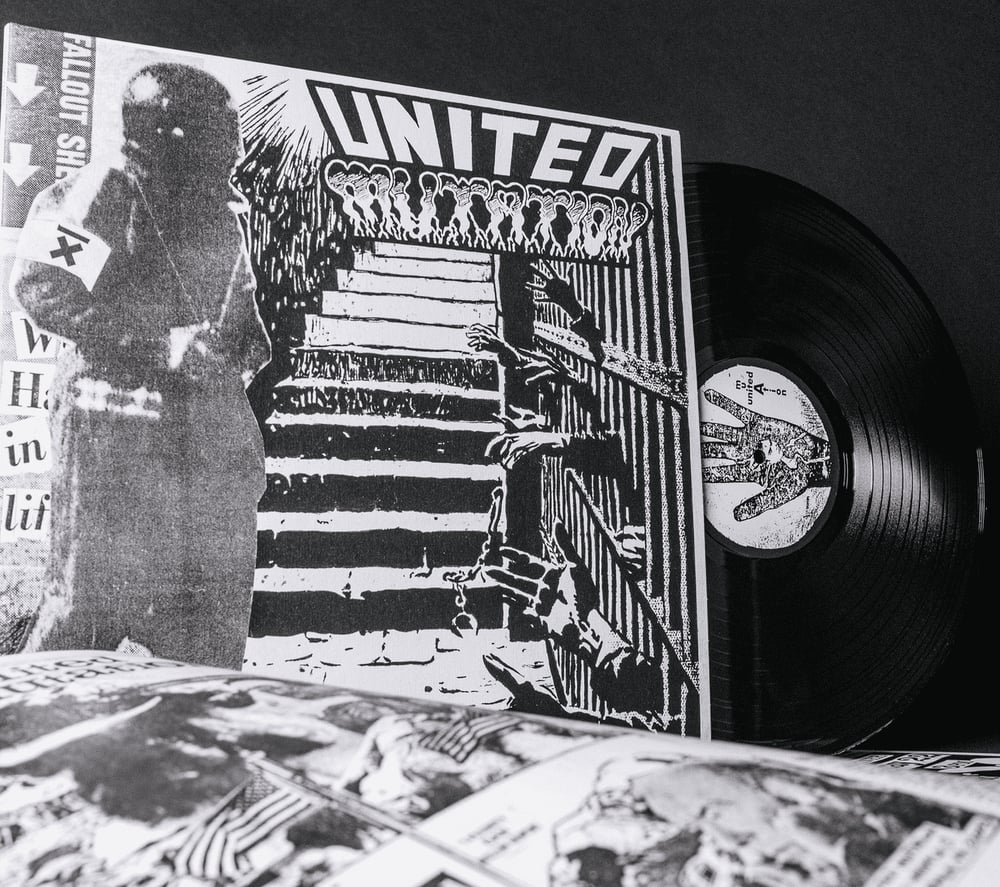 UNITED MUTATION "Dark Self Image" 2LP
Essential fast furious and acid tinged hardcore from D.C. circa 82-83. Overlooked and under appreciated, always been a Dropdead favorite!
150gram black vinyl LP in heavy board gatefold jacket with 24 page booklet.
(Currently OOP, some sealed Vault copies!)
Originally founded in 1980 under the name Dark Self Image by brothers Jay and John Fox, United Mutation sprang from musical influences most hardcore punks either ignored, or denied knowing existed. The dementedly tranquil sounds of The Grateful Dead, the lysergic space rock of Hawkwind, and the complex arrangements of the ultimate anti-hippie Frank Zappa were some of their favorites, but when local punk bands started to pop out their own self-financed vinyl, it inspired them just as much — if not more — as those rare bits of strangeness major labels would release from time to time. Informed in equal parts by self-released singles from their local favorites the Teen Idles and ½ Japanese, the band came upon their own unique sound which combined the breakneck pace of hardcore with a frantic and cathartic take on psychedelia.
In 1982 United Mutation entered celebrated D.C. punk recording studio Inner Ear to lay down two sessions, the first with their original lineup of the Fox brothers, vocalist John "Monk" Harding and drummer Sean Sumner, followed by a second session for the Outside Records compilation "Mixed Nuts Don't Crack", featuring new vocalist and former Dark Self Image drummer, Mike Brown.
1983 saw the band return to Inner Ear to record their debut 7" E.P. "Fugitive Family", a split release between Dischord Records and the band's newly minted D.S.I. label. "Fugitive Family" is the most well-known of any of the band's output, due to perhaps the inclusion of the Dischord logo on the back cover, or the sheer mind-blistering assault of the six tracks contained on the original record.
This LP compiles all of the aforementioned recordings — 26 tracks total, 6 of which are previously unreleased — all faithfully restored from the original master tapes at Inner Ear for maximum aural freak out. Also included is a 24-page full-color booklet chock full of the band's politically-tinged xerox collage artwork, housed in a gatefold sleeve featuring more of the same. We're proud to call this the definitive collection of early United Mutation material!
Track Listing:
01. You Send Me
02. Wake Up
03. Tear Down The Party
04. Happy Daze
05. So Morose
06. D.C. Screws
07. Fugitive Family/Plain Truth
08. Final Solution
09. Passout
10. It's Over
11. White Amerika
12. I Know A Place
13. Own Way
14. Lice And Flies...
15. White Boy
16. Combat Boots
17. D.C. Screws The World
18. Oh-No
19. United Mutation
20. Out Of Hand
21. Lice & Fleas & Vermin
22. Your Own Way
23. Rock 'N' Roll Party
24. TV Preachers & Demons
25. Final Solution
26. Sons Of Sunoco