WARHEAD "Cry Of Truth" 7" EP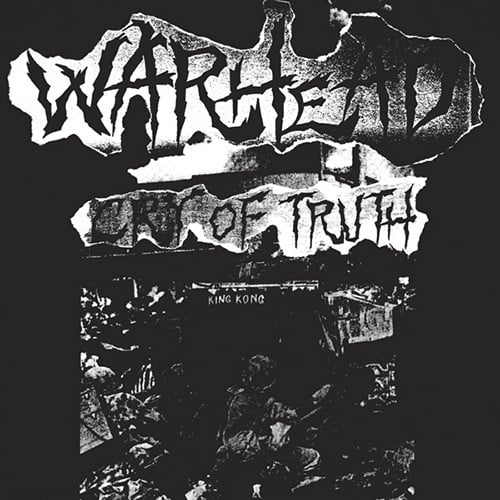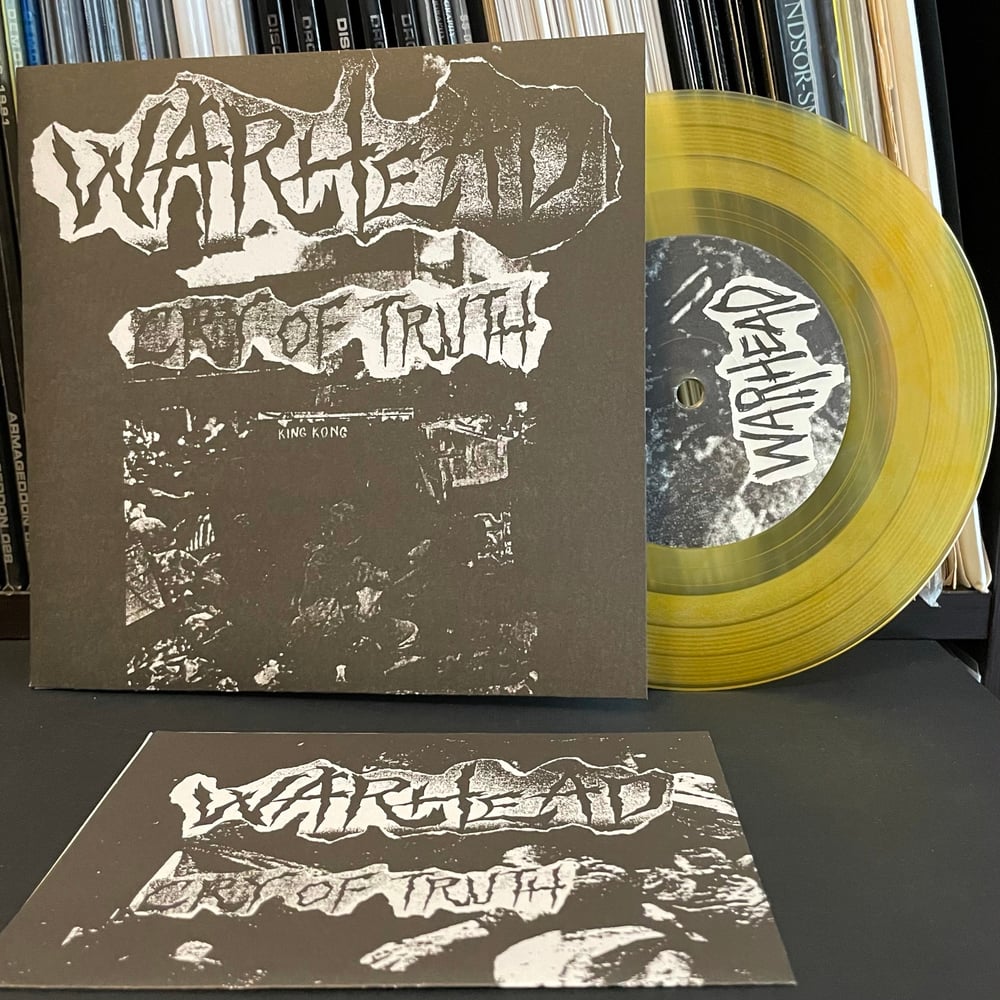 WARHEAD "Cry Of Truth" 7" EP
Absolutely crushing Japanese hardcore punk reissue. Mandatory!!!
Japanese Import
Clear yellow vinyl
Officical re-releases of the devastating debut EP from now-veteran Kyoto thrashers Warhead! Amazing Japanese hardcore from 1991. An absolutely jaw-dropping slab of intense, ravening thrash, blasting through five songs in less than eight minutes with an absurd amount of energy and power. I think this is one of the best Japanese hardcore EPs out there... a classic!
Originally self-released by the band and then later reissued by Devour (Japan) and Amok Records (Germany) now back in print as 25th year aniversary edition.
Read about this landmark record here:
https://www.negativeinsight.com/niblog/cry-of-truth-the-story-of-warheads-1991-ep
Tracklist
A1 Cry Of Truth
A2 Suicide
B1 Fight With No Fear
B2 You In Corruption
B3 Your On Crime