WITCHES HAMMER "Witches Hammer" 7" EP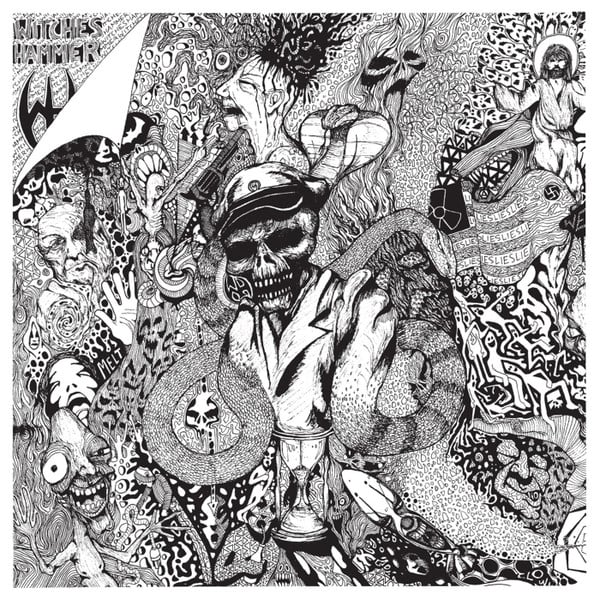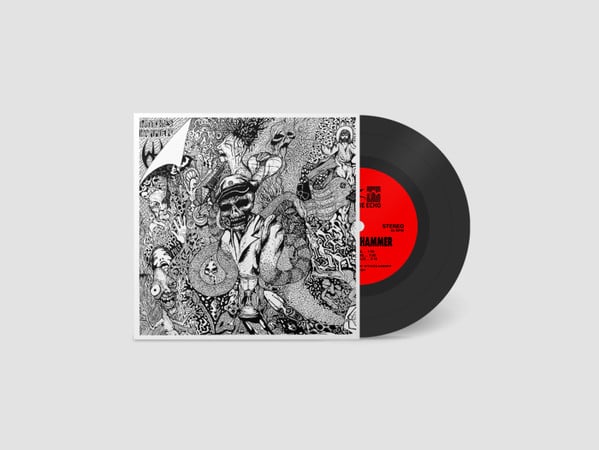 WITCHES HAMMER "Witches Hammer" 7" EP
Straight up crushing classic.
Black vinyl EP in heavy board jacket with booklet. Ltd to 500
The true hell-spawn of West Coast Canadian Speed Metal — second to none! Pioneers of their genre, Witches Hammer played amidst the mid-80s hardcore/crossover and thrash scenes surrounding the suburbs of Vancouver and after two successful demos decided to do a vinyl release. Recorded in 1987 at legendary Fiasco Bros studio and originally issued by Subversive Productions in a tiny pressing of 450 copies on 12" with just a paper sheet cover. Now carefully remastered exclusively for this reissue and packed in a revised close-pocket sleeve featuring original cover art and a generous 16 page booklet with flyers, art, photographs & their story. A pinnacle moment for the group playing wild Canadian Speed Metal. Thulsa doom! Damn fuckin' rights! 500 copies.
Remastered exclusively for this release.
Includes a 16-page booklet.
The self titled debut vinyl release by Witches Hammer is also commonly referred to by band members as the "Subversive EP".
Track Listing:
Mortalas
Rise Above
Alien Jesus
No Limits
Thulsa Doom