CONVERGE / DROPDEAD Split 7" Ltd / 150 Color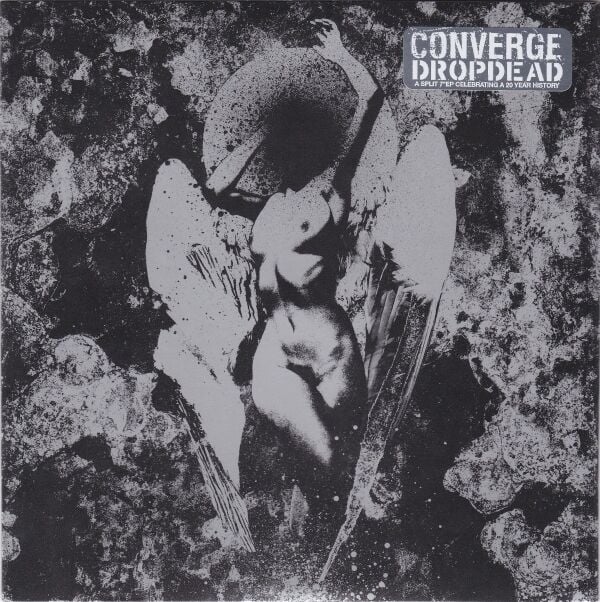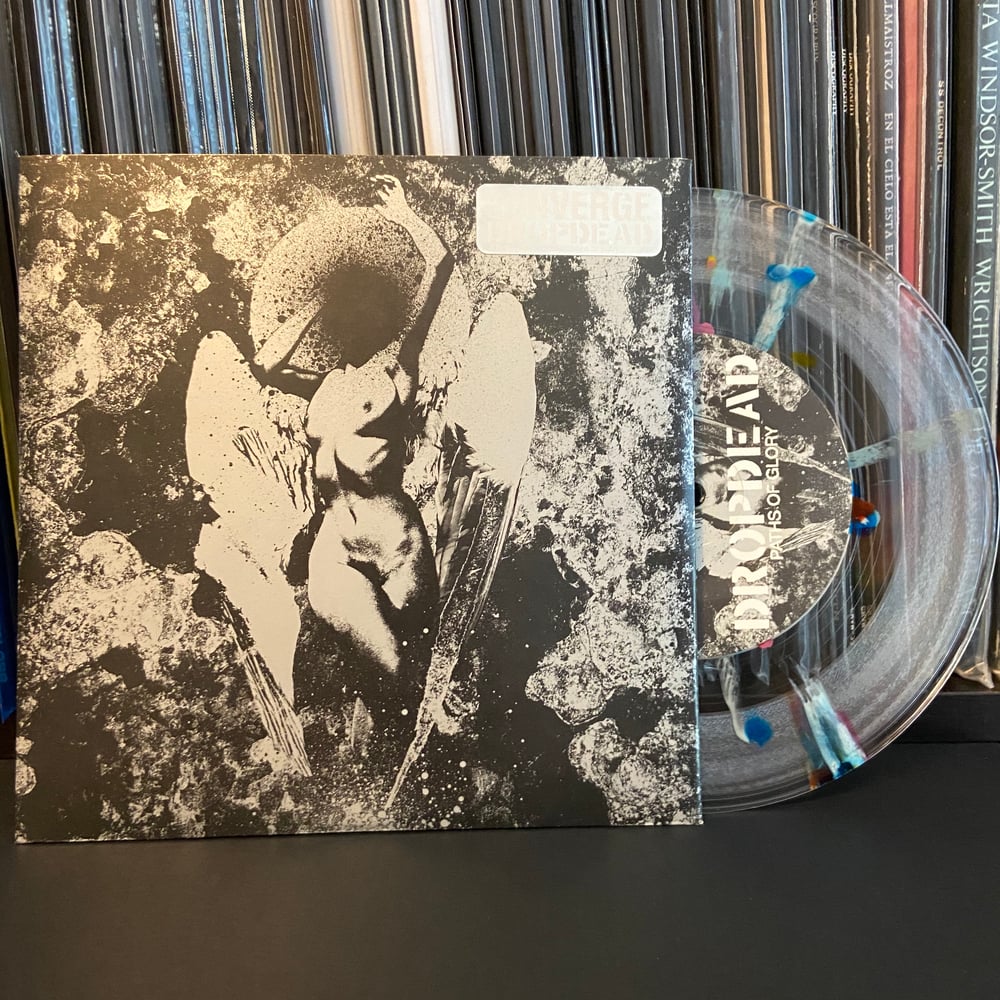 Dropdead / Converge - Split 7"
Armageddon Label / Converge
Out of print, last vault copies.
Ltd. Color Vinyl 7" w/download. Clear w splatter ltd to 150 copies, band only color.
A pairing of two legendary bands celebrating their joint twenty year history within the punk/hardcore genre.
Both songs were recorded at Kurt Ballou's God City Studios in early 2011, and mastered by John Golden (Neurosis, Melvins). "Runaway" from Converge is unrelenting in speed and emotional ferocity. While Dropdead's "Paths of Glory" is an unforgettable political punk/hardcore anthem, that proves that the years behind the band have strengthened their hold on the battlefront of the underground.
Track Listing:
01. Converge - Runaway
02. Dropdead - Paths Of Glory