DROPDEAD / UNHOLY GRAVE - Split 7"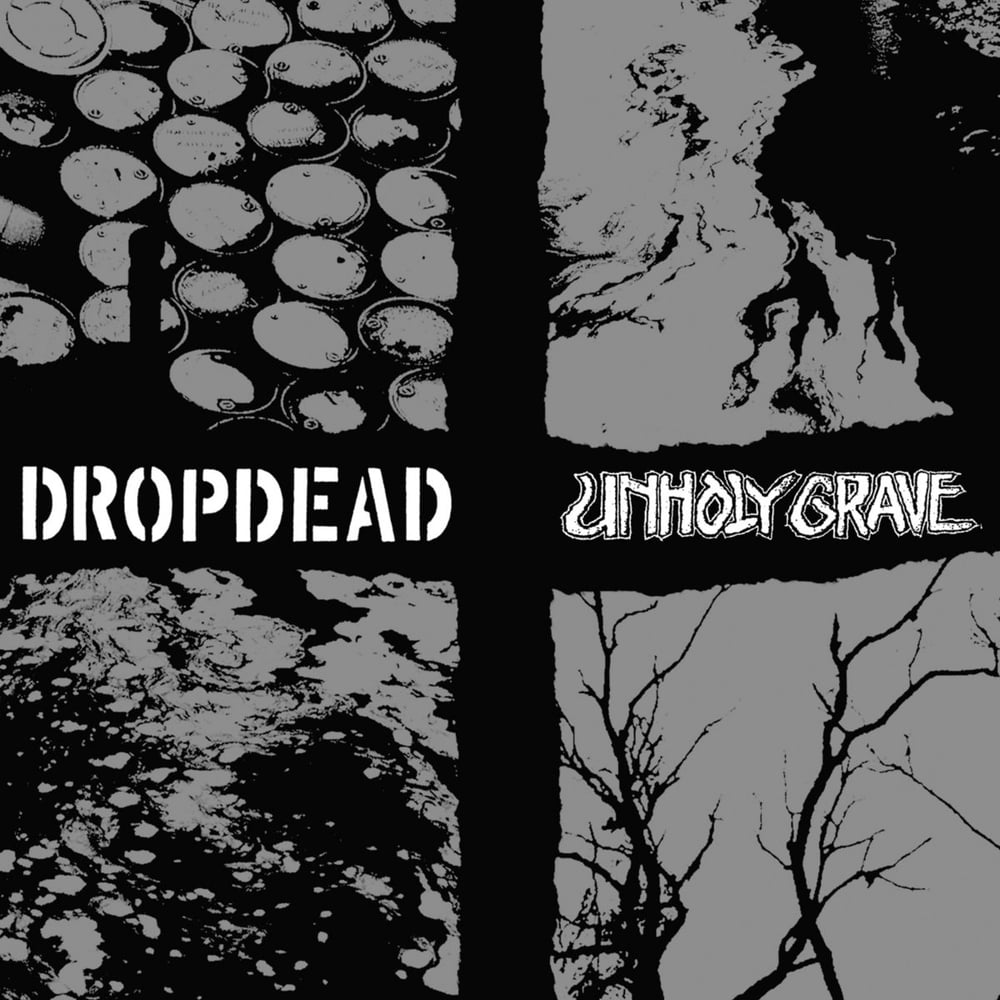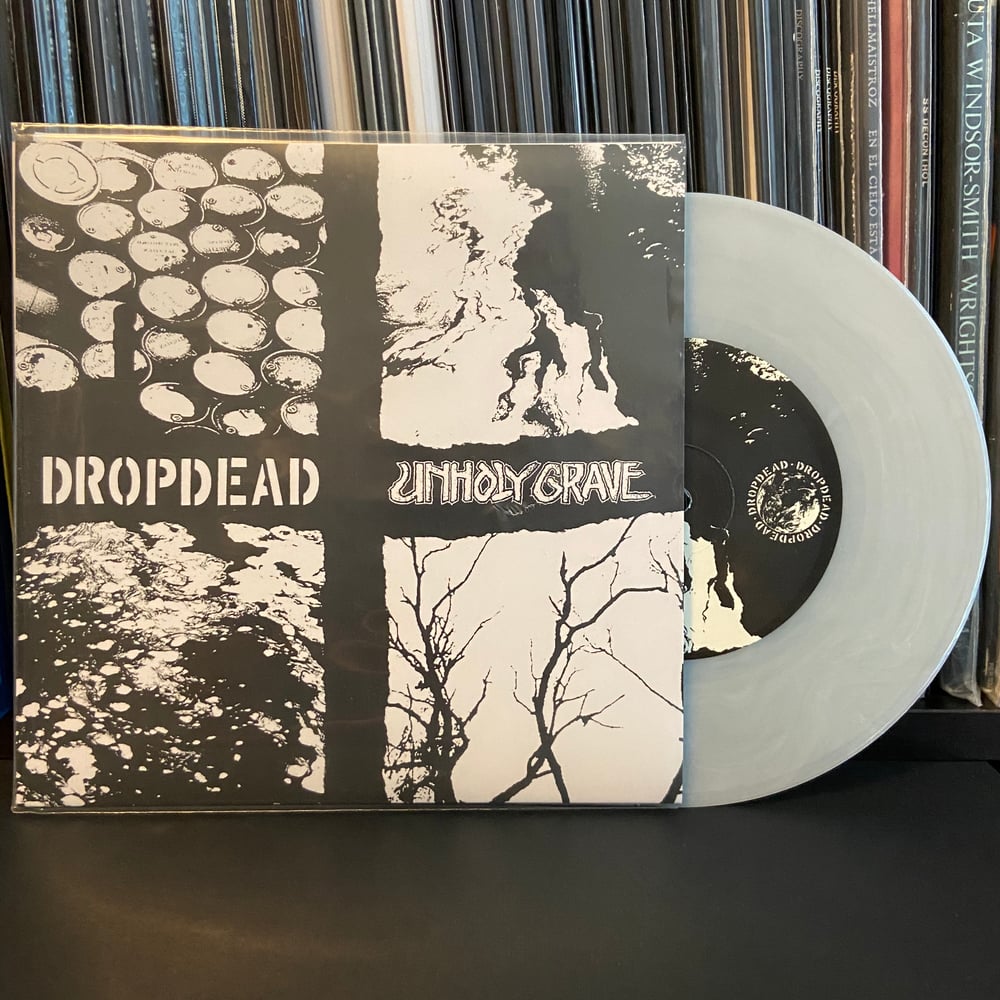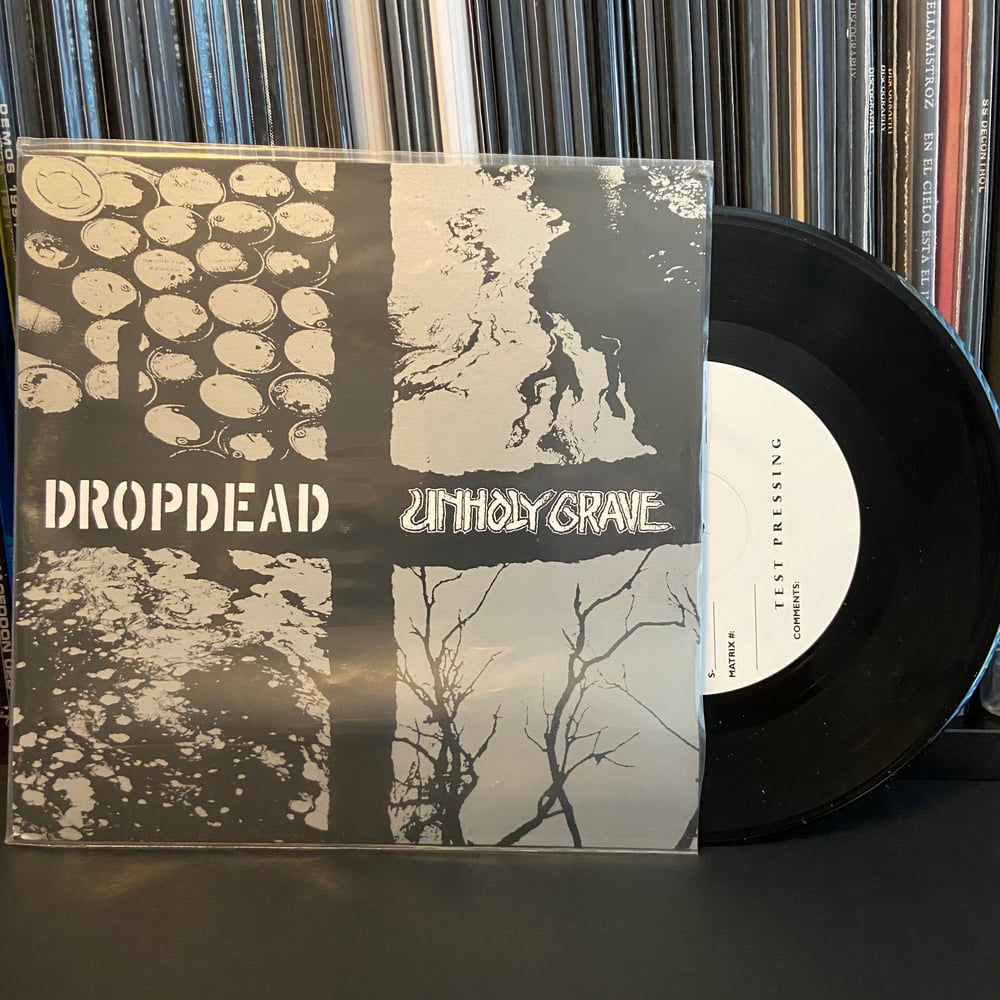 Dropdead / Unholy Grave - Split 7"
Armageddon Label
Ltd. Colored Vinyl 7" w/download
Reissue of this Japanese release that had been out of print for over a decade, both sides freshly mastered in 2014 at New Alliance. The Dropdead tracks were recorded live at Sunlight Studio in Stockholm, Sweden by Thomas Skogsberg back in 1998/99, legendary studio for classics by Entombed, Dismember, Wolfpack etc. Kurt Ballou at God City did some audio magic on them in in February 2003. The Unholy Grave tracks were recorded at studio "Music House" by Takaho, November 2002. A total of ten tracks here, five by each band. Furious, fast and brutal political HC from Dropdead. Noisy blasting grind from Unholy Grave.
Milky clear swirl vinyl.
USA & Worldwide Distribution via Midheaven/Revolver USA, Deathwish Inc., Revelation, Ebullition and more.