RIPCORD "Harvest Hardcore" 7" EP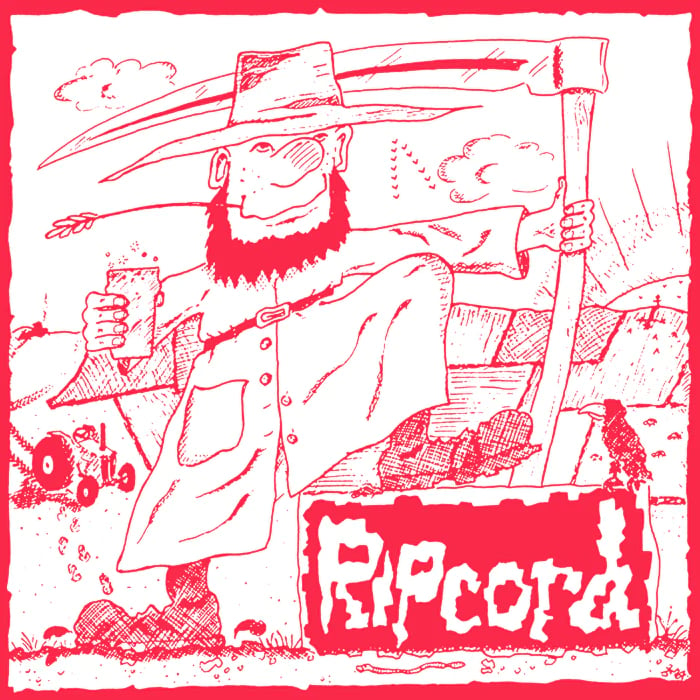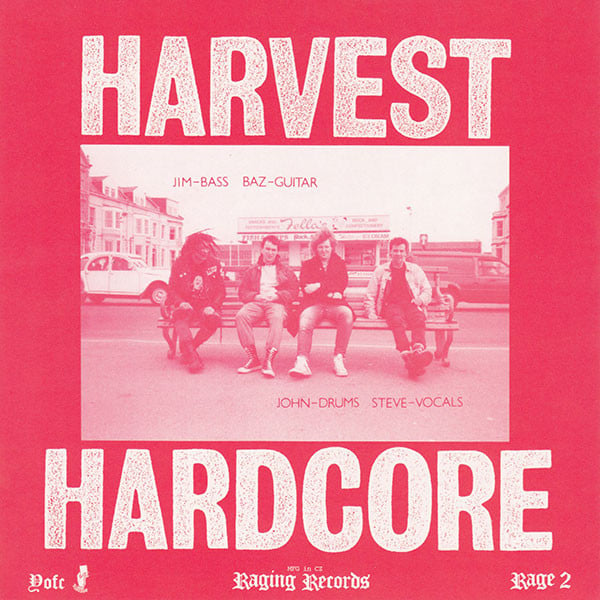 RIPCORD "Harvest Hardcore" 7" EP
Essential UKHC reissue with vastly improved sound! Longtime Dropdead favorite!
Black vinyl in 2 sided foldover sleeve with insert.
"Another 30 year anniversary approaches!
This time the Harvest Hc ep,and a good opportunity to rerelease
It in its original format.The first time,since it was released all those years ago.
Only this time to release it with the sound the record deserved.
Luckily I'd kept the original 8 track mixing masters.
And once again back to the infamous Whitehorse studio to do its magic.
Both me and John were never happy with the original sound,the drums to booming and the guitars not loud enough.
So here we have the revamped version.
This version has all 7 tracks from that session and includes both the UK and U.S sleeve variations.
The harvest has come home.
-Baz/Ripcord"
Tracklist
A1 Poetic Justice
A2 Subconscious Thoughts
A3 Starvation
A4 Boiling Point
B1 Collision Vision
B2 Subliminal Decay
B3 Can't You See