CRUDE S.S. "1000 Dead Cops Demo" CASSETTE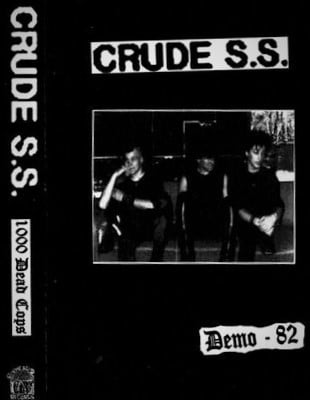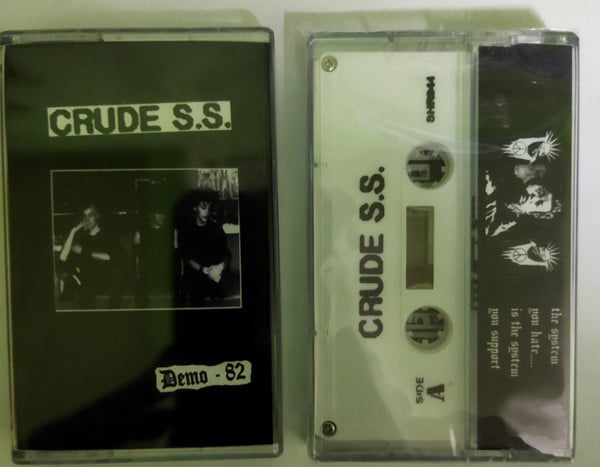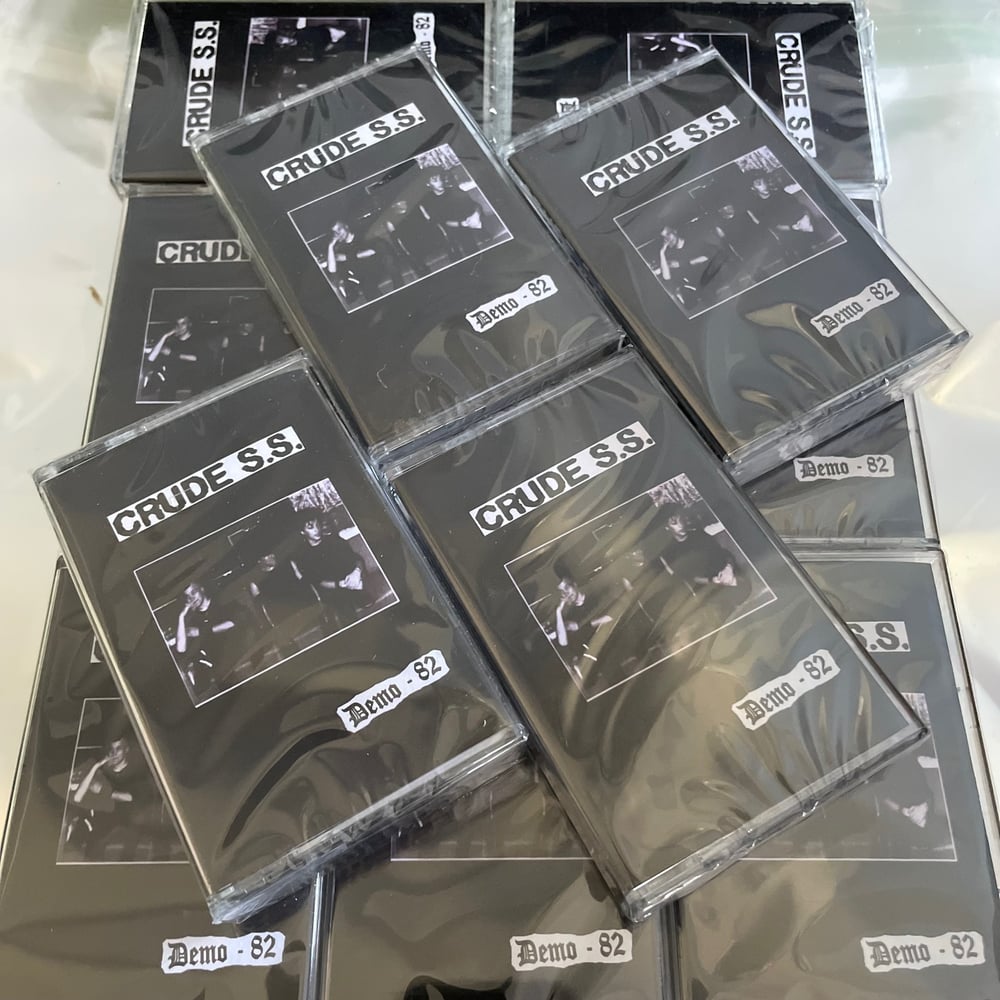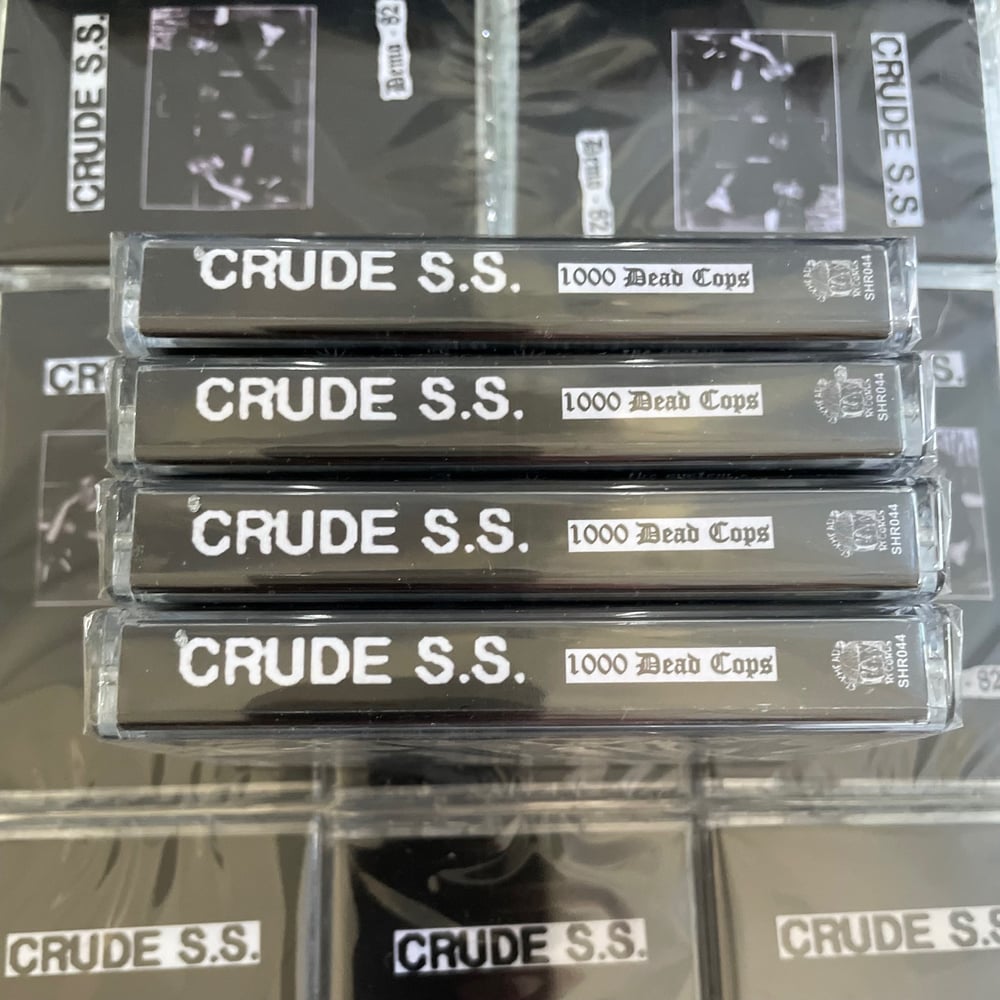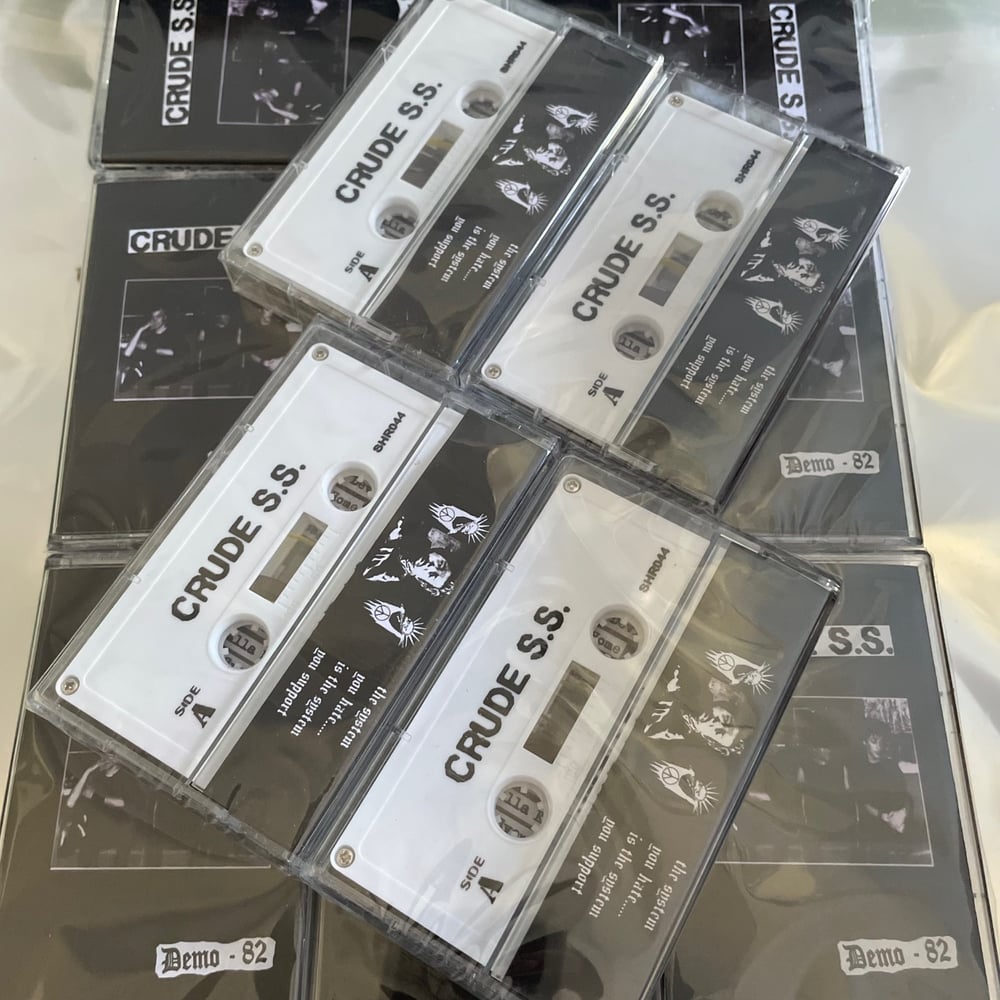 CRUDE S.S. "1000 Dead Cops Demo" CASSETTE
Legitimate Ltd cassette reissue of this classic 1982 demo! It still rips!
Pro cassette ltd to 100 copies,
CRUDE SS is one of the biggest Hardcore / Crust references in the world next to bands like DISCHARGE, ANTI-CIMEX and MOB-47. Formed in the year 1980 in Norberg Sweden, always making aggressive and uncompromising music, CRUDE SS began recording the first sounds in 1982, where this first demo tape "1000 Dead Cops" was born.
Tracklist:
A1 Destroy Capitalism
A2 Who'll Survive
A3 Blue Eye Devils
A4 Nazi Go Home
A5 Forced Values
A6 Vad Jag Säger Och Van Du Gör
B1 Grilled
B2 Ingen Skola
B3 Bullying A Nation
B3 Sprang Alla Kommunhus
B4 Svensson Svensso
B5 Leonid Var Röd
The artwork not original but approved by Ebbe