SVART PARAD "Myteri" CASSETTE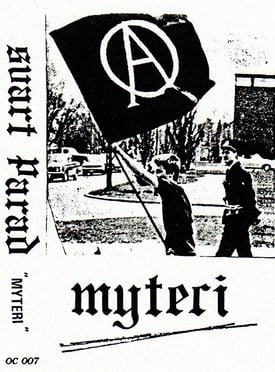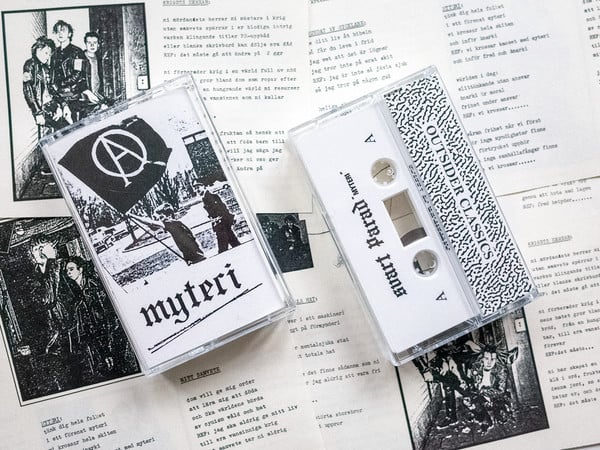 SVART PARAD "Myteri" CASSETTE
Legitimate Ltd cassette reissue of this classic 1984 demo!
Pro cassette ltd to 200 copies, with lyric sheet.
Euro Import.
After being released in 1984 on legendary label Dis Cassettes, this is the first official tape reissue of Svart Parad's first demo tape. The band played fist-pumping, punishing hardcore punk with sharp, dark edge and they inspired a bunch of new Swedish bands forming up in late 80's era. If you dig good old Swedish hardcore rawness you should definitely check this mandatory release.
Tracklist:
Offer För Ett Mord
Aldrig Upplevt
Mitt Totala Hat
Krigets Herrar
Jag Ser Kriget Komma
Samhället Och Staten
Grundat För Hycklare
Myteri
Mitt Samvete